Ronnie Dewar, Lead Trainer Assessor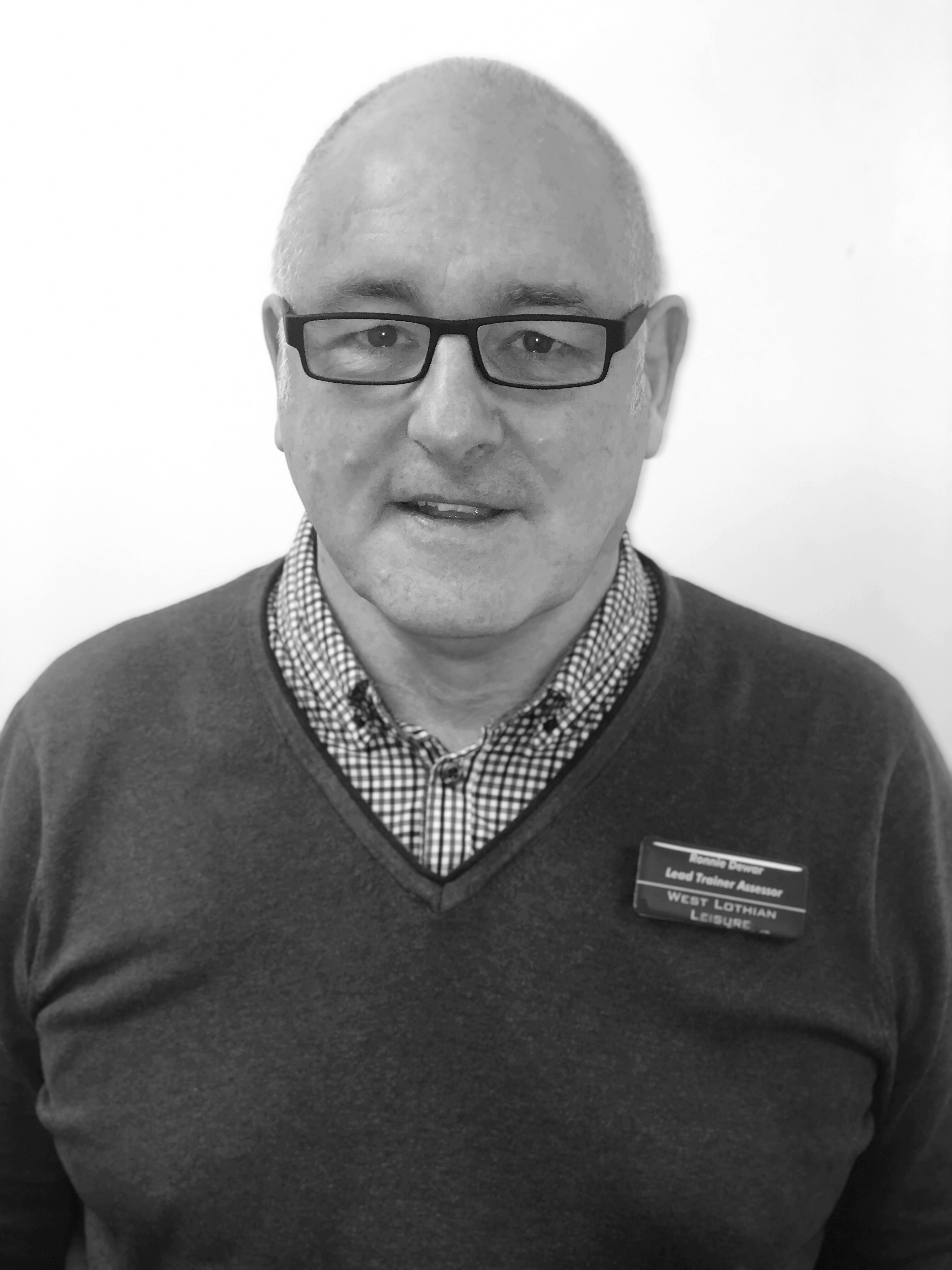 Ronnie started out with West Lothian Leisure twenty-four years ago at Linlithgow Leisure Centre where he worked as a Duty Manager. Twelve years later he moved to Head Office to work in training and development. He has spent the last twelve years as the Lead Trainer Assessor and is responsible for scheduling and overseeing the annual training programme at company and commercial levels.
Before joining West Lothian Leisure he spent time in the Army, worked as a Mountain Leader and lectured in Health & Fitness at West Lothian College.
Outside work, Ronnie enjoys Scottish History, walking his bull terrier and motorcycles.