West Lothian Leisure is your local Community Leisure Trust and is a member of Community Leisure Uk. 
The Trust invests every penny generated back into community services and facilities. 
We have invested over £14 million back into the Trust over the last 20 years, operating Xcite Venues and more recently Howden Park Centre, The Low Port Centre, Polkemment Golf and Driving Range as well as leisure facilities in local secondary schools. 
We are one of the lowest public funded trusts in Scotland.
In 2018 we won Gold in the 2018 UK Customer Experience Awards, the only Leisure Operator in Scotland to receive a Gold award!
Scroll down to find out how we can help you to START WELL on your Total Wellness Journey!
WLL Xcite App
live timetables online bookings service updates news and offers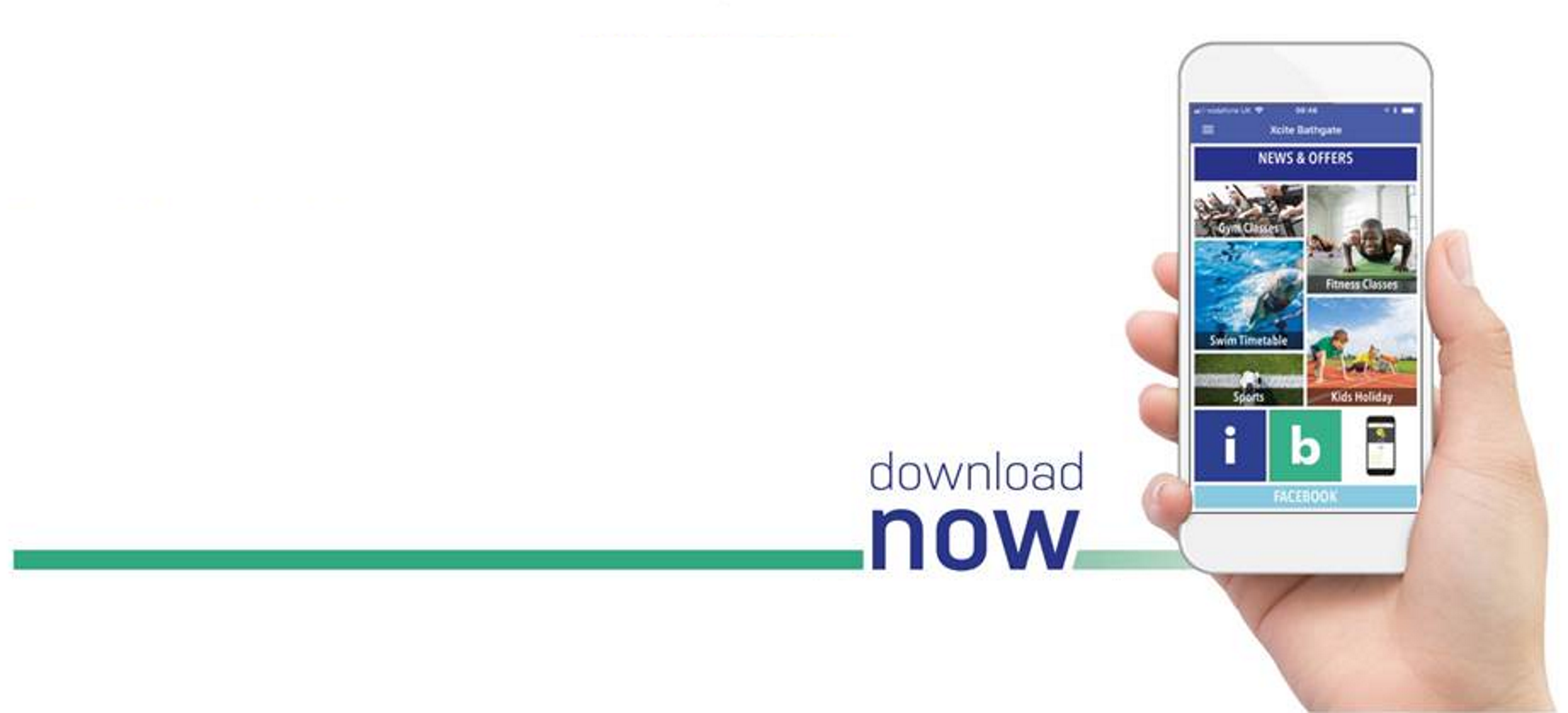 NEWS