Chief Executive - Ben Lamb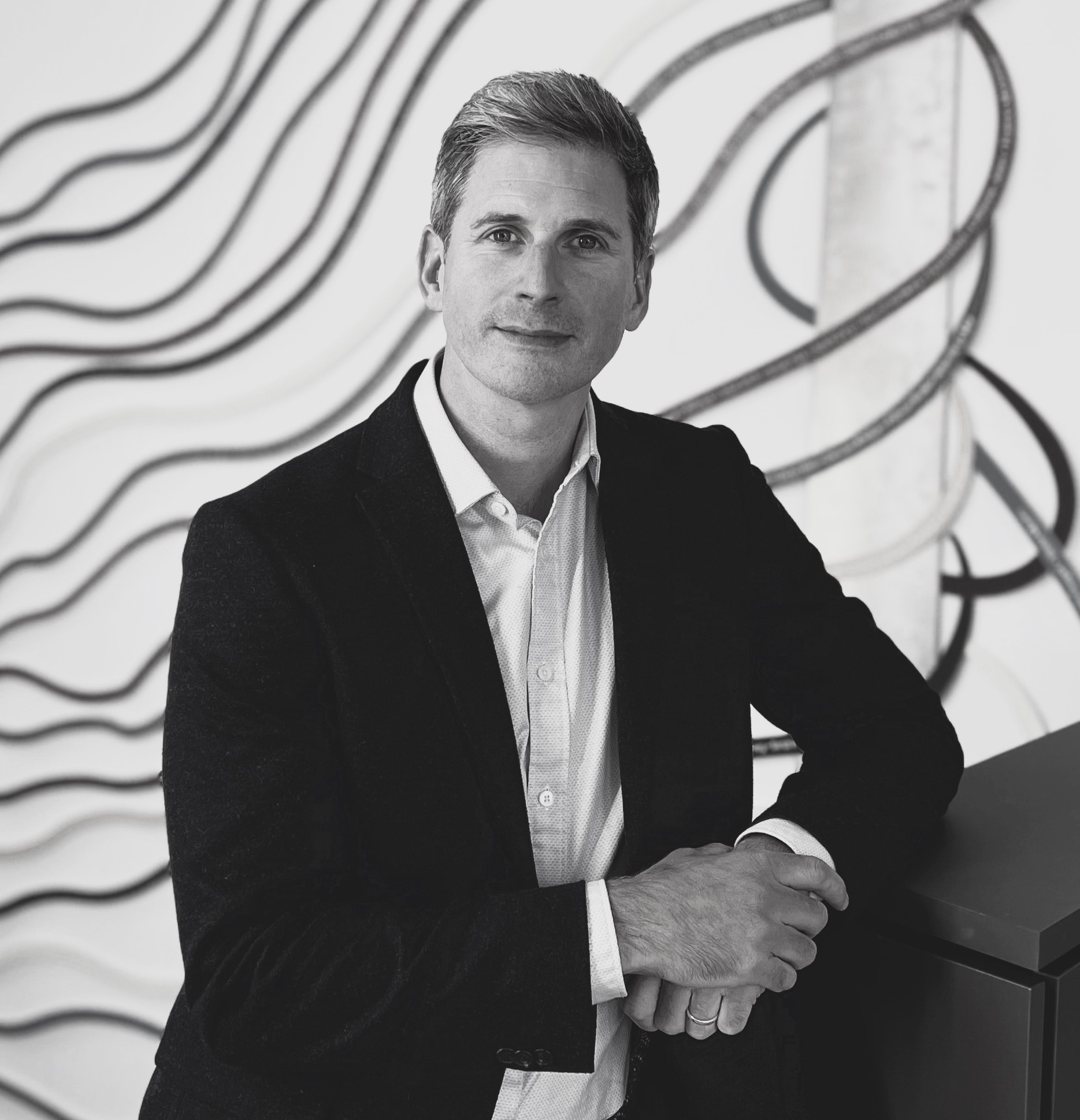 Ben Lamb is the Chief Executive Officer at West Lothian Leisure.
Ben has more than 20 years' experience in the sport and leisure industry. His early career grew in the private sector, including roles as General Manager and Deputy Commercial Director in London, before moving to Scotland in 2013 to join Live Borders (another charitable trust) where he was Director of Operations.
Outside of work, Ben enjoys spending time with his young family, coaching junior rugby and staying active by going to the gym and playing 5-a-side football.