How to Sign Up - New Customers 
You can register or sign up as a pay-per-visit via our online system to make bookings for golf. 
To make this process as easy as possible, check out our step by step guide below.
Step One: 
On the WLL Xcite homepage, click on the padlock on the top right-hand side. Or go direct here.

Step Two: 
You will be taken to the Login page. Scroll to the bottom and click Sign Up Now.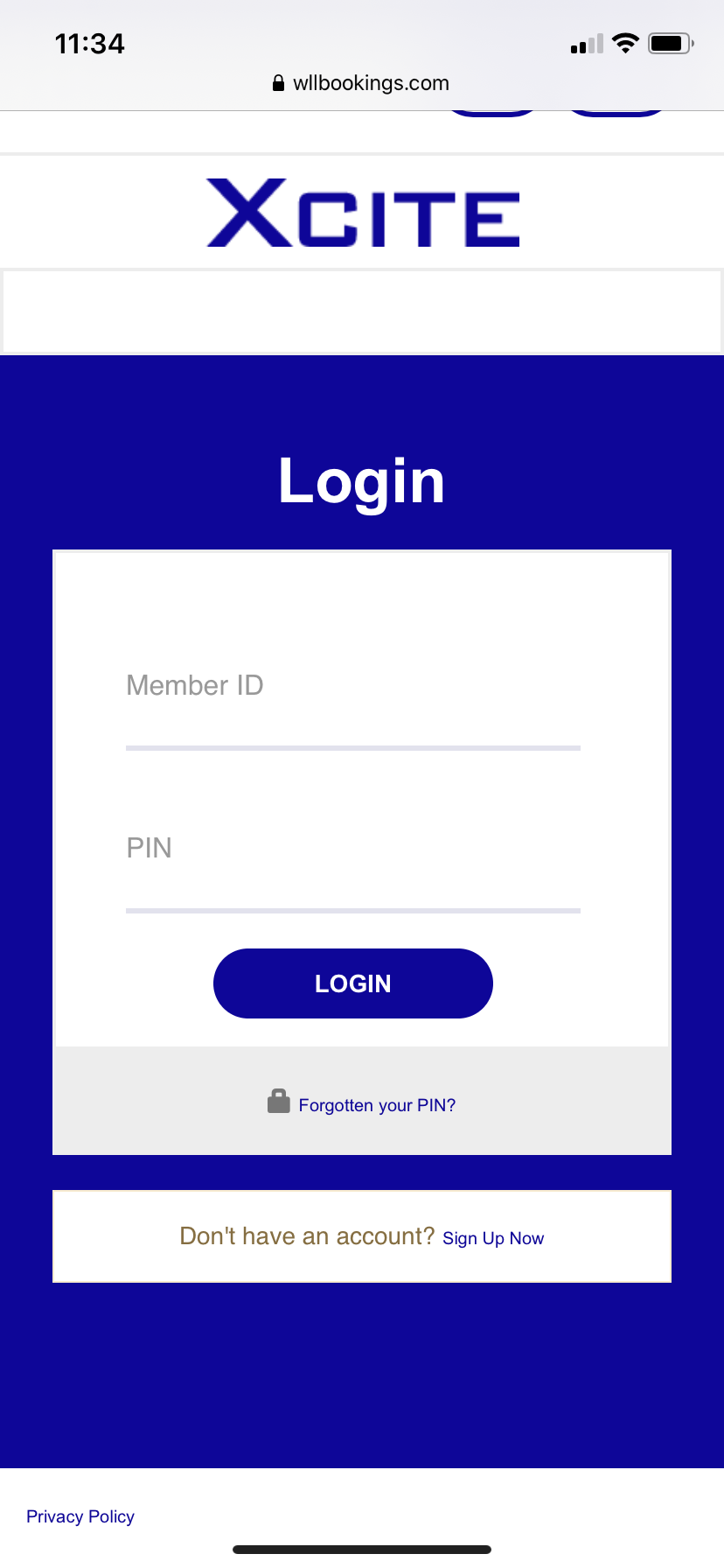 Step Three: 
Choose from the drop-down menu what Venue you would like to join. For golf please select Polkemmet or Xcite Bathgate. Note all our other venues are currently closed.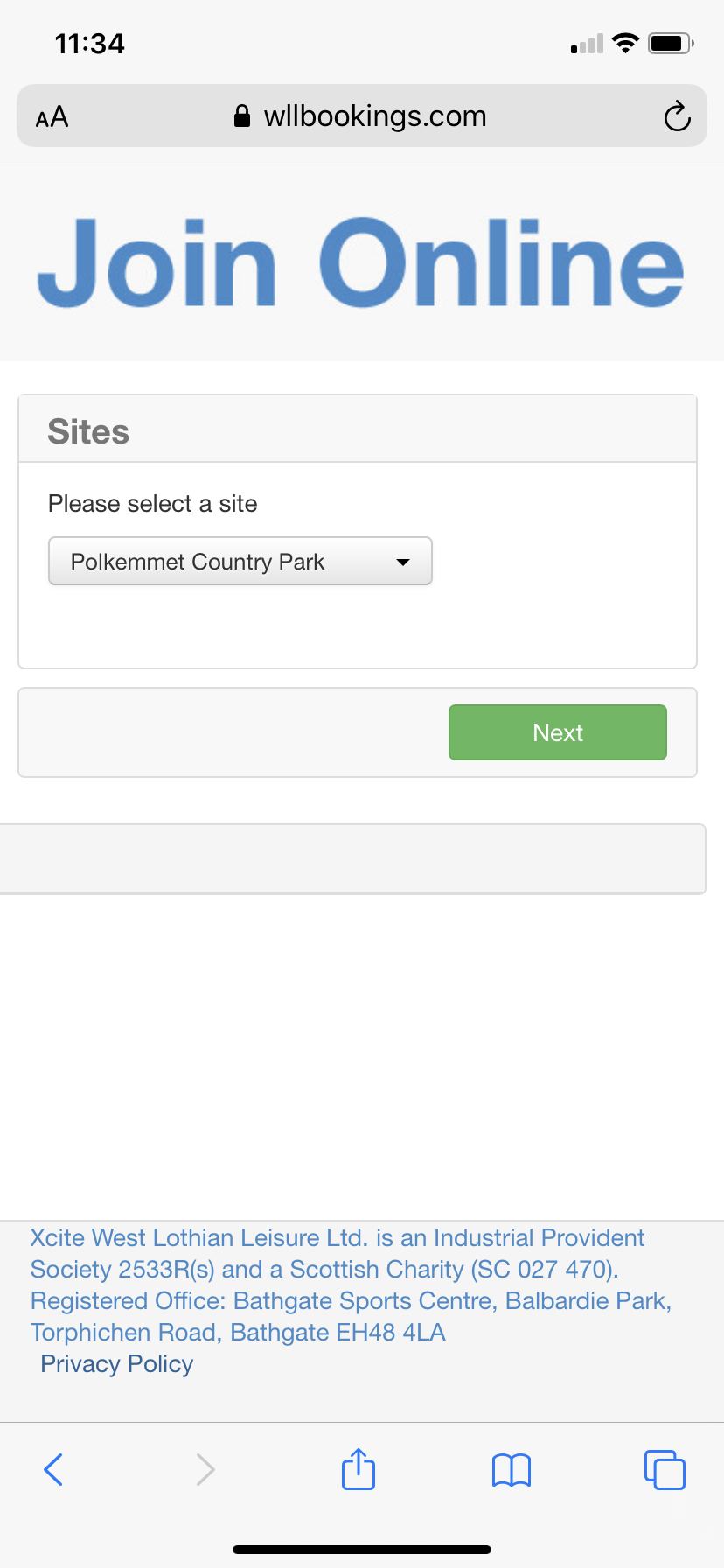 Step Four: 
Enter your details into the online form. 
Step Five: 
You will be shown the membership options to pick from, select pay as you go or one of our Xcite membership options. For more information on membership options, see here.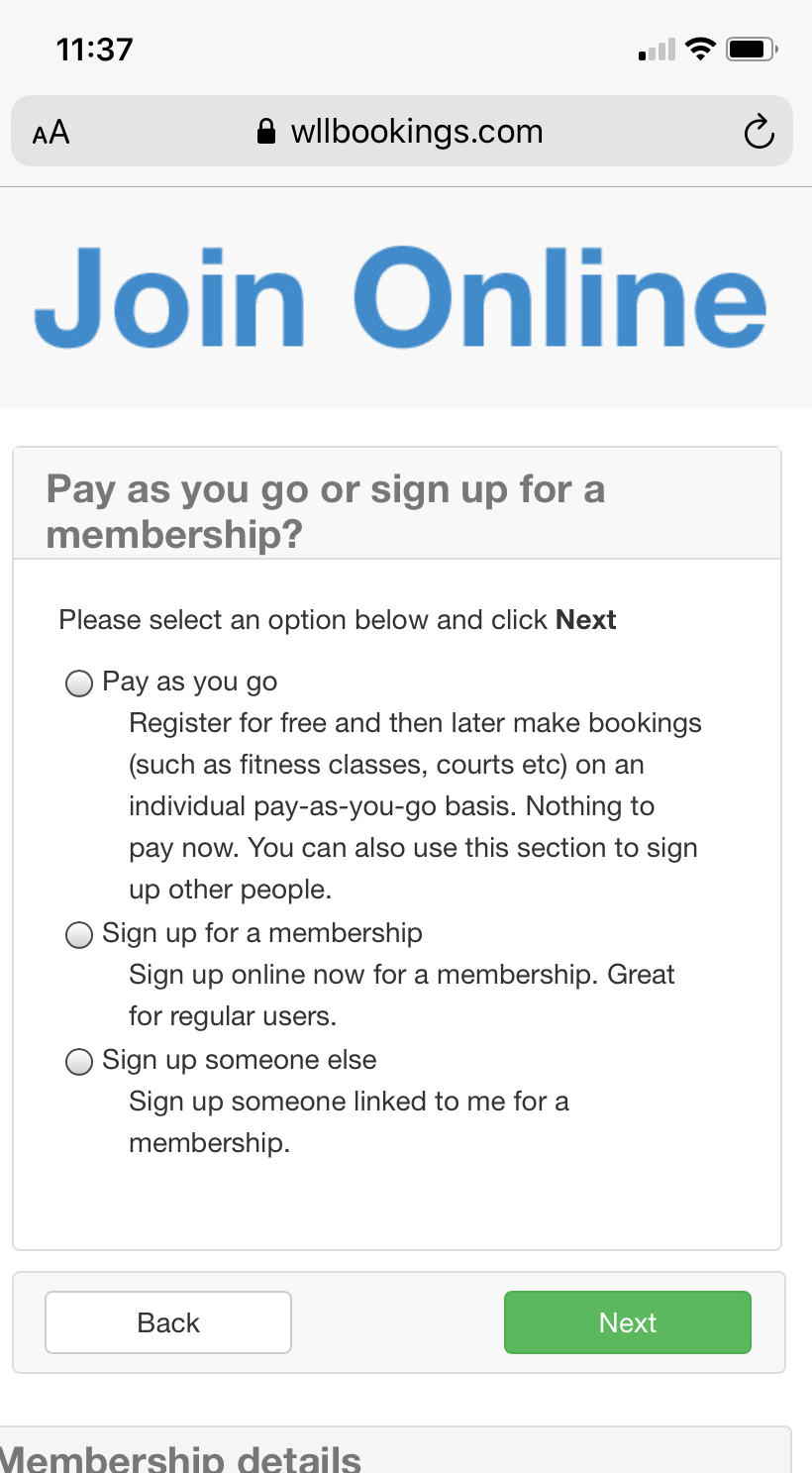 Step Six: 
You have successfully registered! Please check your email as we will have sent you some important information including your login ID and instructions on how to use it.