Ian McLean, Operations Manager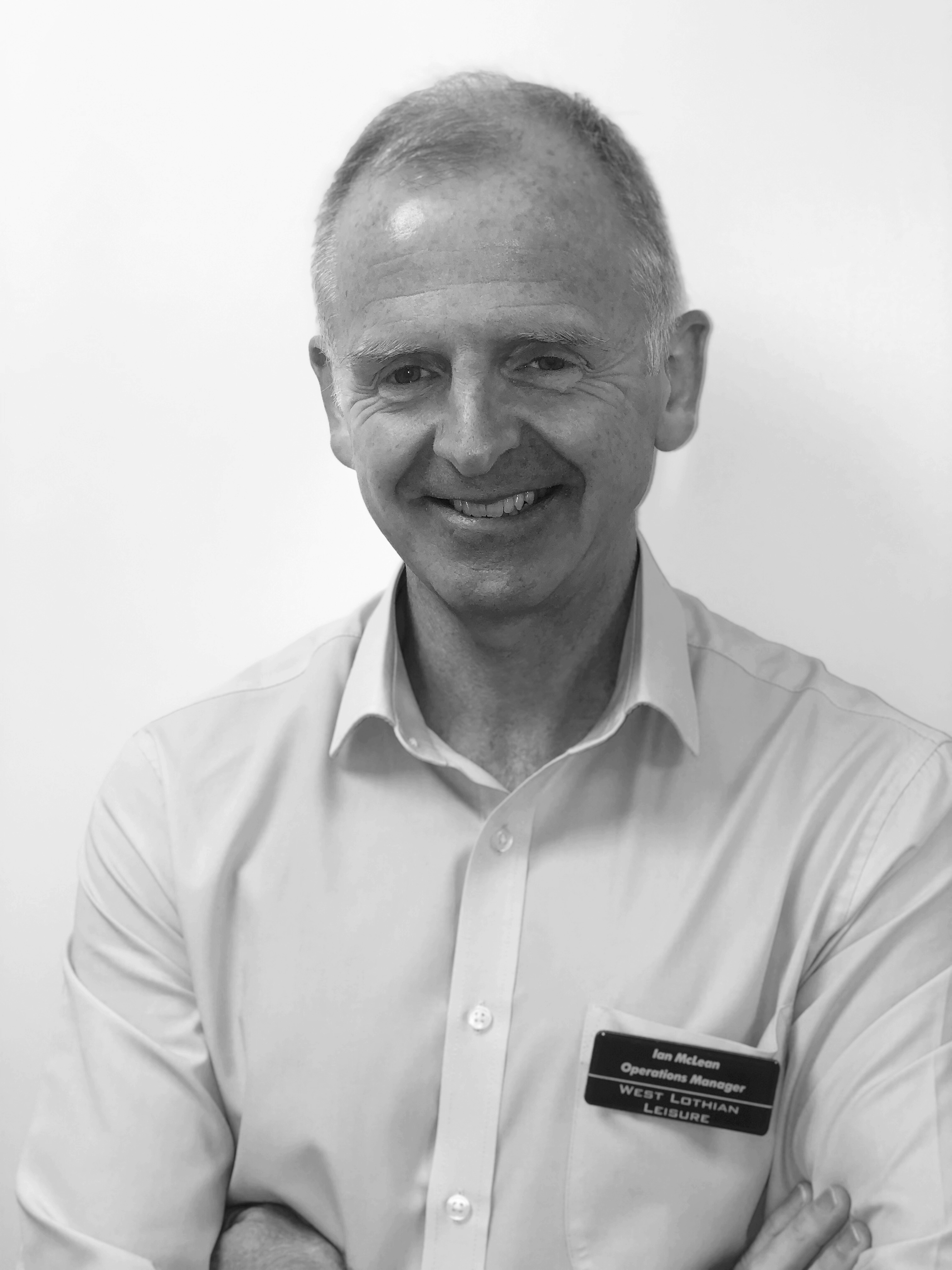 Ian McLean is Operations Manager at West Lothian Leisure. He has over 28 years working in various roles both with West Lothian Council and West Lothian Leisure, with the last 20 years at management level. In 1998 Ian was part of the first West Lothian Board of Management and served for two terms driving the new charity forward at a strategic level.
During his time within the business, Ian has gained varying levels of management qualifications and even taught fitness classes for 16 years. Currently, Ian oversees the management of facilities within the west side of the county along with departments such as Aquatics, Health and Wellbeing, Health and Fitness, Football and Children's activities.
Out of work, Ian is always busy keeping both his body fit with running and his mind by playing chess.