The Ageing Well project promotes healthy lifestyles for adults over 50 in West Lothian!
The Changing Lifestyle Project is part-funded by NHS, West Lothian Leisure Xcite and West Lothian Council. The project is a Lothian wide initiative and is part of the UK Ageing Well network. It aims to increase the expectation of good health in later life with activities that improve physical health, mental health and wellbeing. The emphasis is on meeting new people and making physical activity accessible and enjoyable.
Ageing Well West Lothian at WLL Xcite has over 17 years of successfully making a significant difference to the lives of those who regularly attend our activities. Volunteers and the Xcite Team help to achieve this by encouraging and supporting participation in physical activity such as walks, dancing, exercise, singing, knitting and swimming. 
For further information or enquiries, please contact HealthandWellbeing@westlothianleisure.com
About the Ageing Well Development Officer, Avril Clerkson:
"I have been employed with West Lothian Leisure for many years first starting off a Duty Manager at Xcite Broxburn. As a Fully qualified Fitness Instructor and Dance Professional with over 30yrs experience in the industry. I have a passion for teaching and during my time at Broxburn I enjoyed teaching Aerobics, Step, Gentle Exercise, Circuit training, Easy Line, Zumba, Fitsteps and Linedancing.  
I moved over to the Ageing Well Project in 2006 with the challenge of specialising in physical activity for the Older Generation and added further qualifications to my belt such as Walk Leading, Seated Exercise including Wobble, Paracise, and Gentle exercise for the Older Adult. My role is very diverse, and I love the challenges the project brings. I love creating as many opportunities as possible for our Older Adults to stay active. Bringing to life our Care Activity Network in West Lothian together with the care home Activity co-ordinators has been one of the many highlights of the project. Also being able to work with a wonderful bank of Ageing Well Volunteers who are all older people themselves is so rewarding."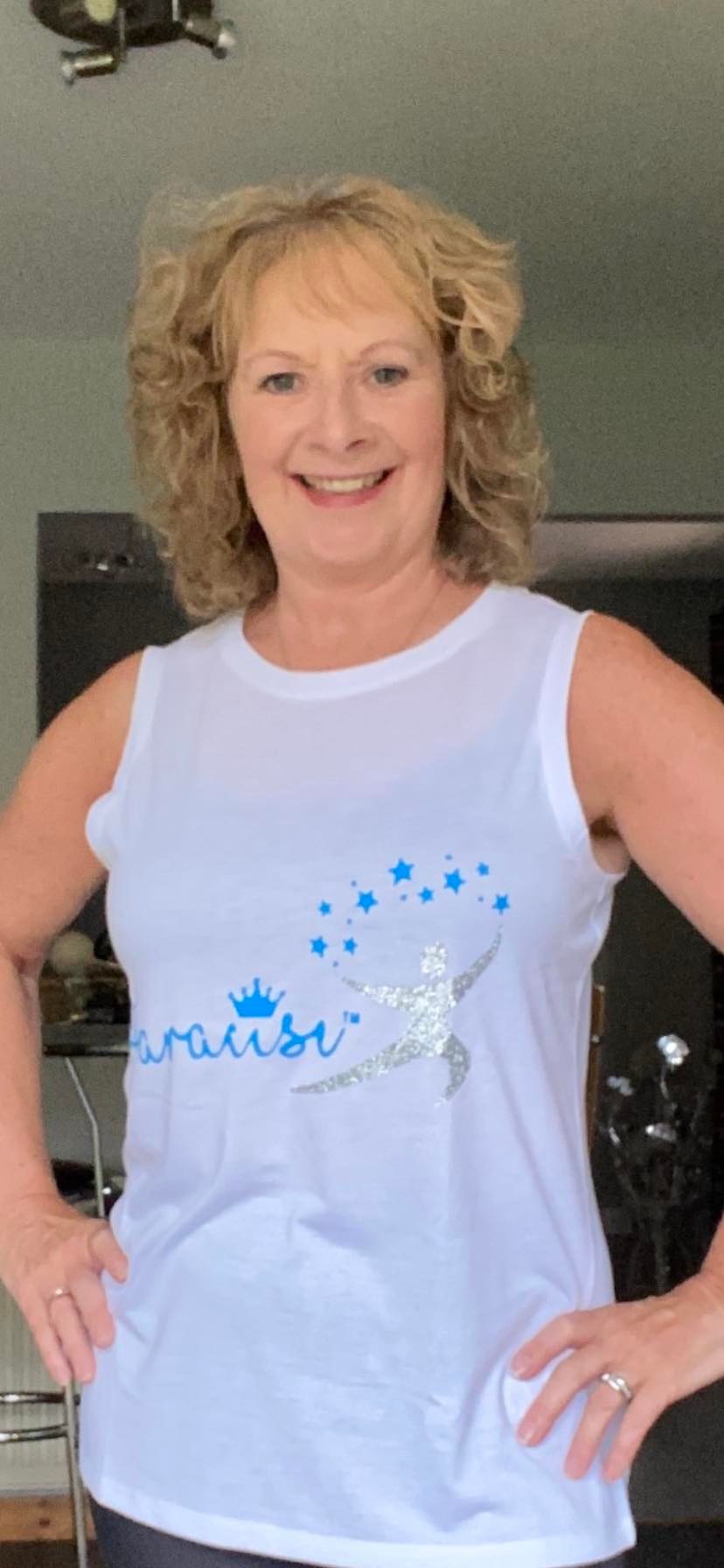 See the full timetable of activities here!