Pauline McGowan, HR Manager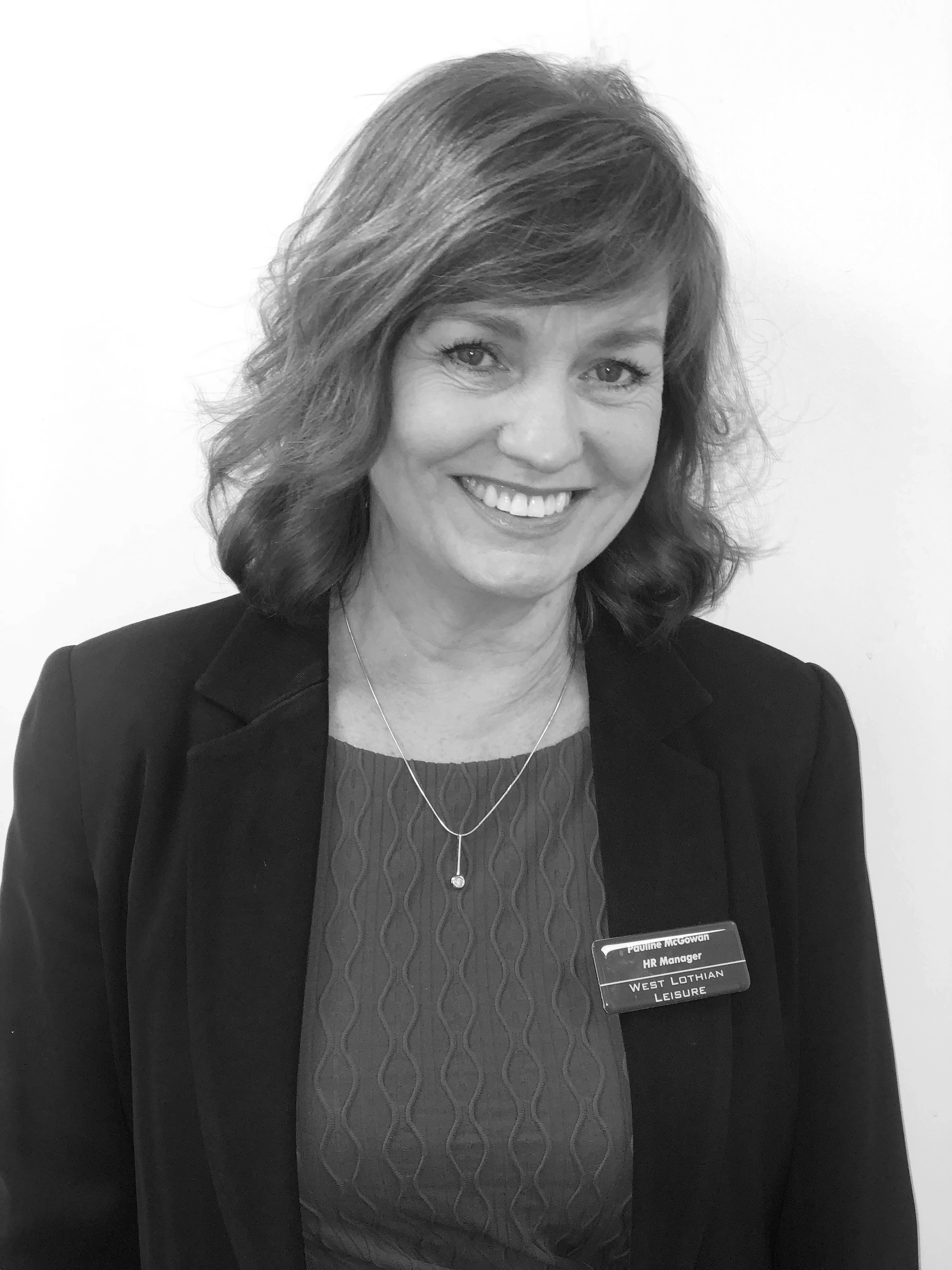 Pauline is HR Manager at West Lothian Leisure. She has recently joined the organisation and is looking forward to the new challenges of the leisure industry. Pauline has over 25 years' experience in HR.
Prior to joining West Lothian Leisure, Pauline worked across a wide range of industries: Retail, Manufacturing, Utilities, Transport, Security and Financial Services. She will bring a wealth of knowledge to the role.
In her spare time, she enjoys walking and has recently taken up yoga.