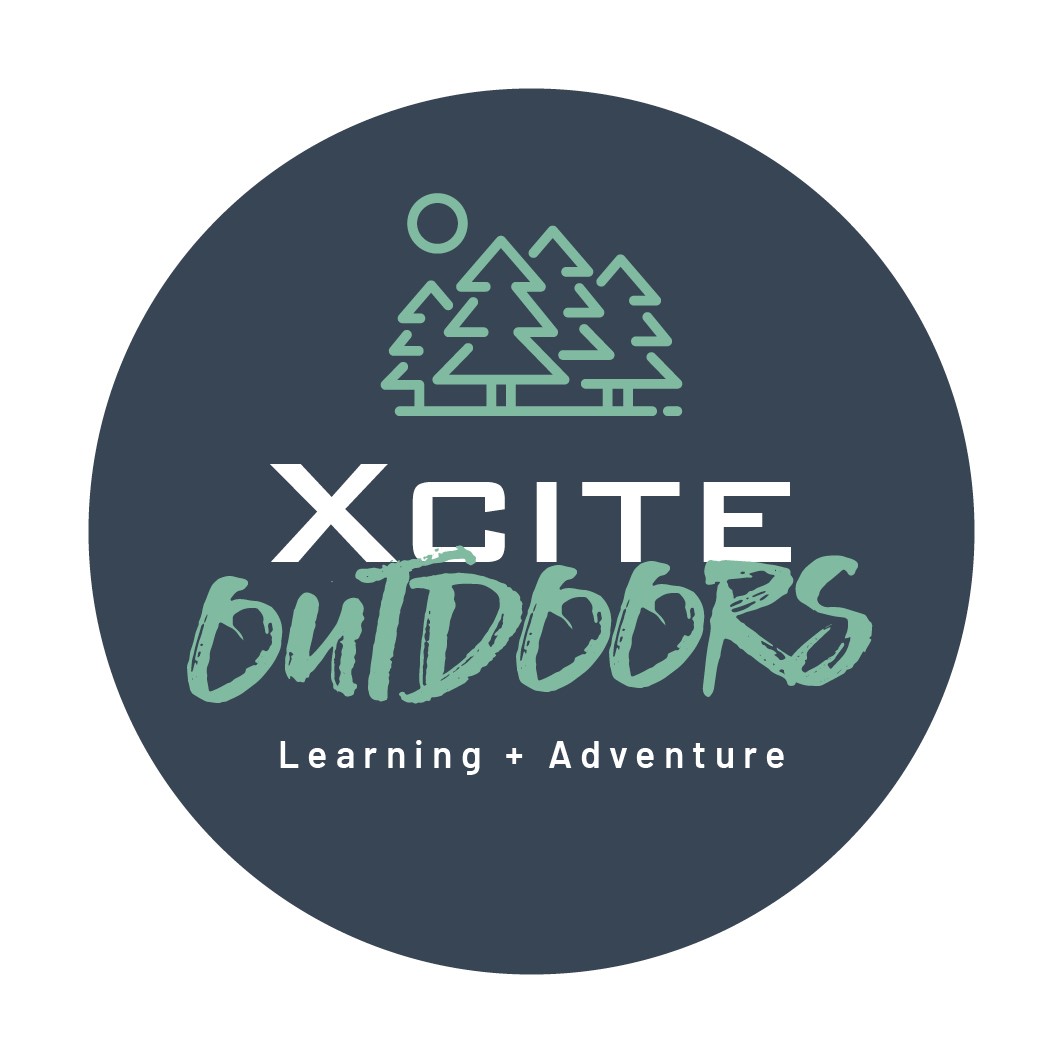 Welcome to Xcite Outdoors!
Scotland's landscape offers the perfect idyllic setting to get outdoors and take part in activities from cycling to kayaking. Xcite Outdoors allows you to enjoy everything the outdoors has to offer whilst staying fit and healthy at the same time.
The team at Xcite will be delivering a range of activities across the year including holiday programmes for kids in Spring, Summer and Autumn, emergency first aid courses for both individuals and groups as well as adventure sports for you to either try something new or continue your love for outdoor pursuits.
You can find out more about what is involved and book on to any activity by clicking any of the links below!