Karen Wernham, Head of Operations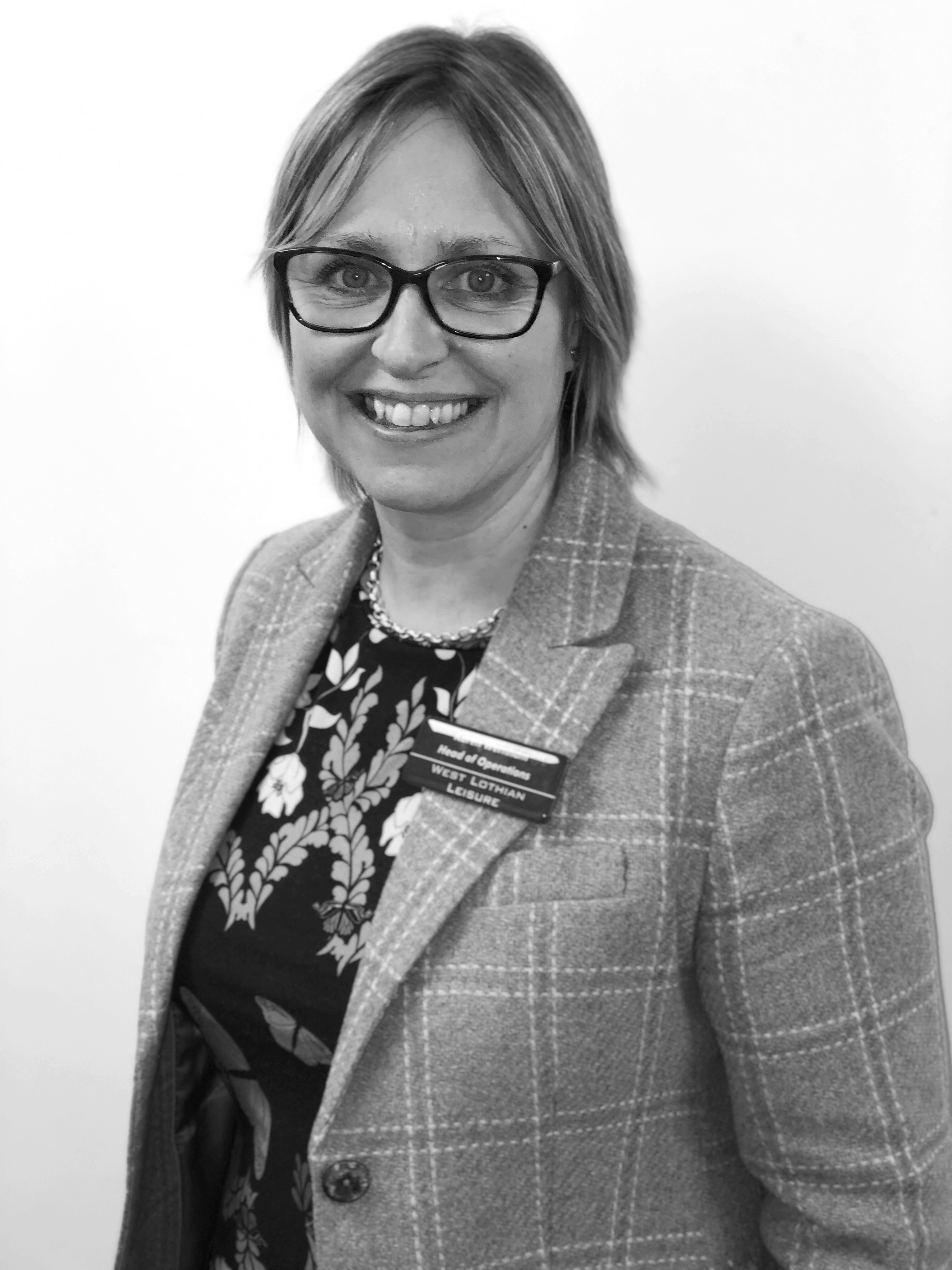 Karen Wernham is Head of Operations at West Lothian Leisure. She has 30 years of sport and leisure management experience encompassing sports development, health & fitness and operations at both a local and strategic level. Karen leads the operations team who are passionate about delivering service excellence and creating opportunities for more people to benefit from being active and improving their health and wellbeing.
Prior to joining the team, Karen worked for Edinburgh Leisure (another charitable trust) for around 20 years, having previously managed a couple of private leisure clubs for Swallow Hotels.
In her spare time, Karen enjoys using the Xcite venues with her young family, going to the gym, and attending sporting and music events when time allows.