Like you, we recognise that active employees are healthier and happier! 
West Lothian Leisure is a registered charity and your local Community Leisure Trust. We provide fitness, sport, leisure, culture, outdoor learning and wellbeing in West Lothian.  We are here to improve the lives of our local communities and provide a place for people to come together to get fit, be social and feel great.  
Physical activity has been shown to have a positive impact on workforces in reducing the number of sick days and staff turnover. Being recognised as an employer that takes the health and wellbeing of your employees seriously reflects positively on your company's reputation, your brand and is a great staff benefit and motivator!  
That is why we're pleased to introduce our Xcite Corporate Membership!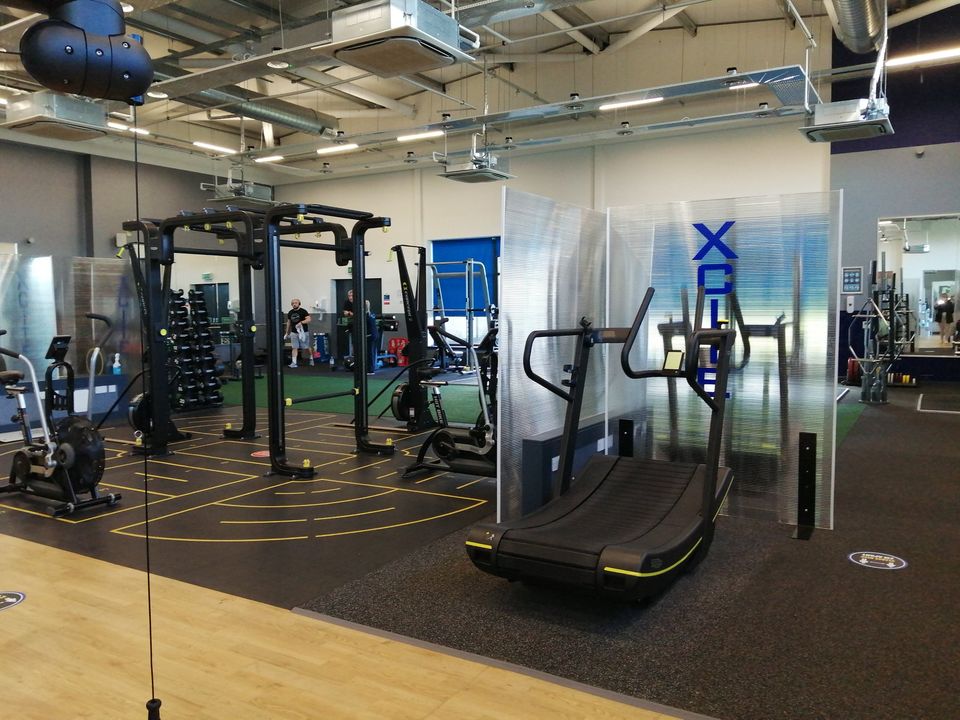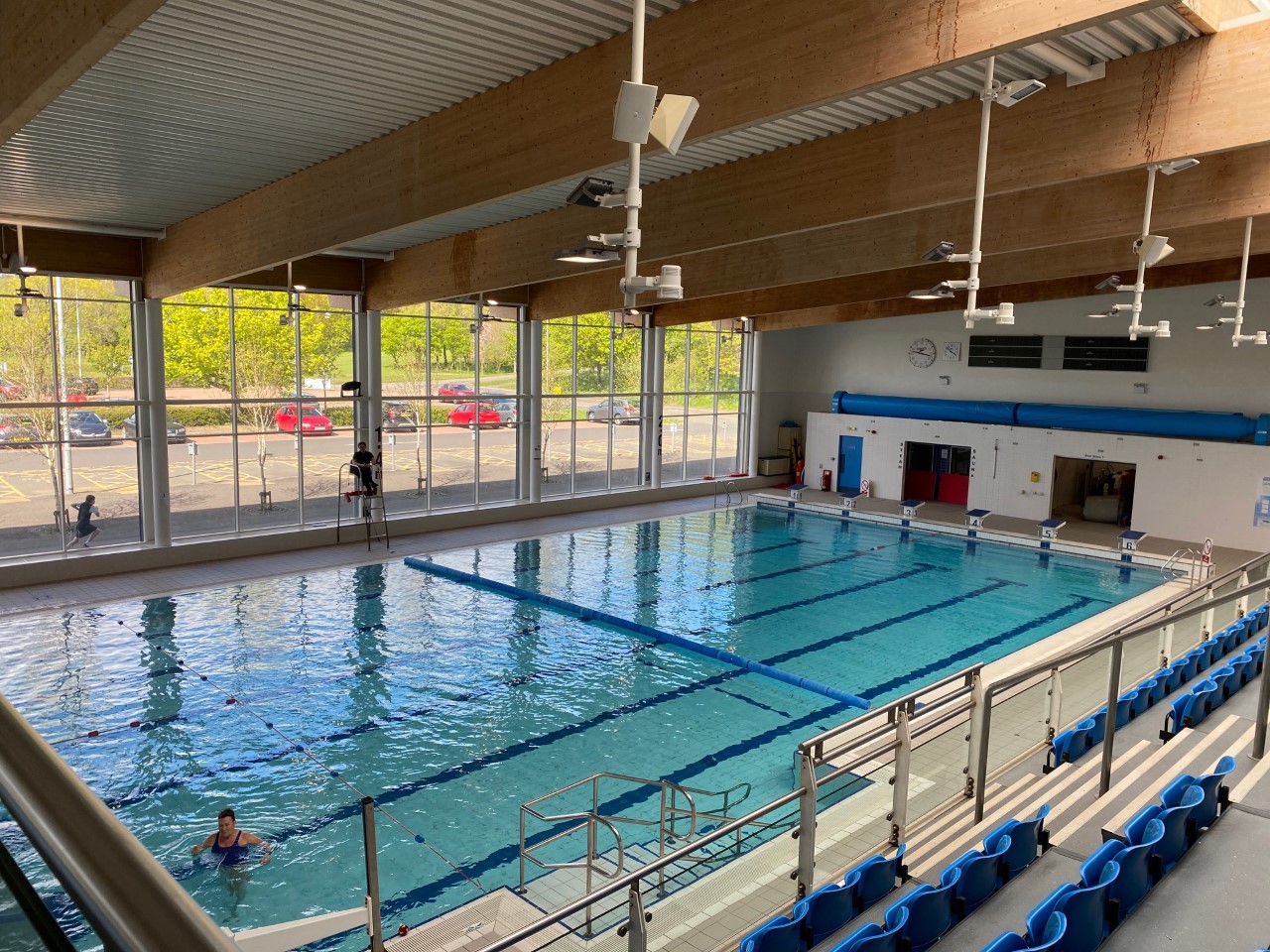 What is Xcite Corporate?
Xcite Corporate Membership gives your employees access to activities included in the Xcite Active+ membership* at a discounted rate of £31.95 per month instead of full price £40.50! That's a discount of over 20%! All your organisation has to do is join up 10+ employees!  
Xcite Active+ includes:
Activities 
Gym 
Swim 
Fitness Classes
Xcite Online 
Racquet Sports 
Access to the Golf Courses @ Xcite Bathgate & Polkemmet Golf and Driving Range 
Benefits 
Everyday access to all Xcite Venues 
Sauna & Steam Room access 
8 days advance booking 
Why us? 
Xcite – West Lothian Leisure is a charity which means we are well placed to support your corporate social responsibility priorities:
We have no shareholders to pay which means we can use our income and any surplus to invest in community facilities
We manage NHS sponsored, community health and wellbeing programmes and promote active lives for all
We address health inequalities by reducing the cost of being active for those on lowest incomes
Much of our spending is recycled in the local economy which benefits West Lothian businesses and communities.
Who is eligible for the Xcite Corporate discount? 
The above discount applies to employees of the organisations listed below: 
NHS 

Emergency Services 

 

Armed Forces 

 

Scottish Water 

 

Job Centre 

 
Employees of these organisations can sign up at reception at any of our Xcite Venues. When joining, you must bring proof of eligibility.  
How can I sign up my organisation for Xcite Corporate? 
Physical and mental health and wellbeing has never been more important so why not follow numerous other businesses and organisations by partnering with Xcite to keep your employees active and healthy?  
Join up or arrange for at least 10 employees to join up at the same time and receive a discount of over 20% on the Xcite Active+ membership!  
We offer various payment methods to suit all needs such as employee or company direct debits and monthly invoicing.
If you would like to find out more about Xcite Corporate, and how to give your employees access to this fantastic health benefit, please complete the short form and one of the Xcite team will contact you directly.
*Please note, Adult Swimming Lessons are not included in the Xcite Corporate Membership. 
Xcite Corporate Partners: