At Xcite, our commitment to you doesn't just stop after you sign up for one of our memberships...  
Our friendly team are here to guide you and help you to build life-long habits that will help improve your physical and mental health. 
We'll challenge you, motivate you and support you to reach your goals, no matter what previous experience you may have had.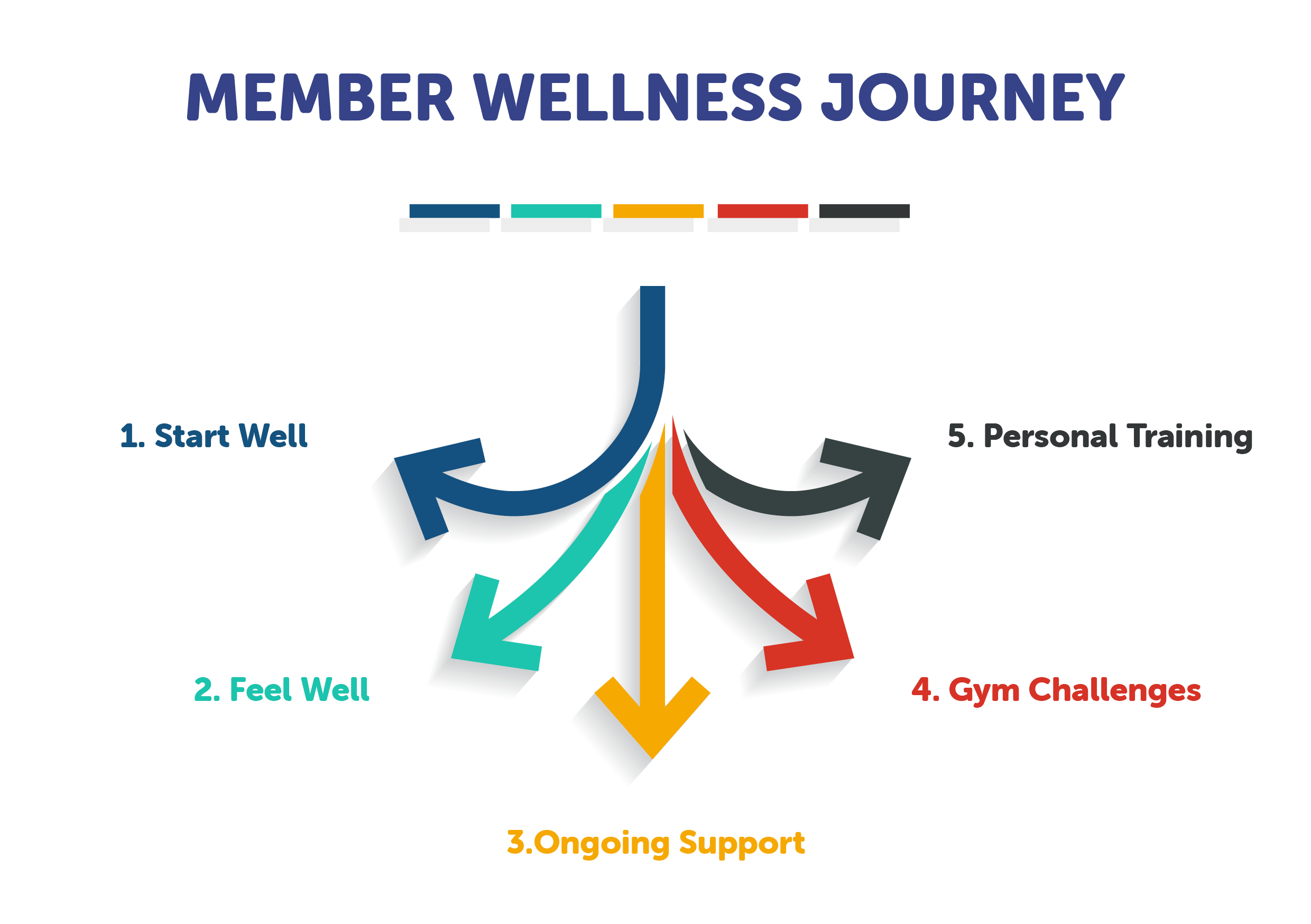 Our MEMBER WELLNESS JOURNEY focuses on improving your quality of life 

through 

regular physical exercise, healthy nutrition and positive mental wellbeing

.  There are

five key stages in the journey, click on the links below to find out more...