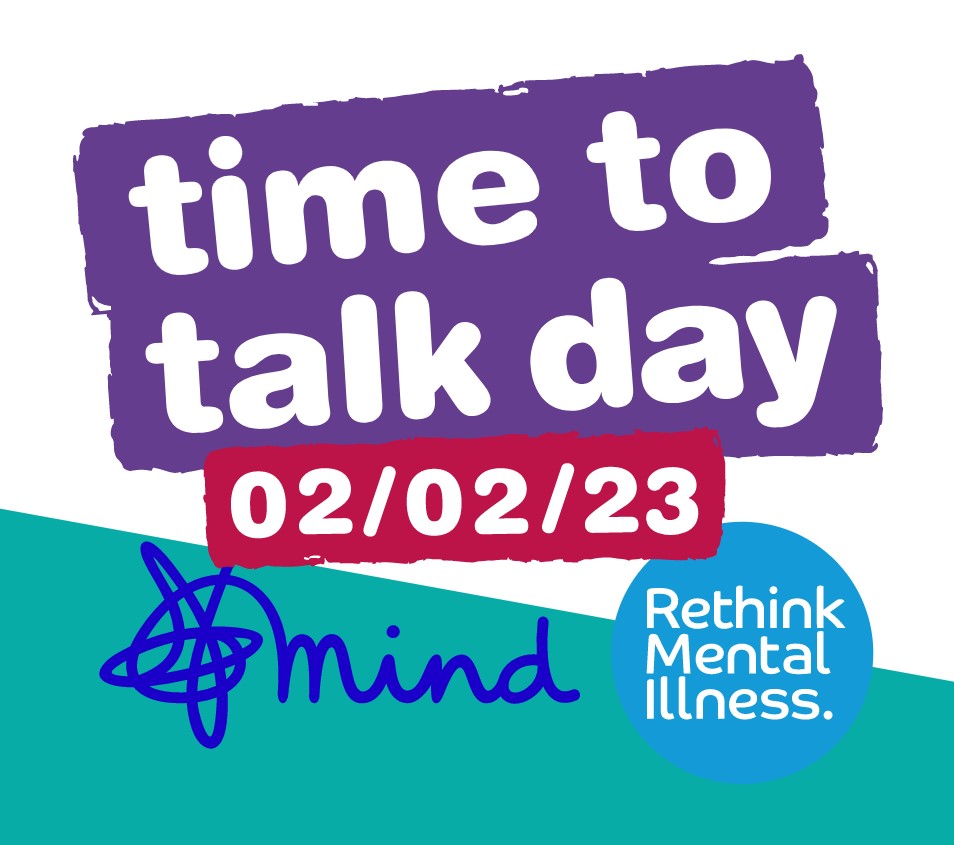 Did you know that 1 in 4 people in the UK will experience mental health problem at some point in their lifetime? Our Mental Health & Wellbeing is so important to look after and can impact hugely on the way we live. Managing our mental health allows us to live well, have good relationships, maintain employment and live healthy lives. There are a number of different ways we can manage our mental health from talking, to being active but you need to find something that works for you.
Time to Talk Day is a national initiative encouraging conversation on mental health. It can be difficult to talk about our feelings but by doing so can make a positive difference to how we feel. By sharing how you are feeling can feel like the 'weight lifted off your shoulders' but it can also be an opportunity for someone to listen to how you feel which may direct you to the help and support you need. There is a real need to talk about your mental health just the same as you would your physical health.
Along with talking, being active is also a great way to maintain positive mental health. It makes us feel good, boosts self-esteem and can help improve sleep quality. Taking a walk and getting fresh air can be a great starting point. You might want to do this with a friend or family member to encourage you to commit to doing something. Being active doesn't need to involve high energy activities, it can as simple as reducing your sedentary time/screen time, taking the stairs instead of the lift or getting off a bus stop earlier. Going for walk or joining a class can be a great way to meet new people and gain the health benefits of being active.
Connor is a member at Xcite Armadale, (who travels all the way from Airdrie) has noticed a real impact on his physical and mental health since attending the gym. Conor shares his journey on how being active has helped him feel more positive.
'Before I started training I had no confidence in myself, I didn't really like the person I was, I struggled with my mental health and have some other health conditions. Coming to the gym and training has increased my confidence and self-esteem. I feel much better both physically and mentally – I am now much fitter and have lost over 8 stone! I feel comfortable wearing nice clothes instead of hiding my body in hoodies. I am more confident when meeting new people and I definitely sleep better. I also enjoy hillwalking or going out on my bike, things I wouldn't have done before. The staff at the gym have been great and really helped me on my journey and it is now part of my routine to visit most days and I hope to inspire other people if I can'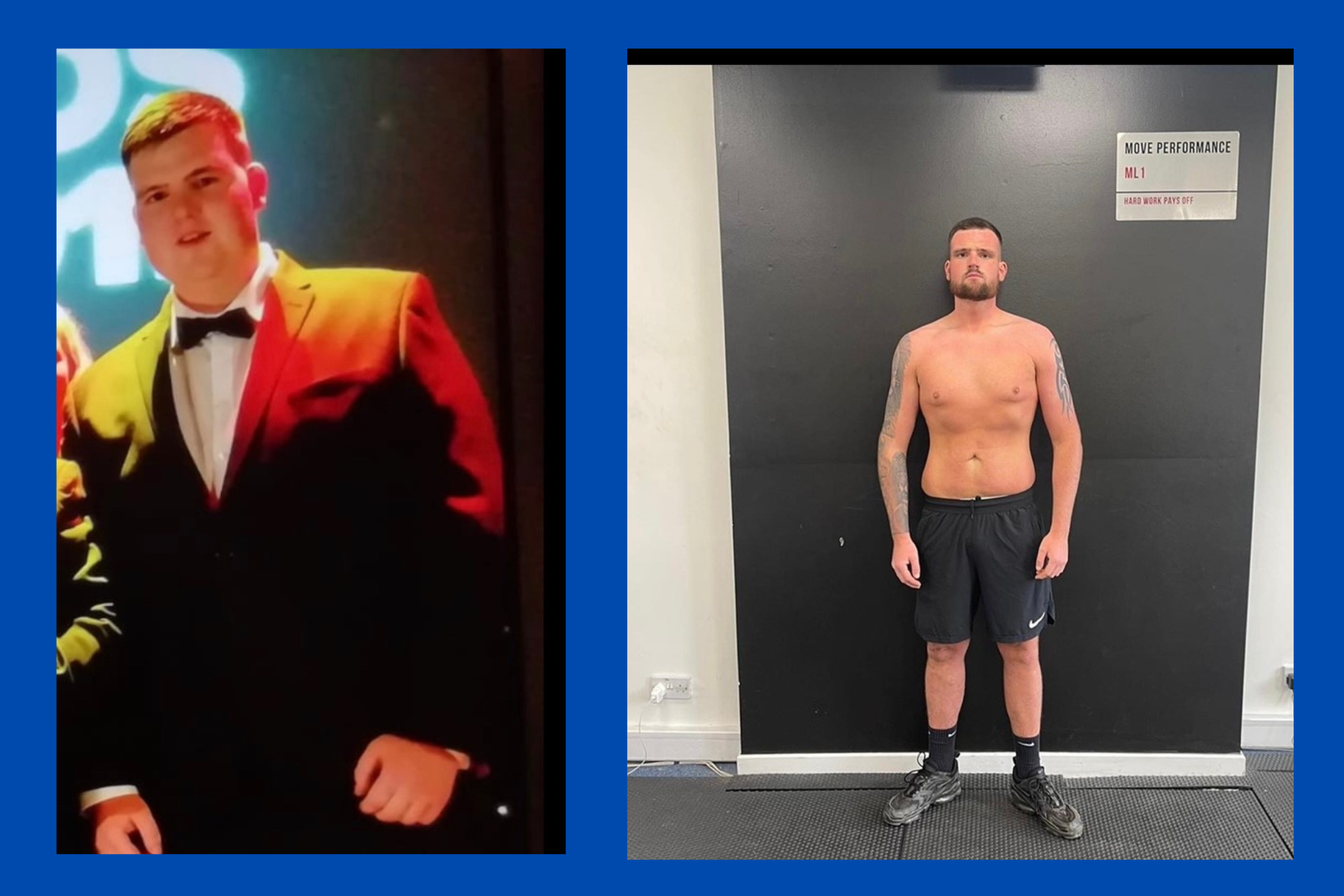 If you are looking for advice on getting active, pop down to your local Xcite venue. The team can give you tips on different activities you can try whether it be going for a relaxing swim & sauna, playing badminton with some friends or starting a personalised gym programme.
If you are struggling with your mental health there are some great resources available in West Lothian including West Space (www.westspace.org.uk) , Community Mental Wellbeing hubs based at St John & Boghall, and Health in Mind (aimed at people over 55).