Through the

Mywellness

App, we

can

give our Members

a 

W

orkout of the

D

ay!
There are 3 options of Easy, Medium and Pro are available to suit your level of fitness.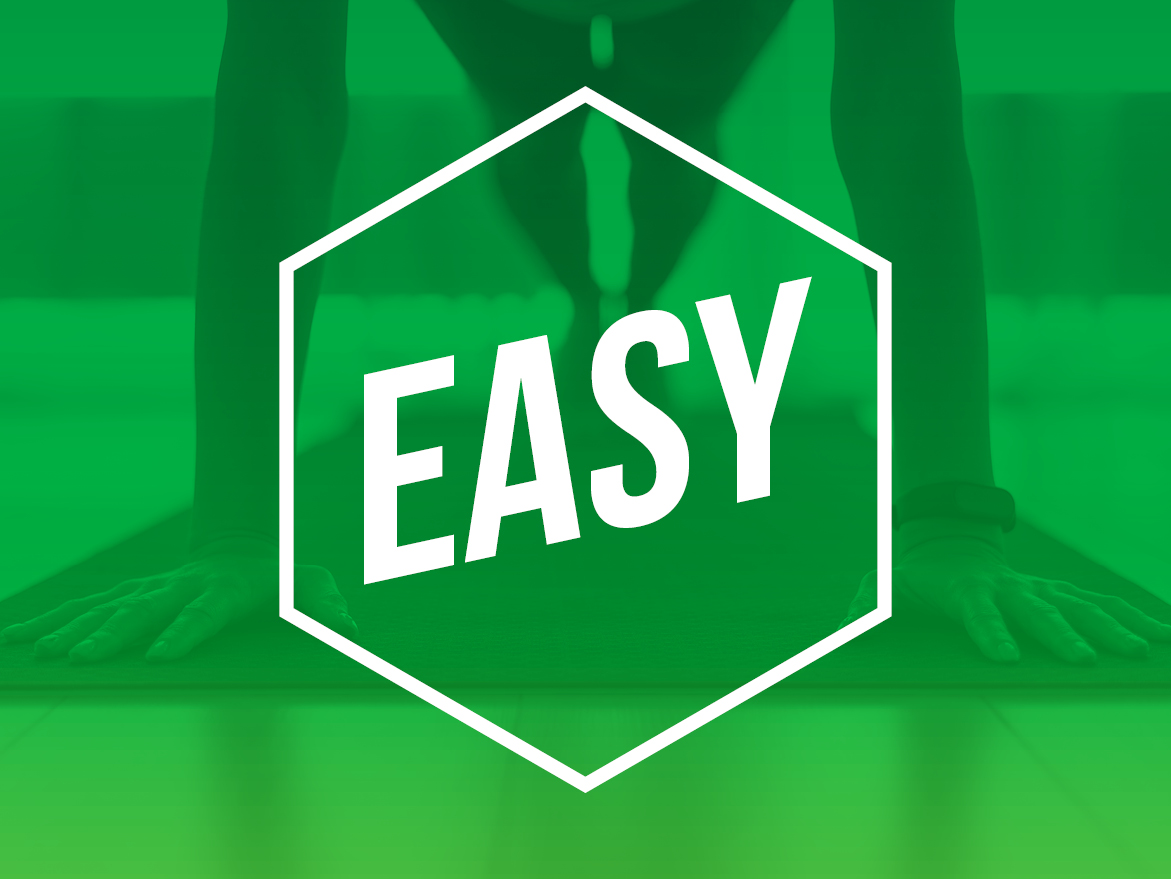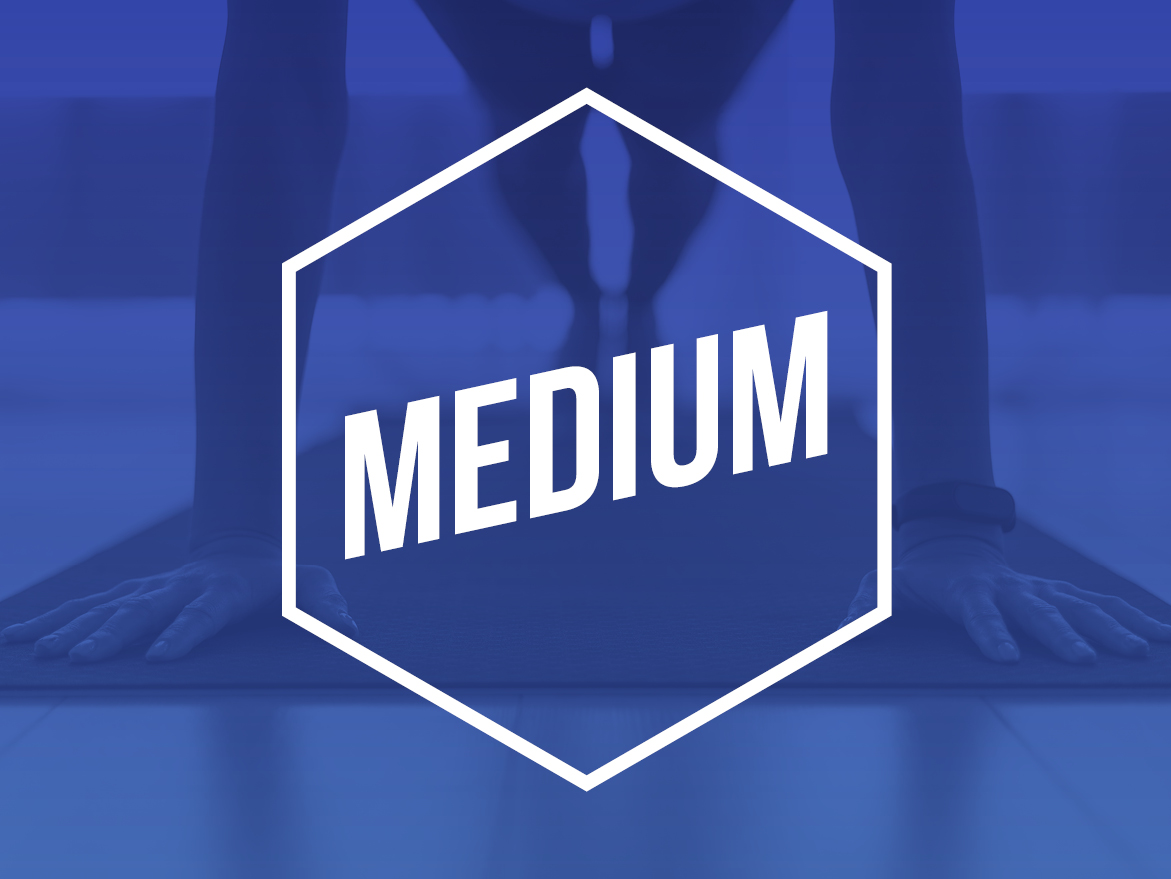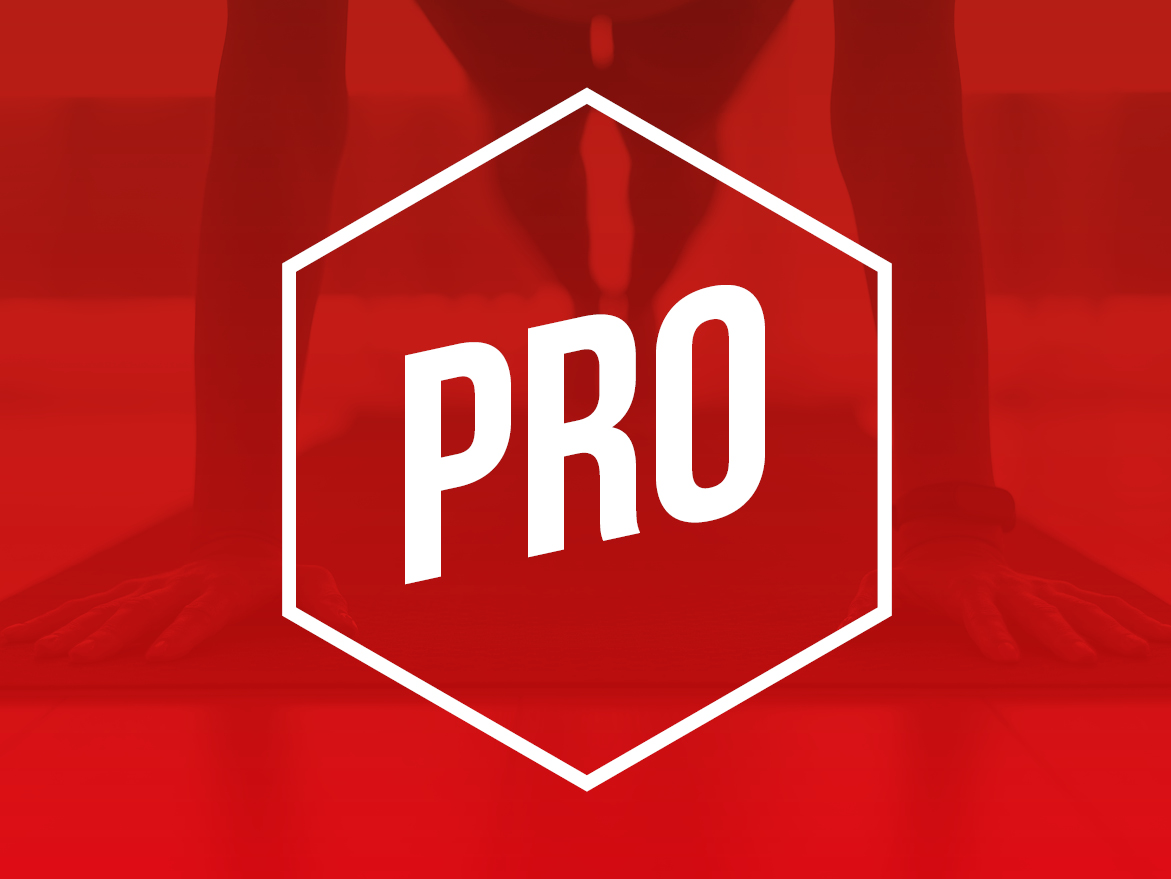 Download the MyWellness App and start today!
If you are an Xcite member but are struggling to access MyWellness daily workouts then follow the simple step by step guide below. 
Enter the following web address in your browser http://www.mywellness.com/xcitebathgate
Please replace 'xcitebathgate' with the venue you signed up at. If you do not do this the system will be unable to link your account. 
Create a new MyWellness account.
Download the MyWellness App.
Log in to the MyWellness app using the login and password created.
Choose which home workout you would like to complete from the home page - easy, medium and pro options available.