A range of activities are available at each of our Xcite venues. Find out what is available and more about each activity below: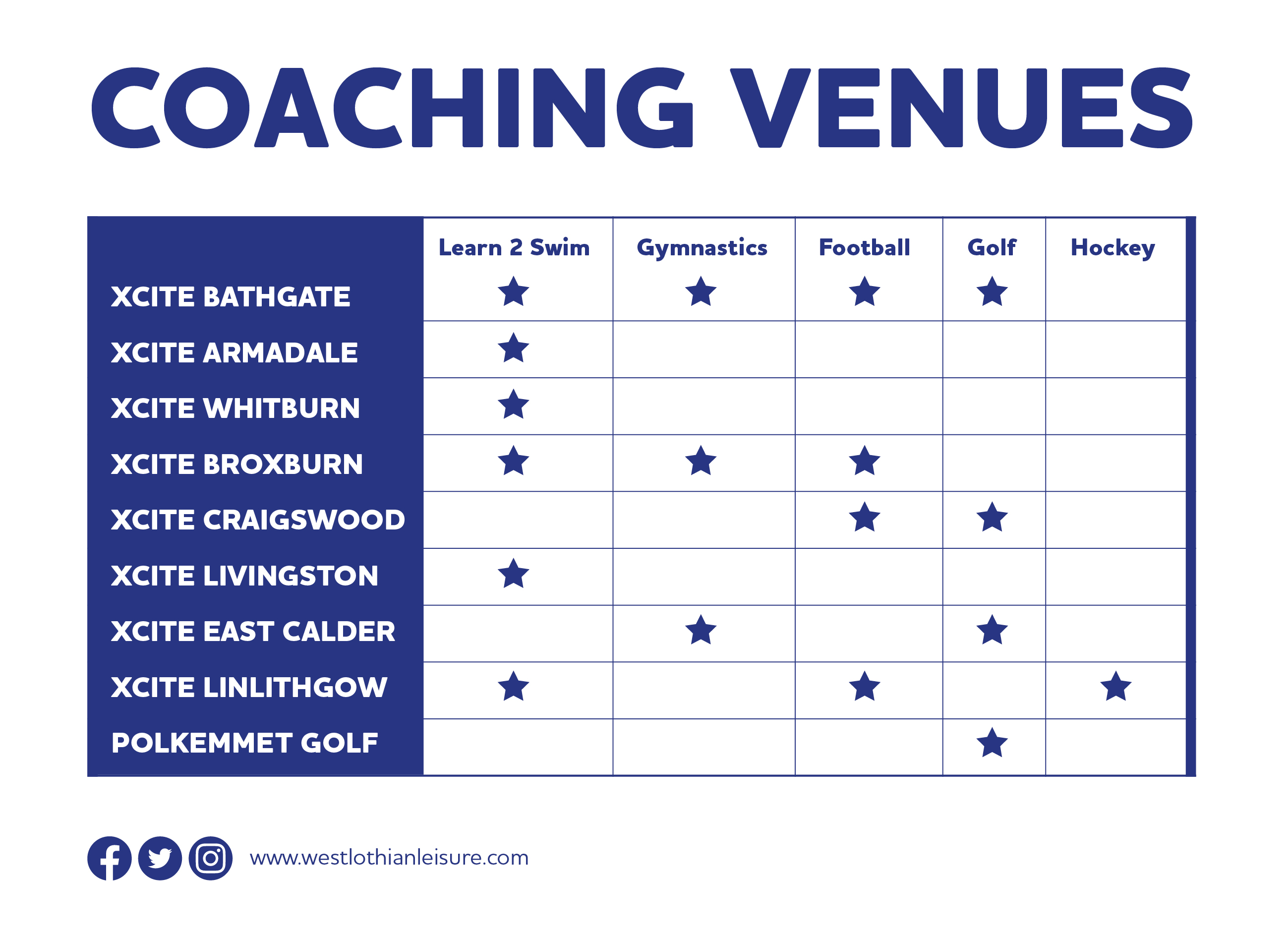 Please note, all Xcite Coaching activities are finishing up for the festive break on 21st December. This includes Learn 2 Swim lessons, football, hockey, gymnastics and golf!
All activities will resume from Thursday 5 January.