There are a range of options to suit all levels of ability, physical fitness and most important to provide an option that works for you.
Easy Line – a gentle class using hydraulic equipment ideal for people of all ages. It helps support your body  and maintain the correct position. With no pressure on your joints, it reduces the risk of strain or injury. An ideal class for people recovering from a stroke, mobility issues or joint conditions.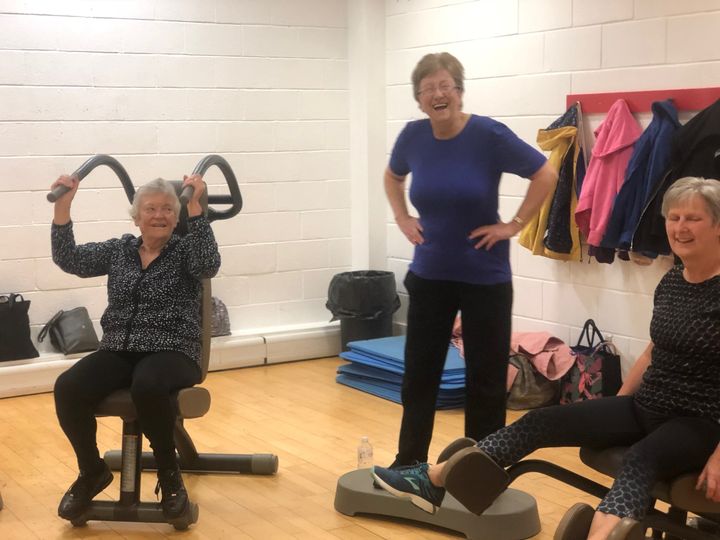 Keep Going – low level circuit-based group class combining cardio and strengthening exercises. All exercises can be done at your own level and ability with each exercise having different options. This class is great for meeting new people, having a chat and going for a coffee after the class.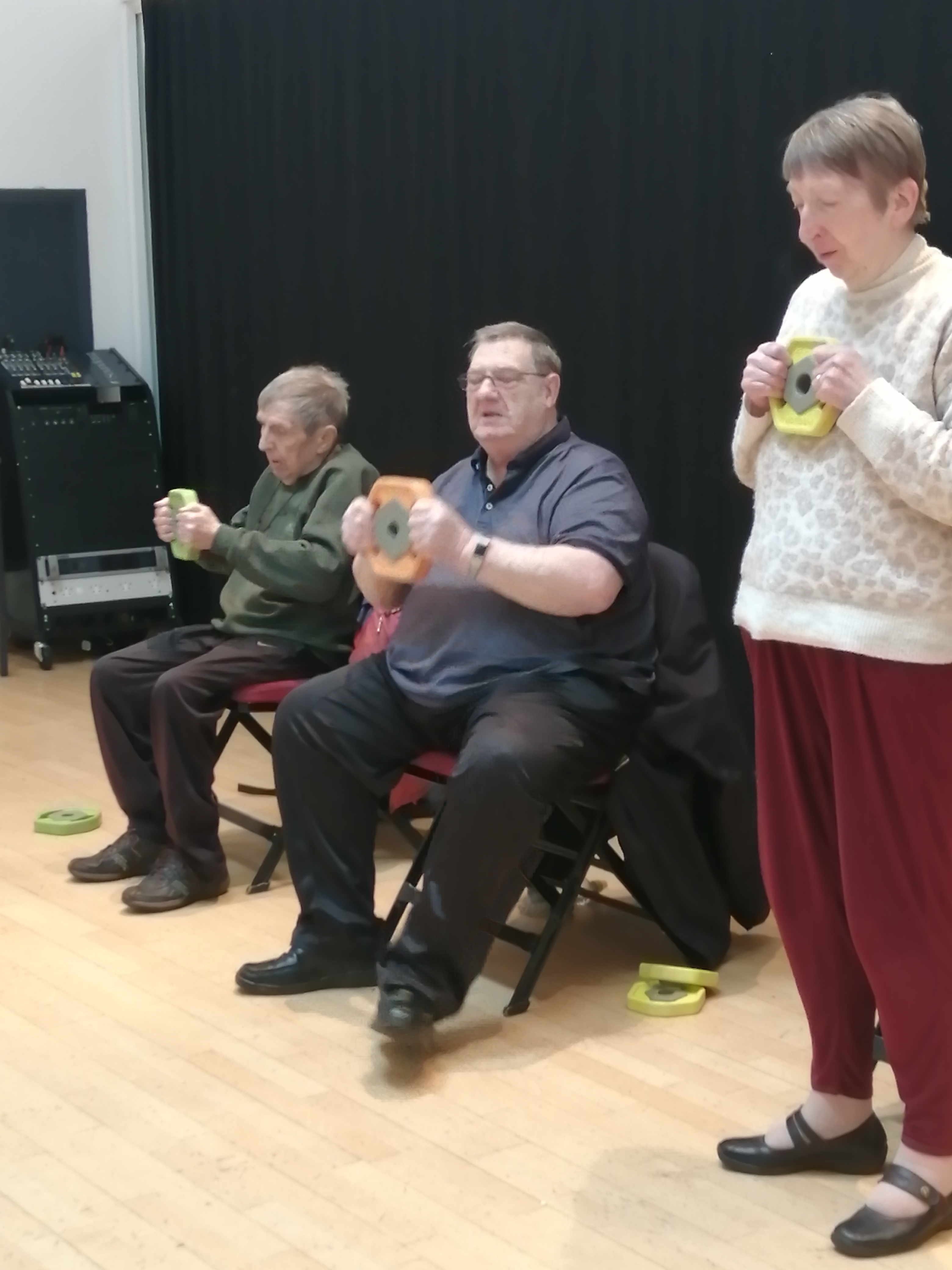 1:1 gym – designed for people who feel confident and independent accessing the gym. It involves a 1:1 induction in the gym with a Health & Wellbeing Advisor and a tailored programme designed to meet  your goals. Follow up appointments are arranged for week 6 and week 12 to explore how you can continue to be active and to assess the impact the programme has made on your wellbeing.
Falls prevention – Postural Stability Instructor led classes focusing on strength, balance and mobility. This class is designed for anyone who has had a fall or at risk of falling.
Weight Management
Get Moving – NHS funded programme to support adults to eat well, get active and manage your weight.  The programme involves healthy eating, active living, behaviour change along with supported group physical activity sessions. For more information, see here.