Scroll down for opening hours and live activity timetable. You can also view your venue timetable by logging into 'My Xcite'.
Class cancellation @ Xcite East Calder:
Saturday Club @ 10.30 - 12.00 will be cancelled from 25 November 2017 to 13 January 2018.
From time to time we may have some last minute changes to our availability and services. Follow us on Facebook and Twitter to keep up-to-date
Changing Area

Vending Machines

Free Parking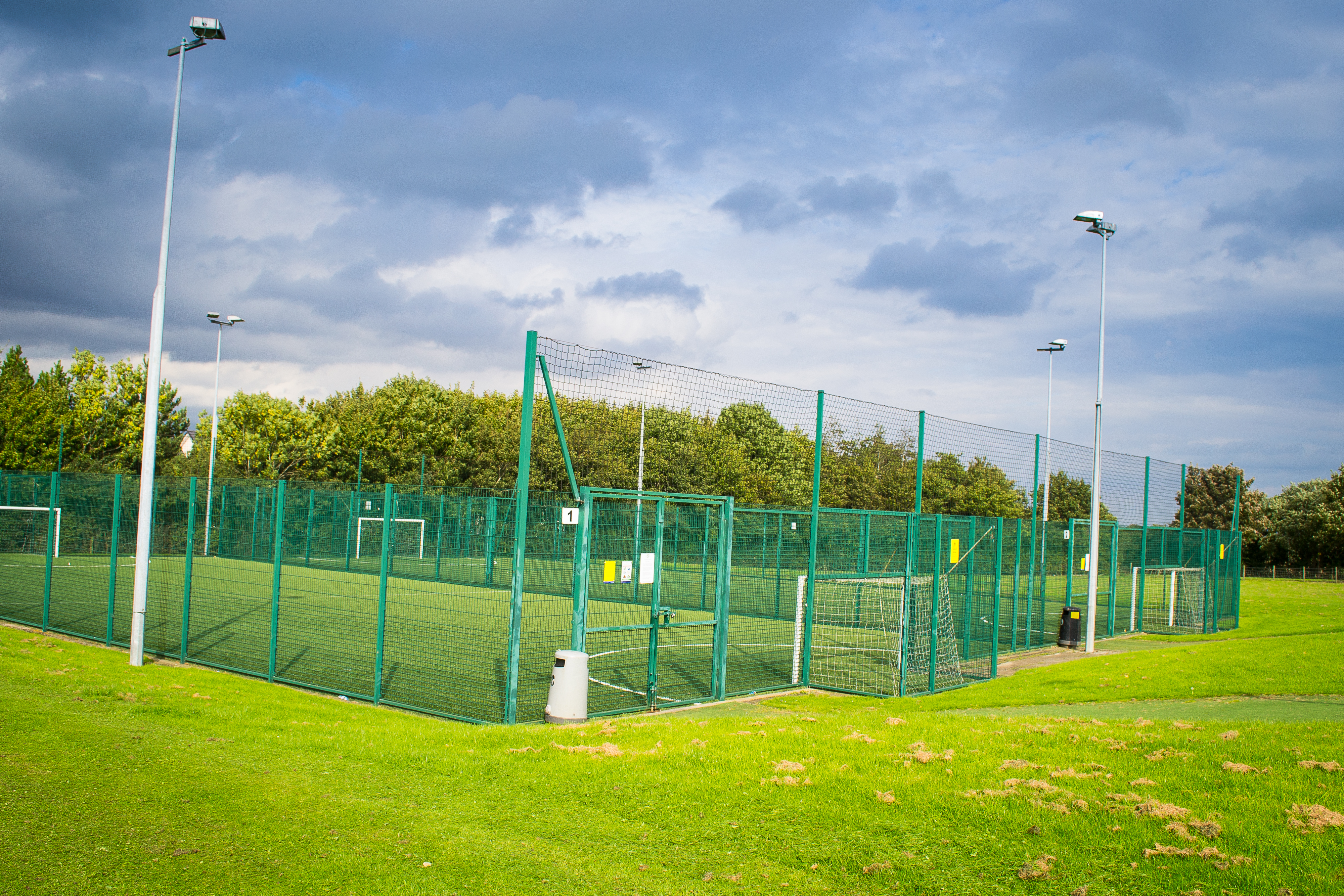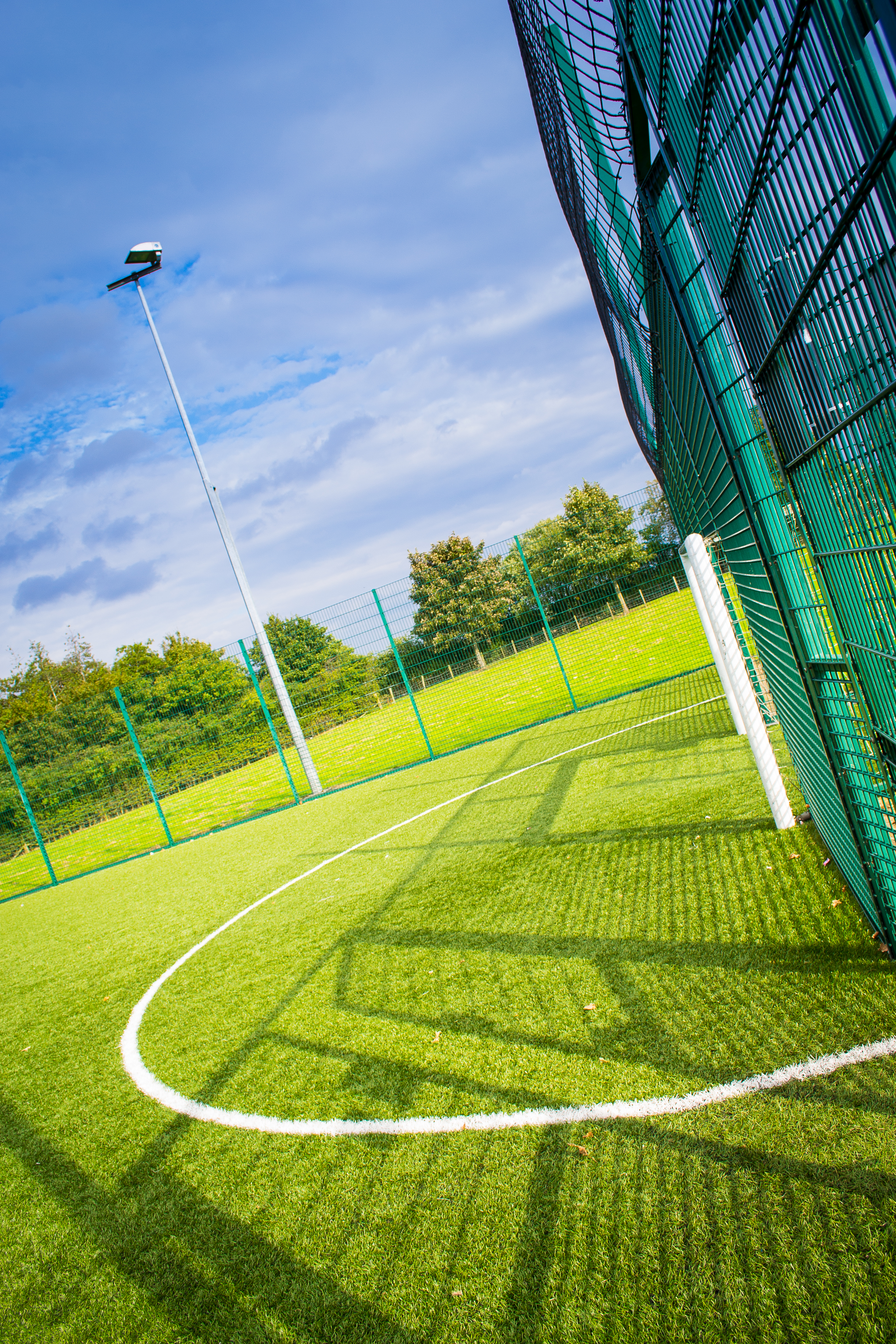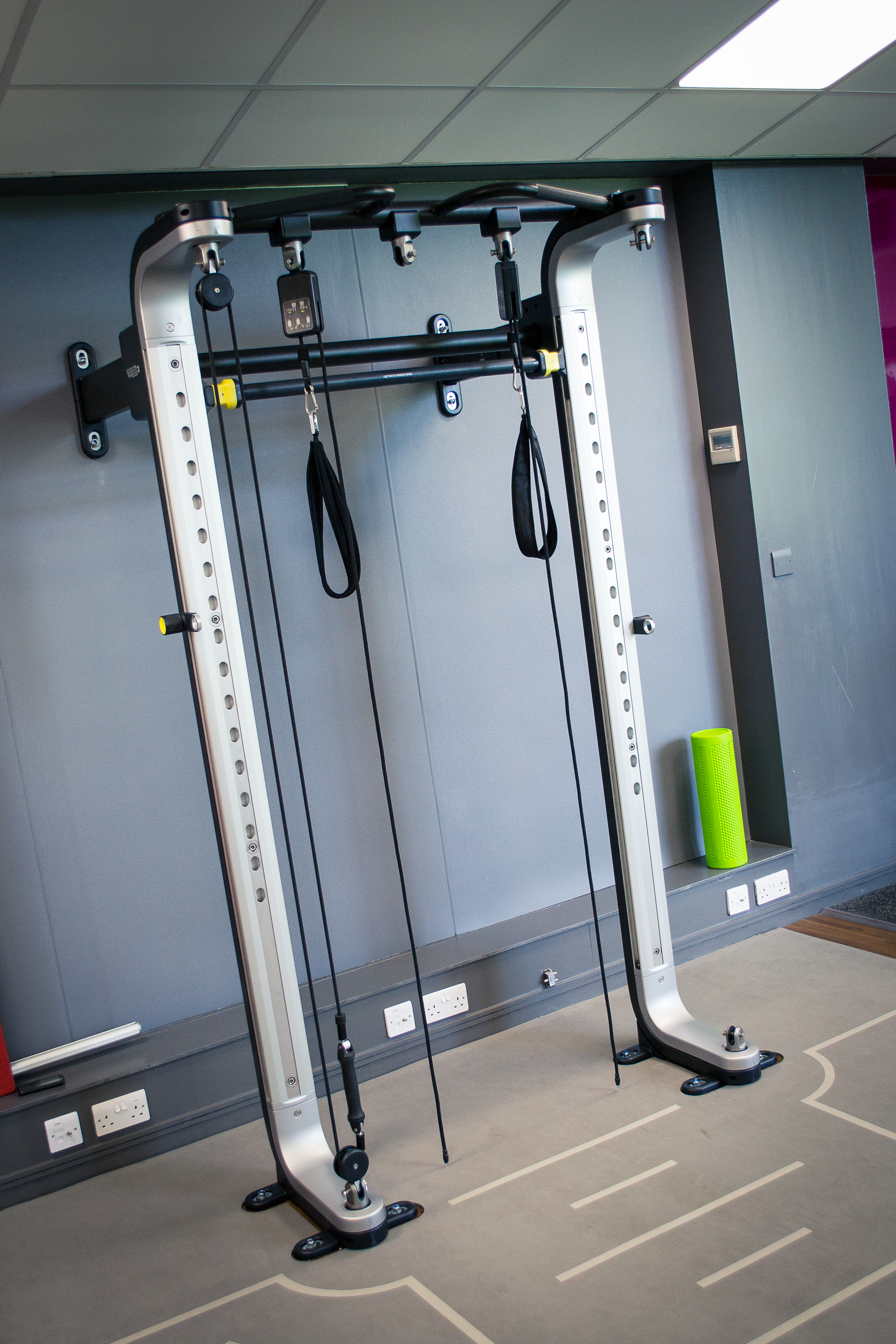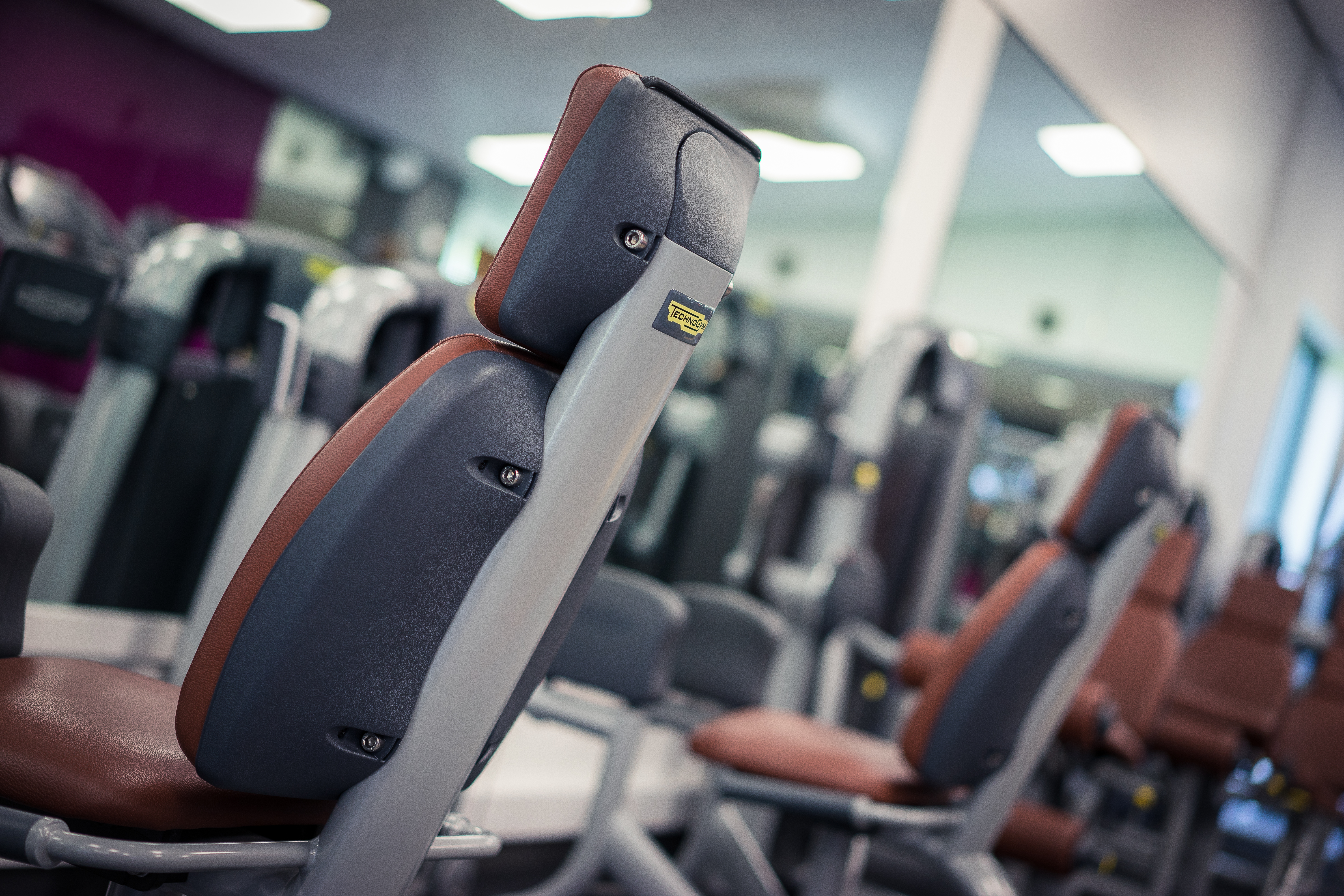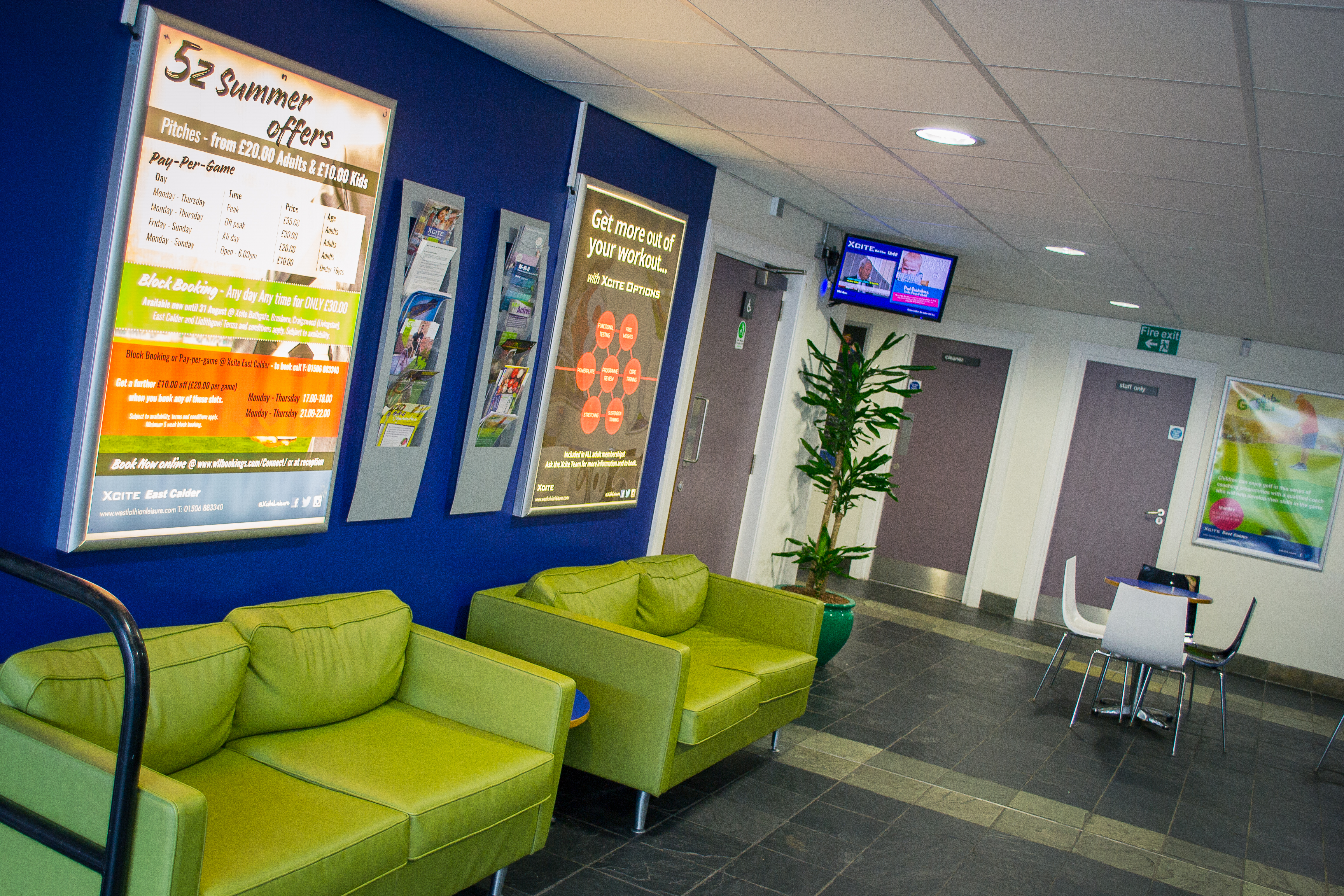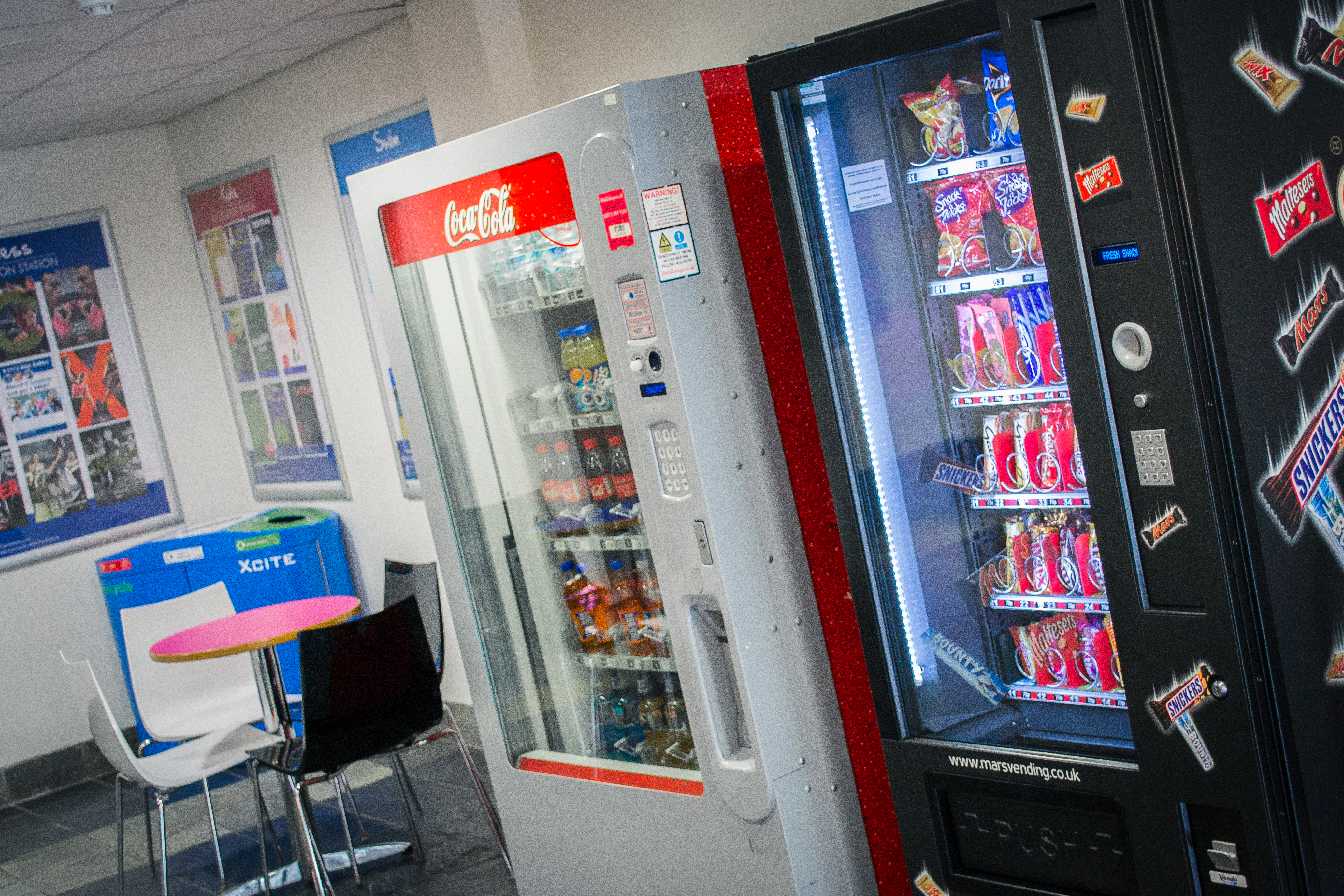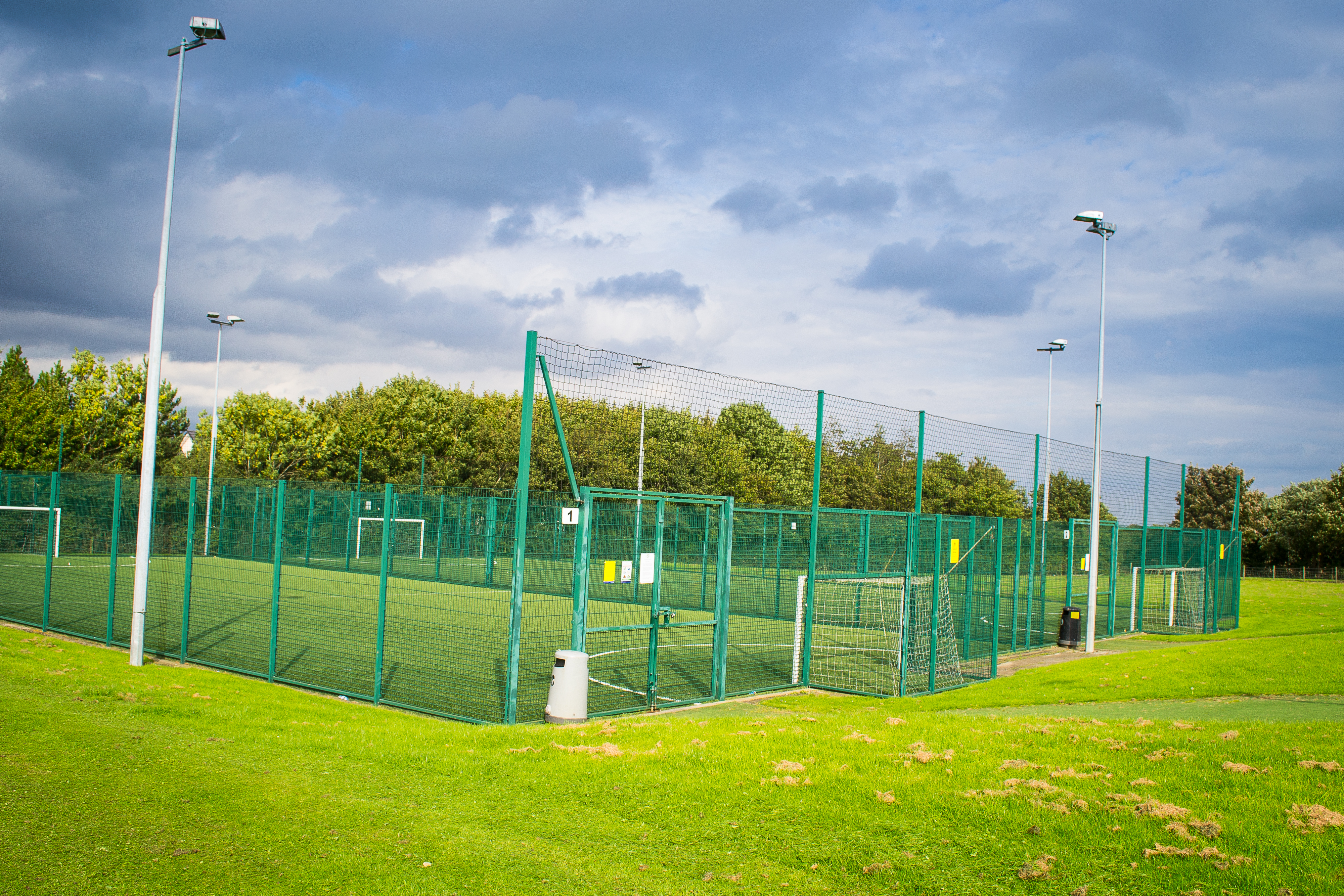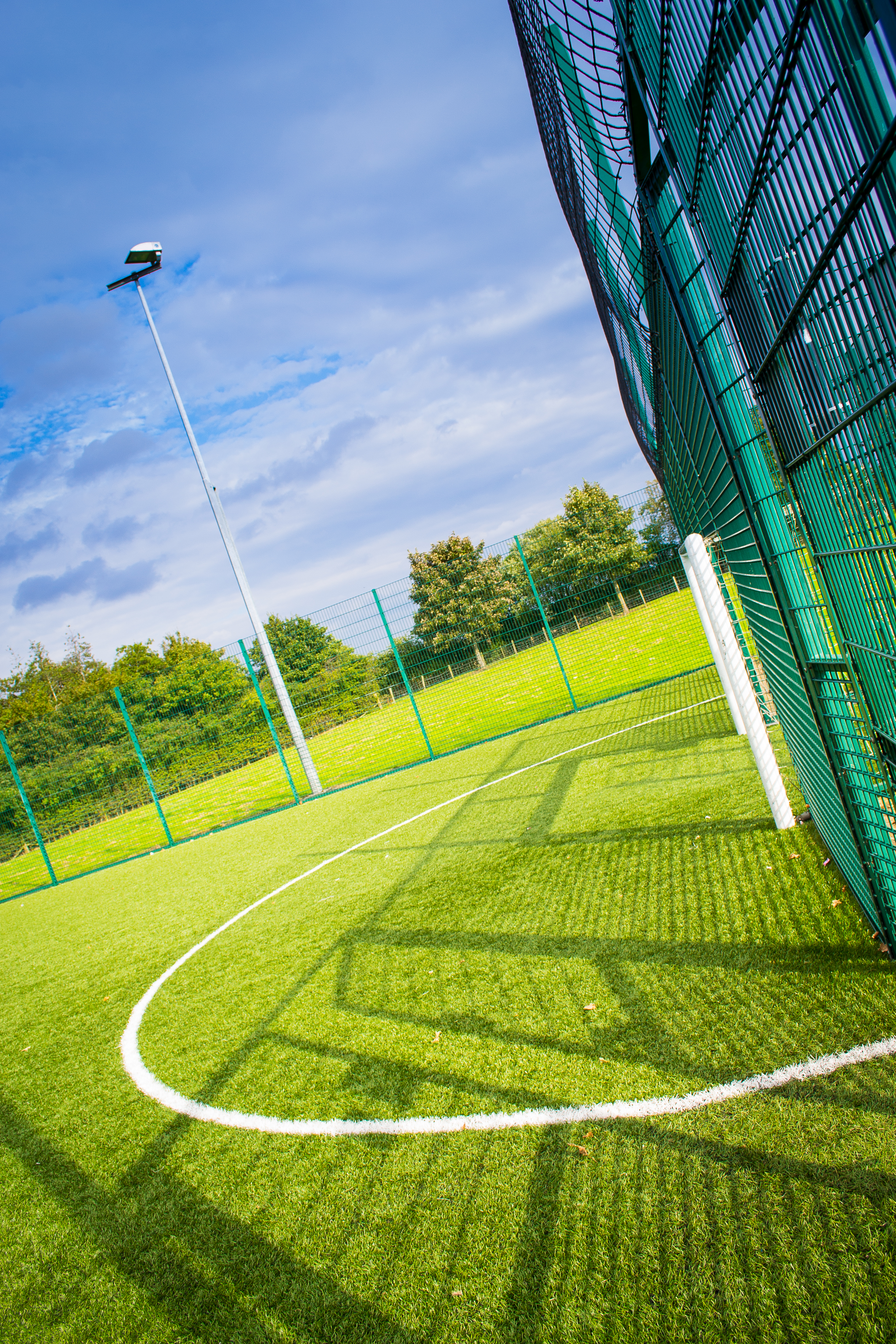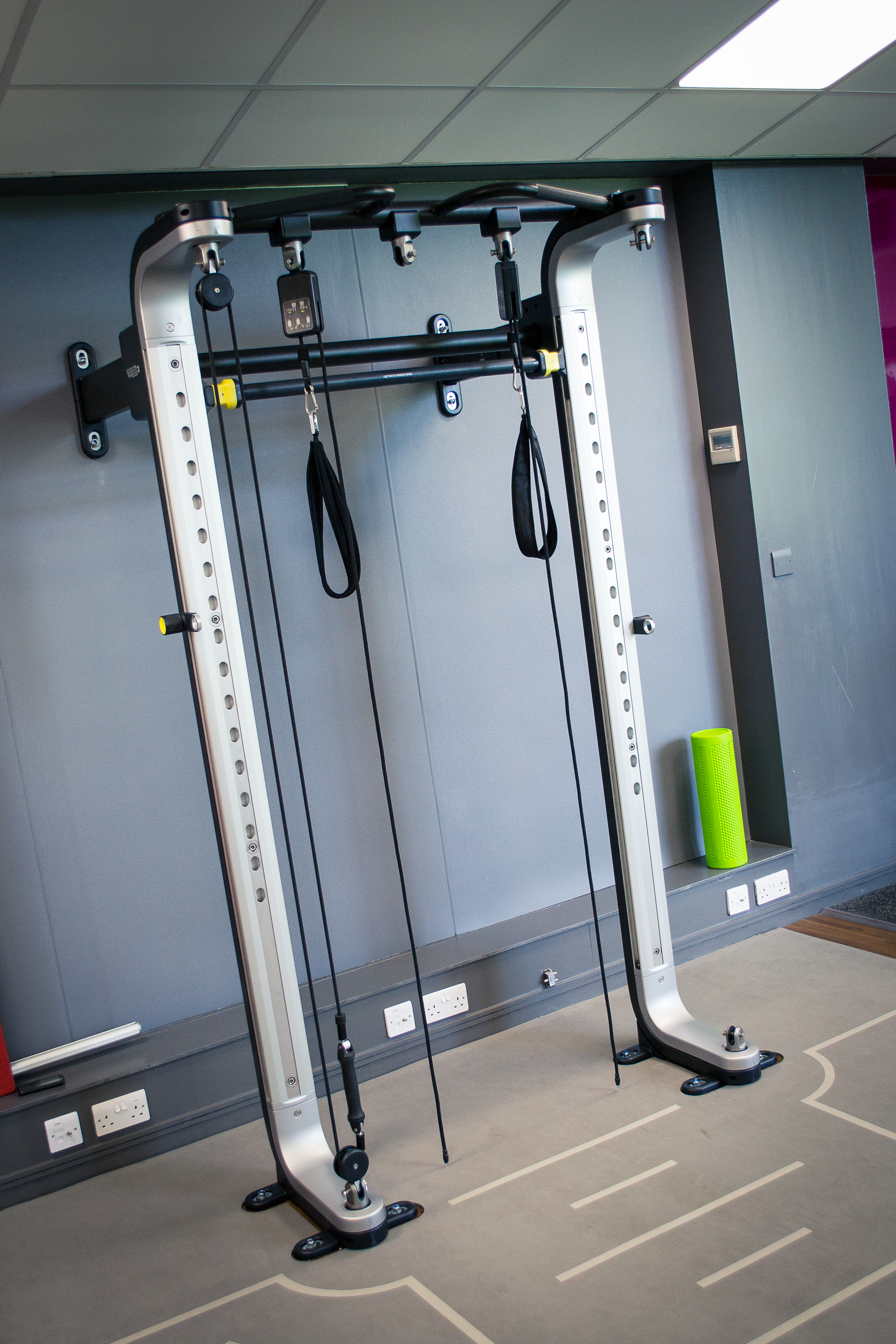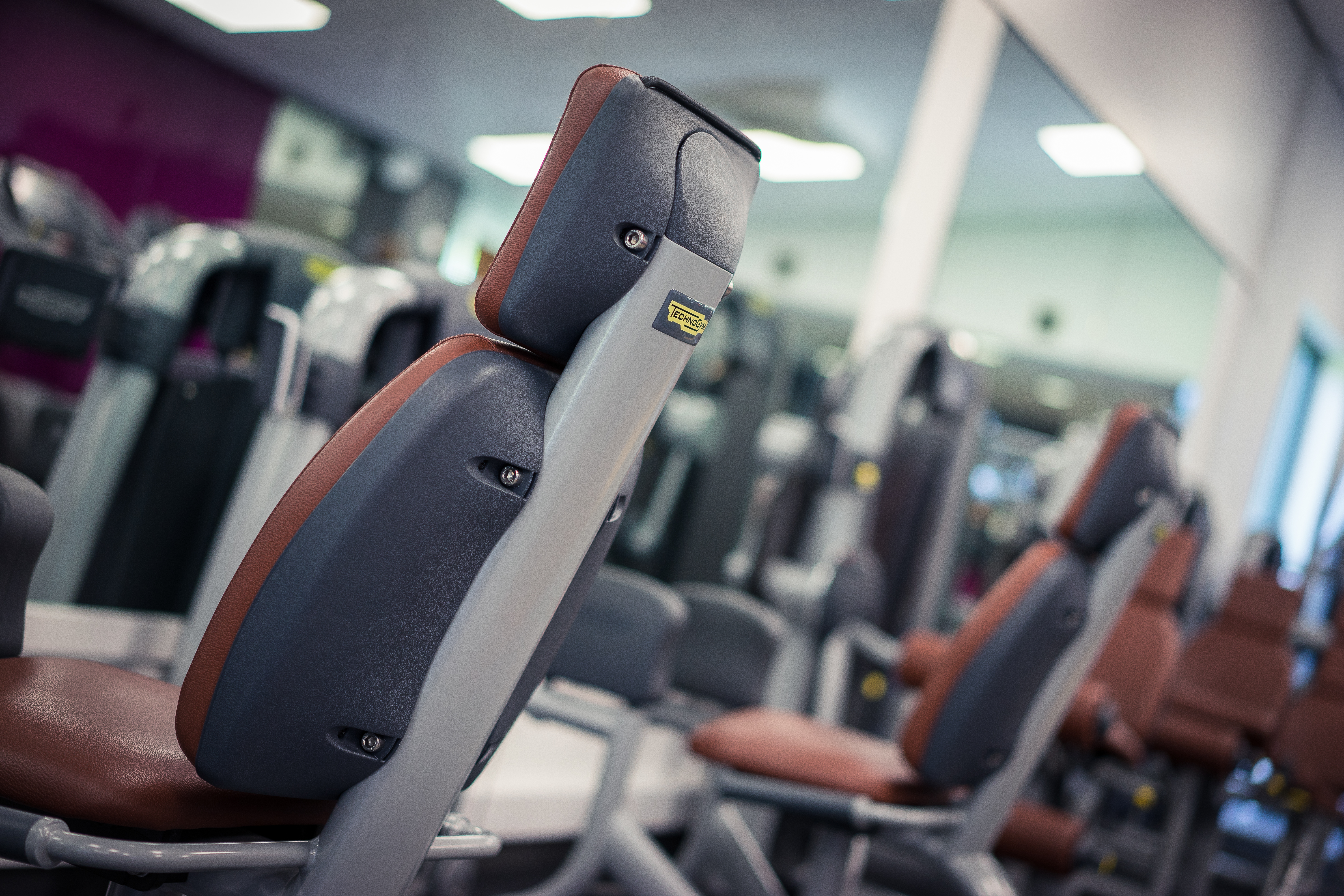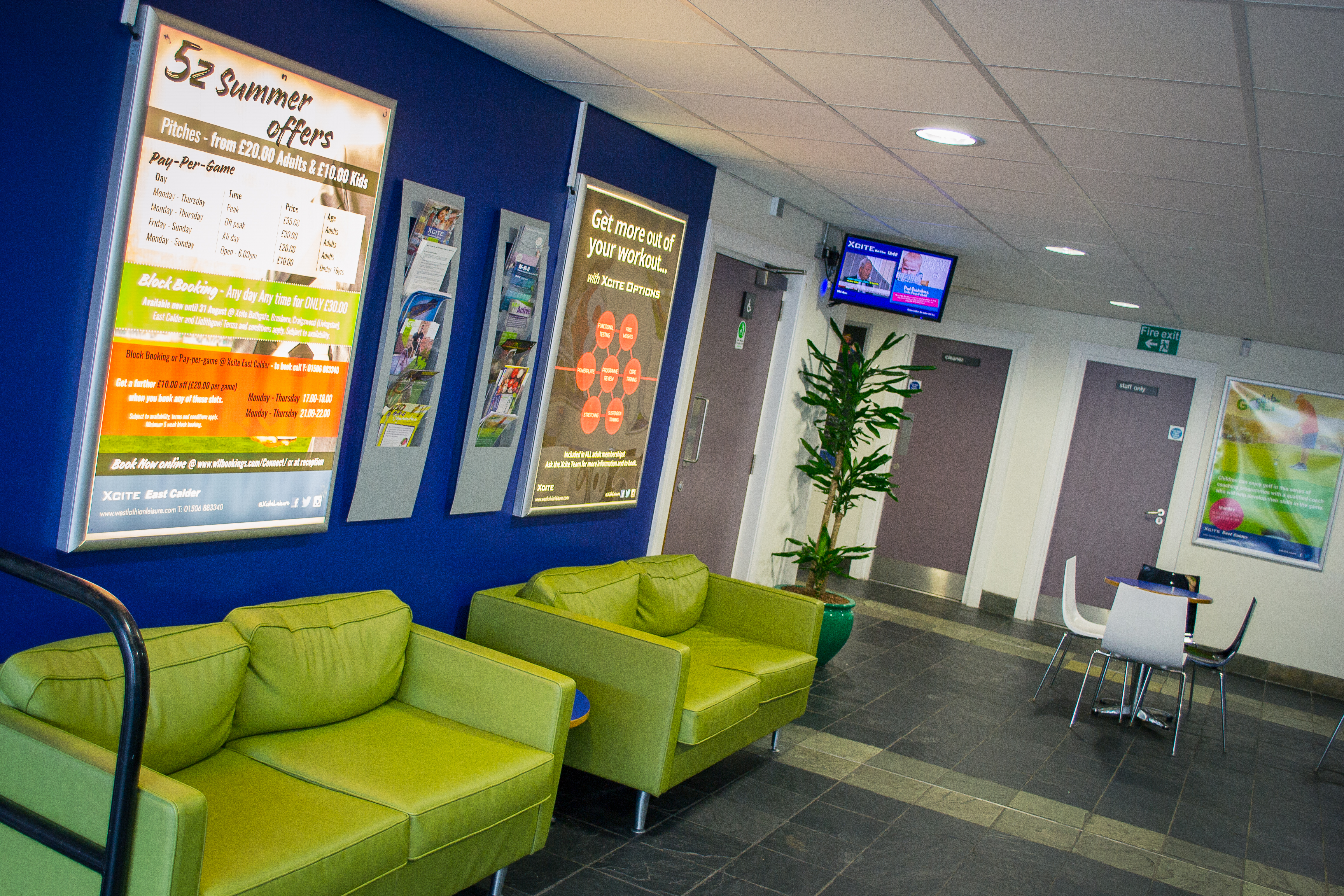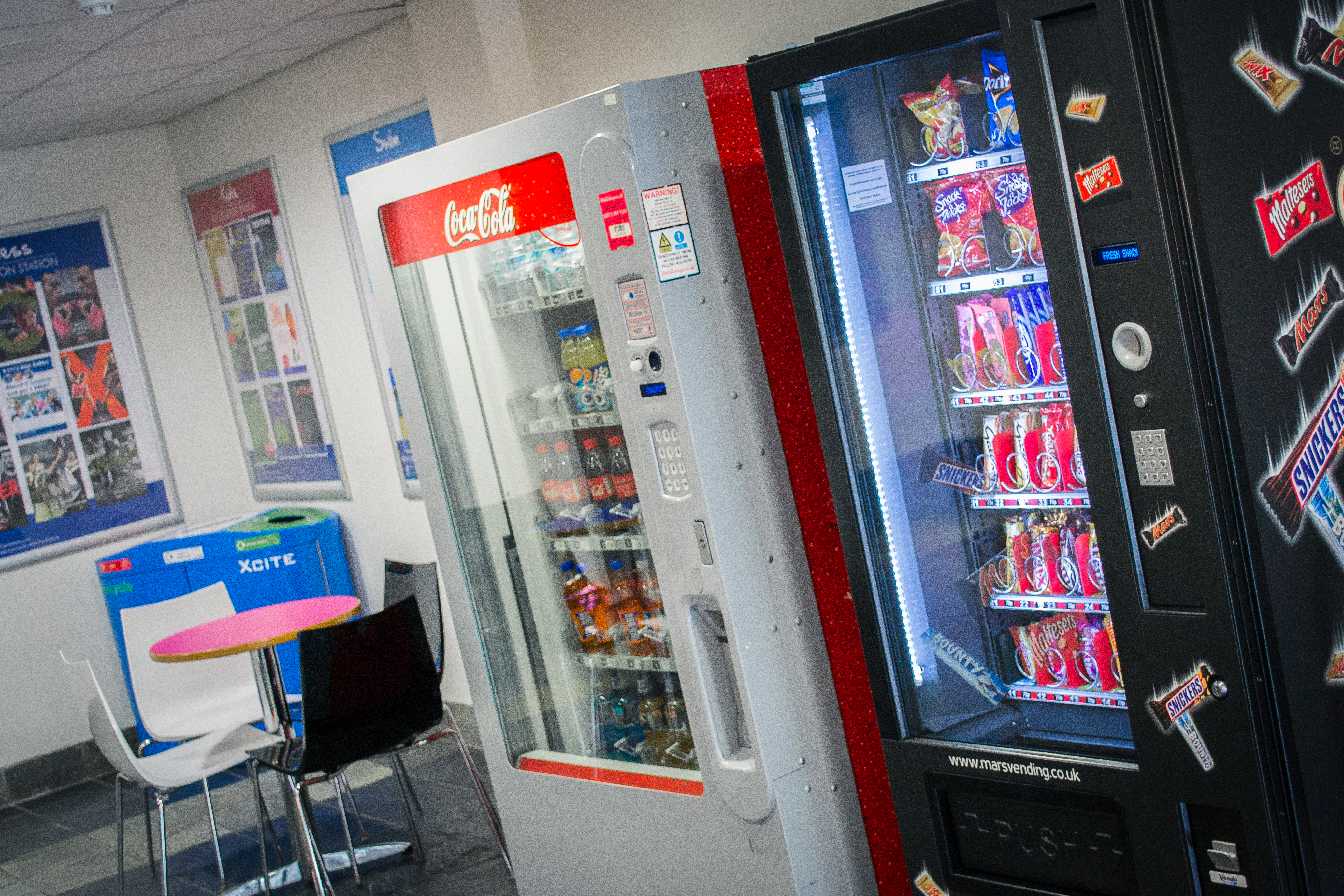 Xcite East Calder
Xcite East Calder 20A Rawholdings EH53 0JN East Calder 01506 883340
Opening times
What's On Today?
Book a Class or an Activity