Fitness Classes, Gym, Sports Activities are available across the road @ Xcite Broxburn Sports Centre
Scroll down for opening hours and live activity timetable. You can also view your venue timetable by logging into 'My Xcite'.
From time to time we may have some last minute changes to our availability and services. Follow us on Facebook and Twitter to keep up-to-date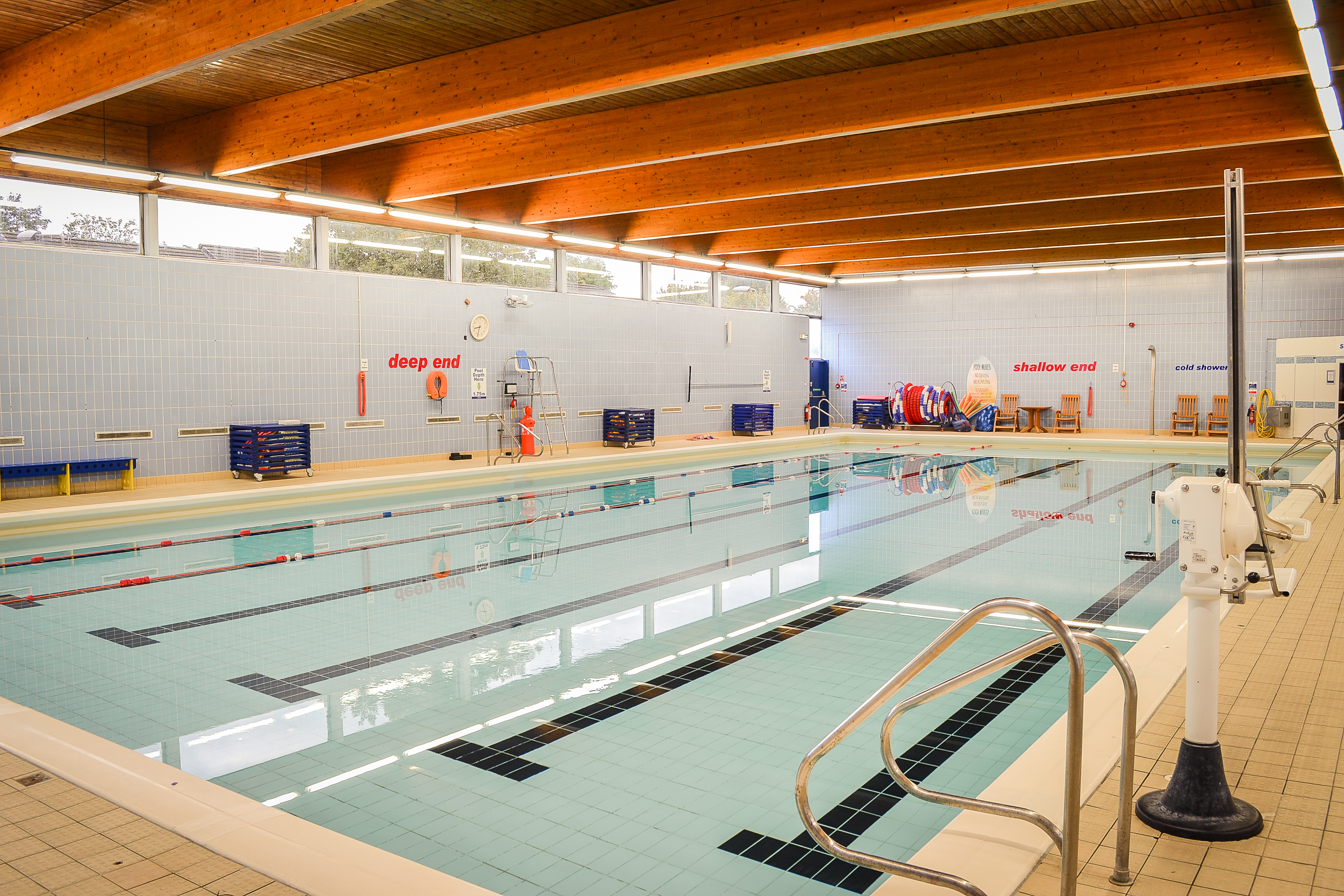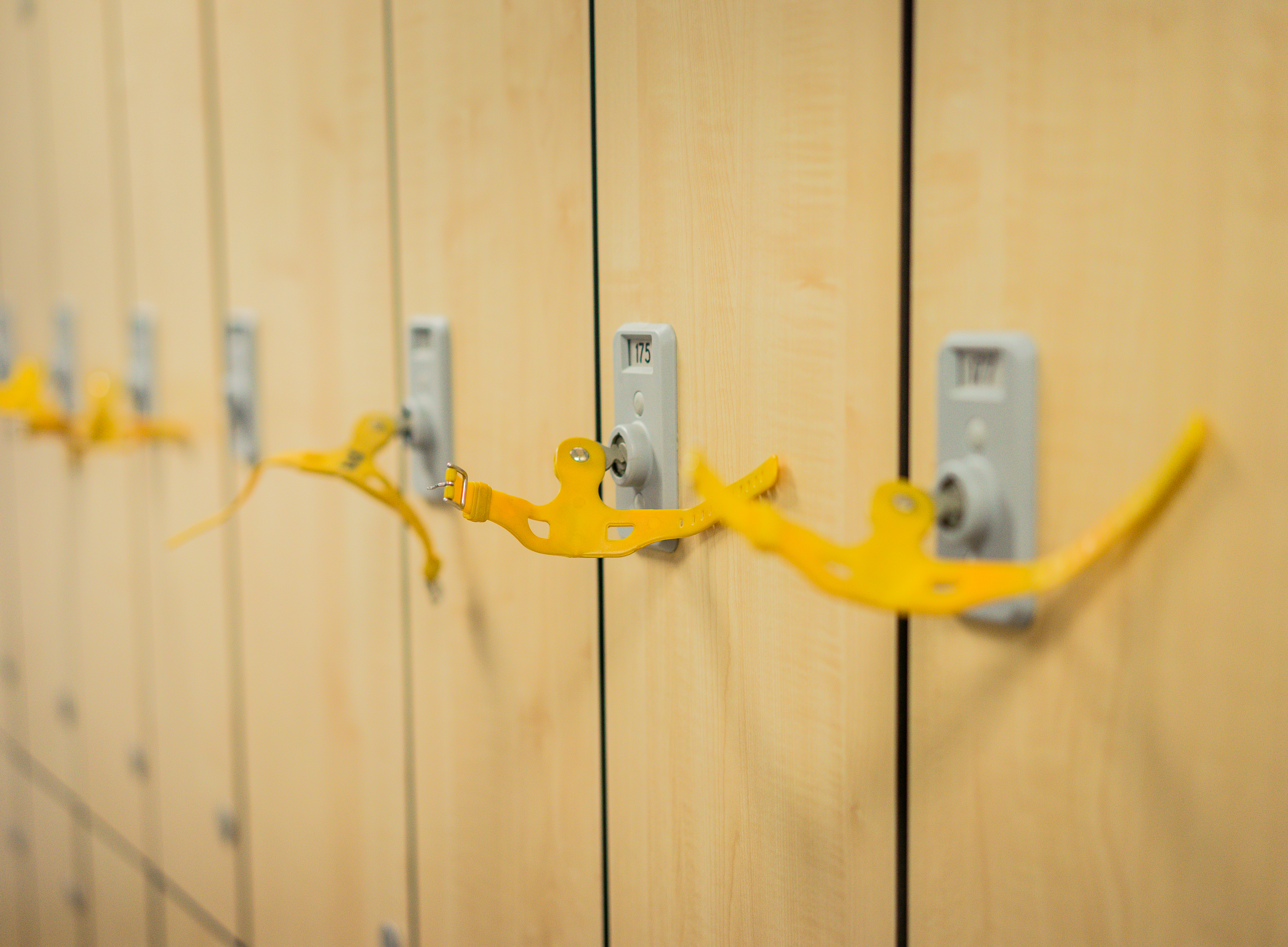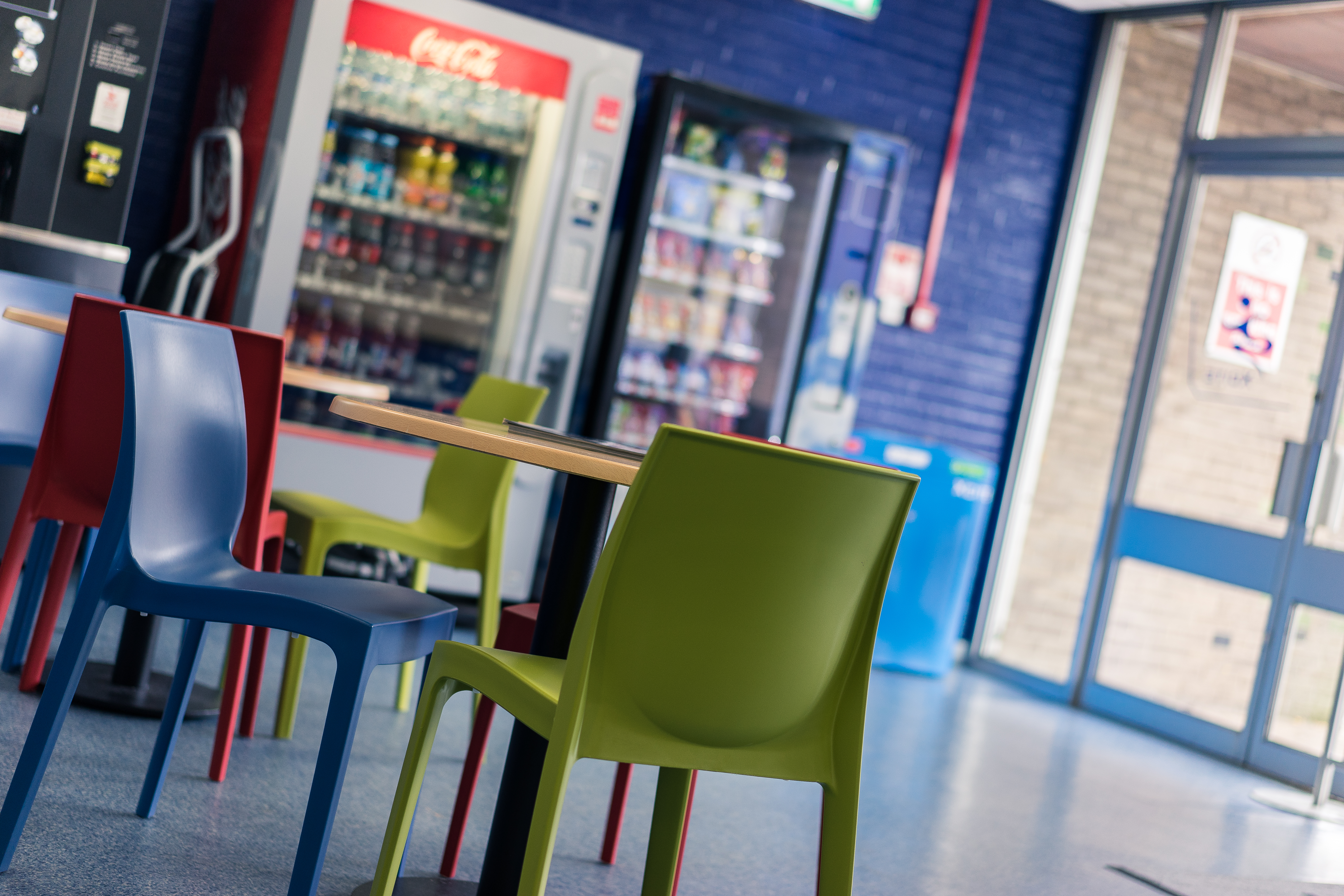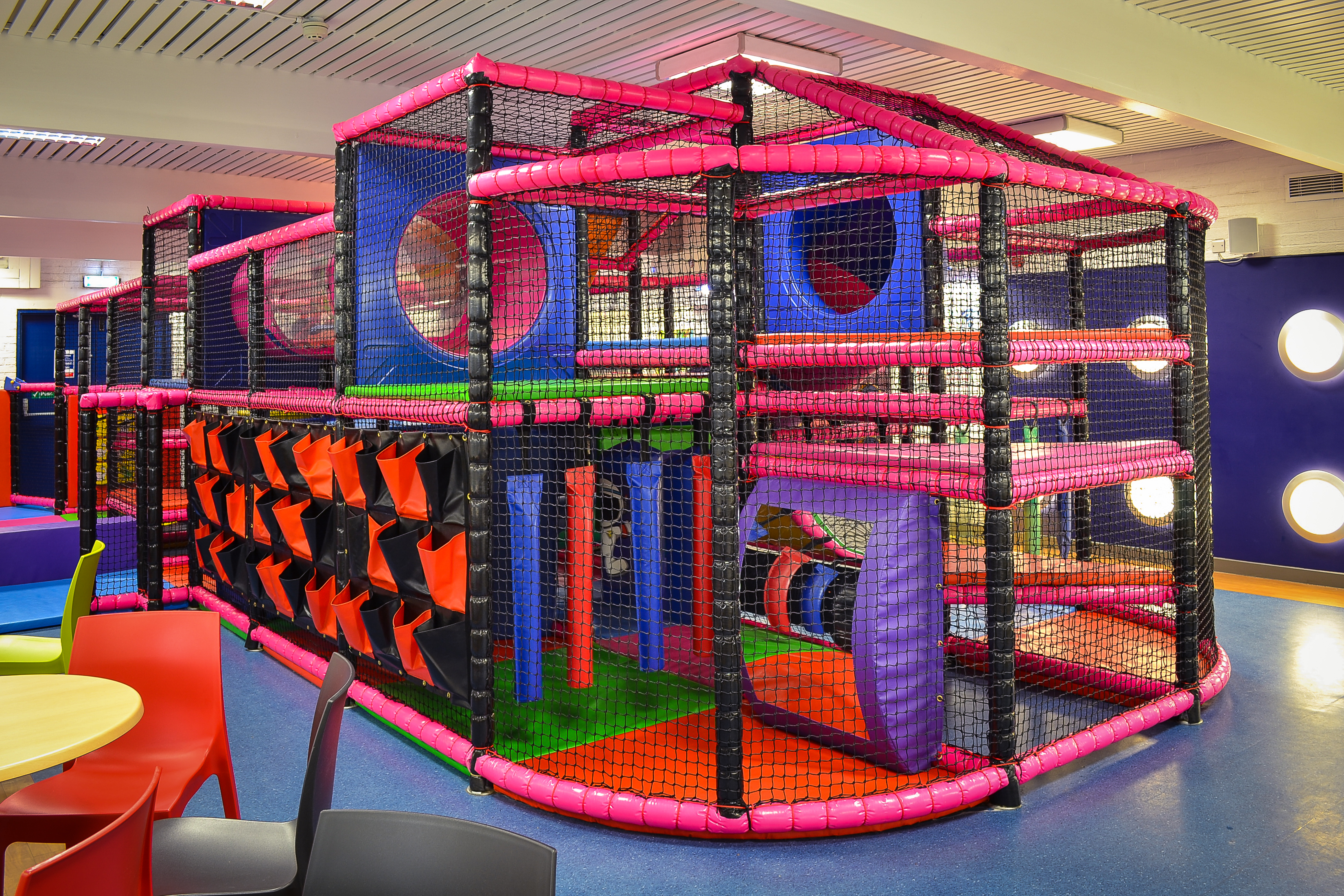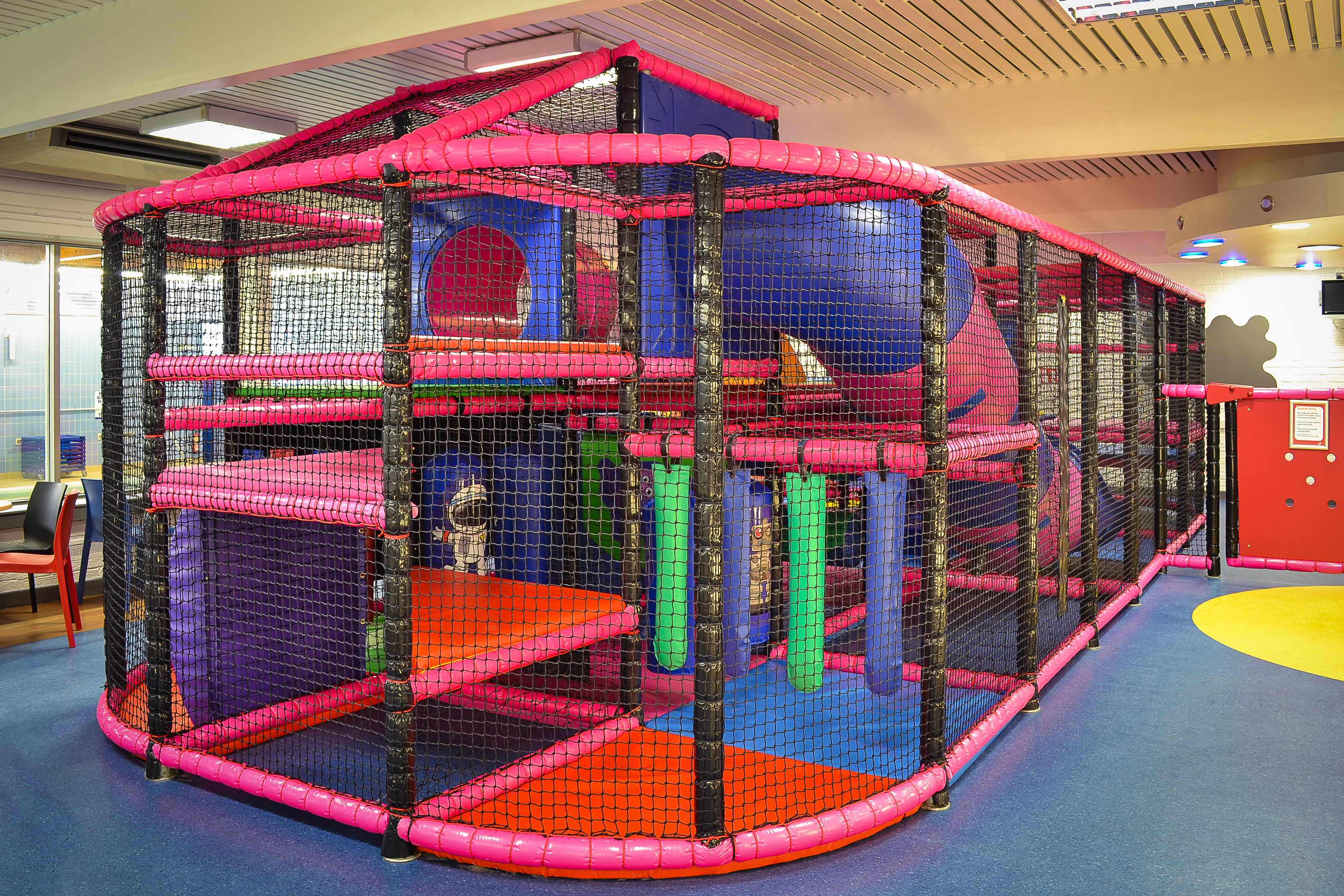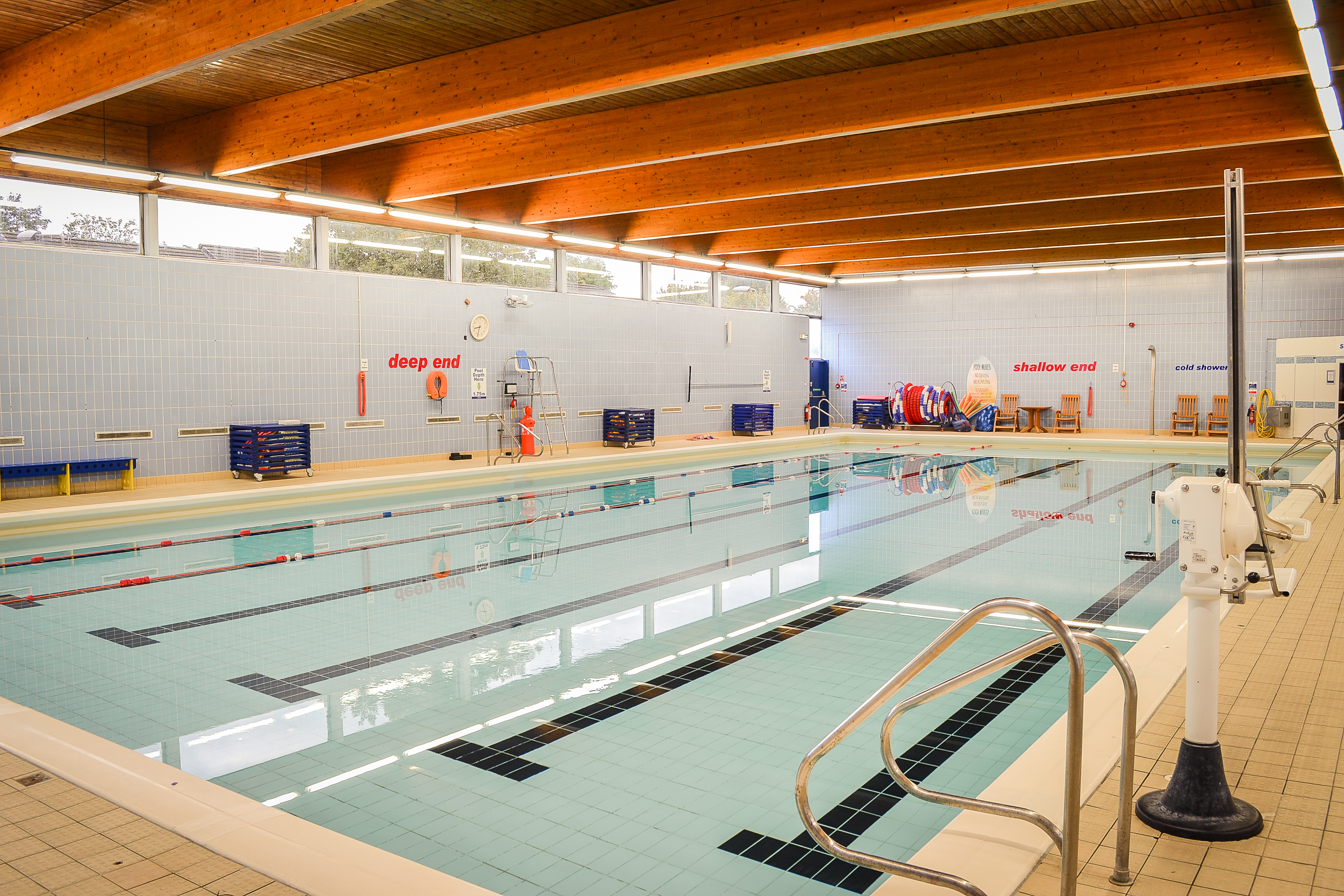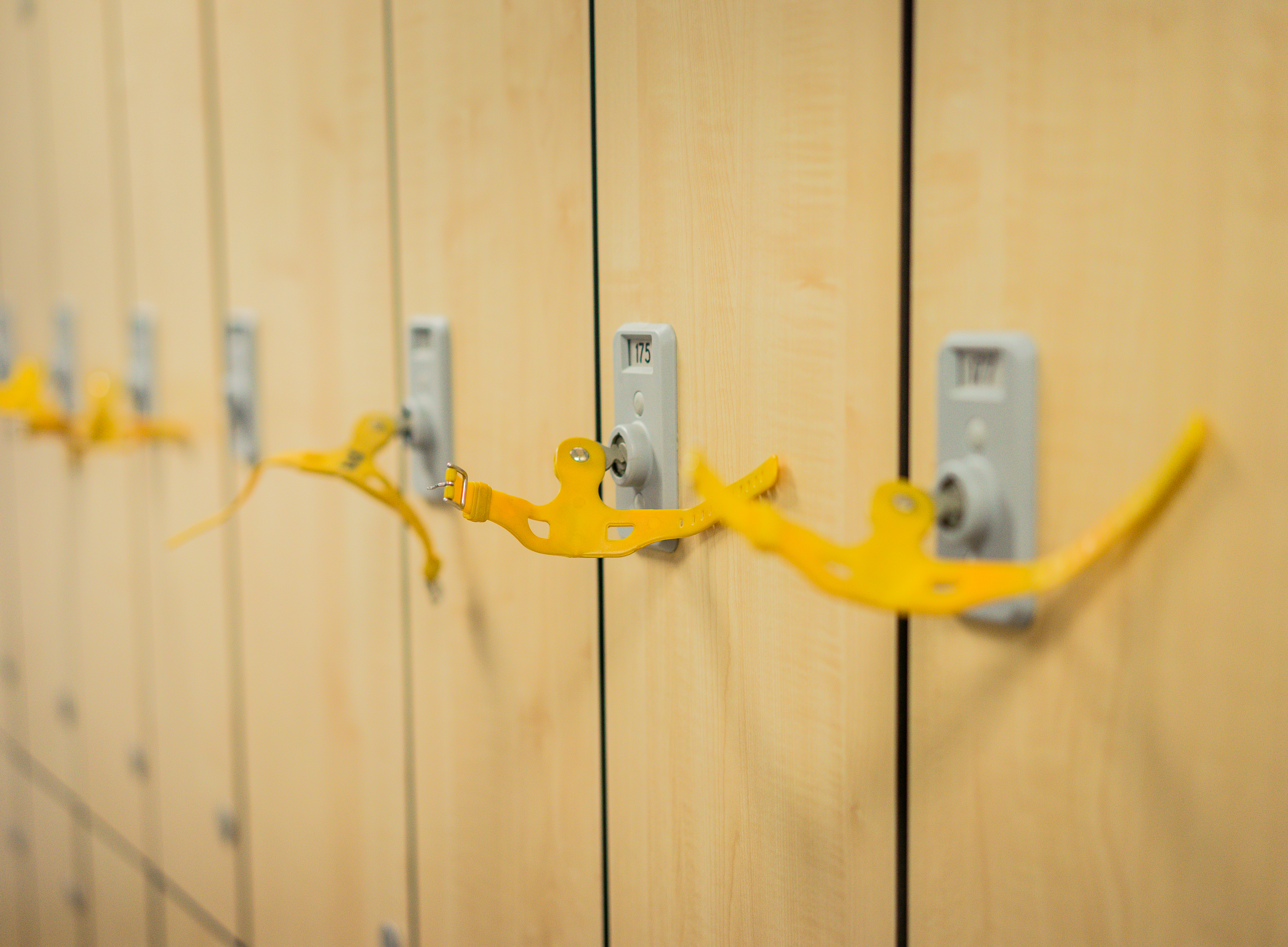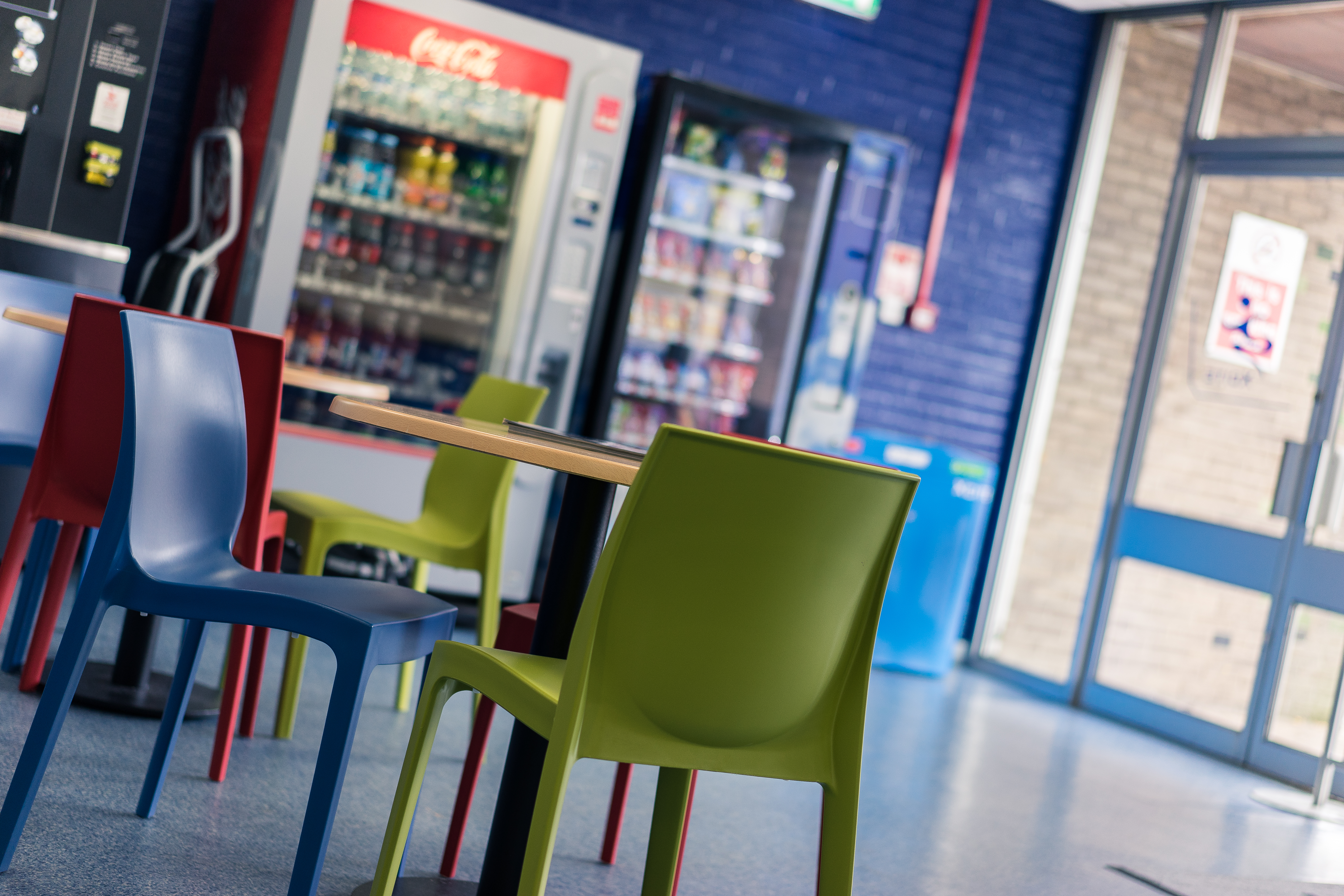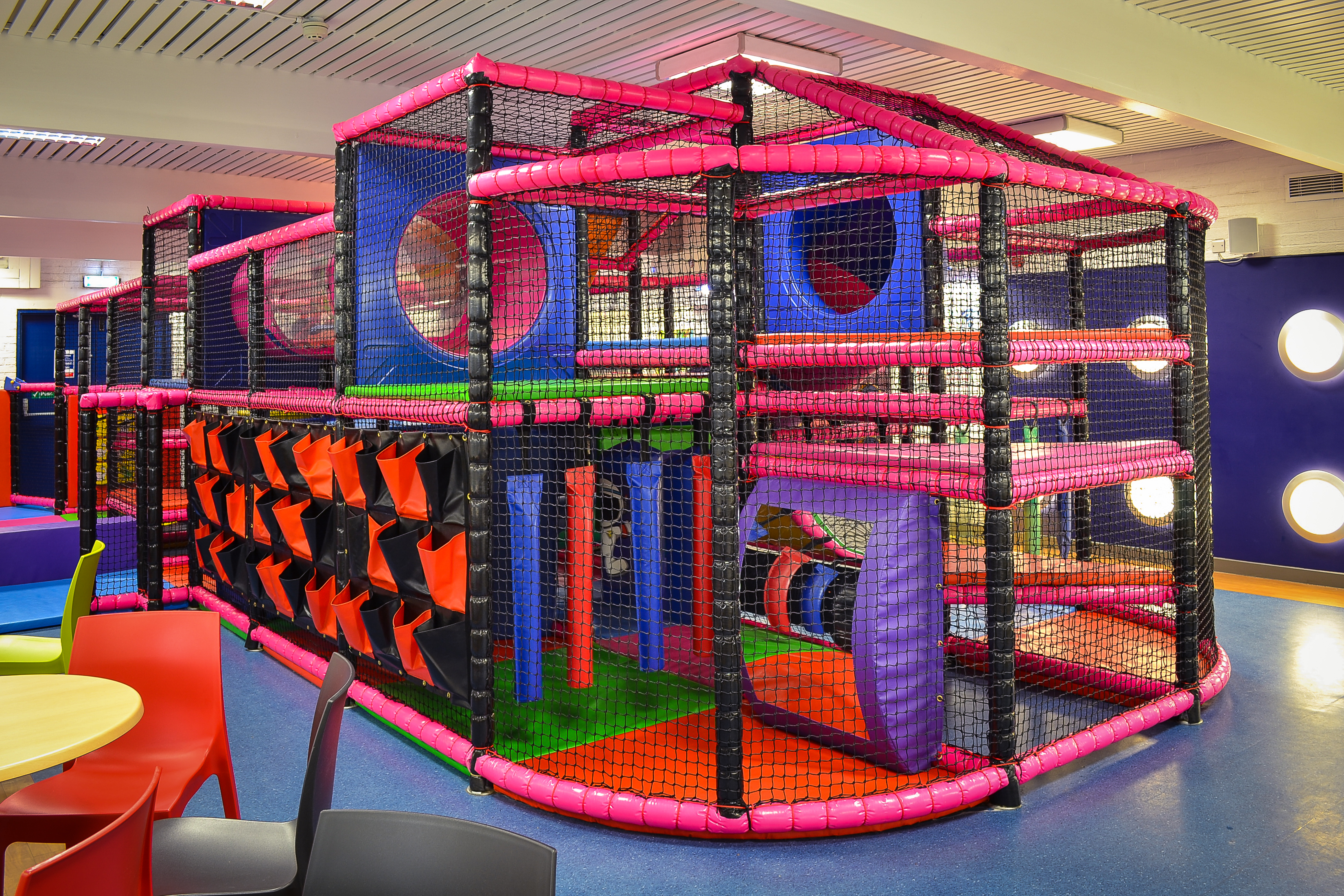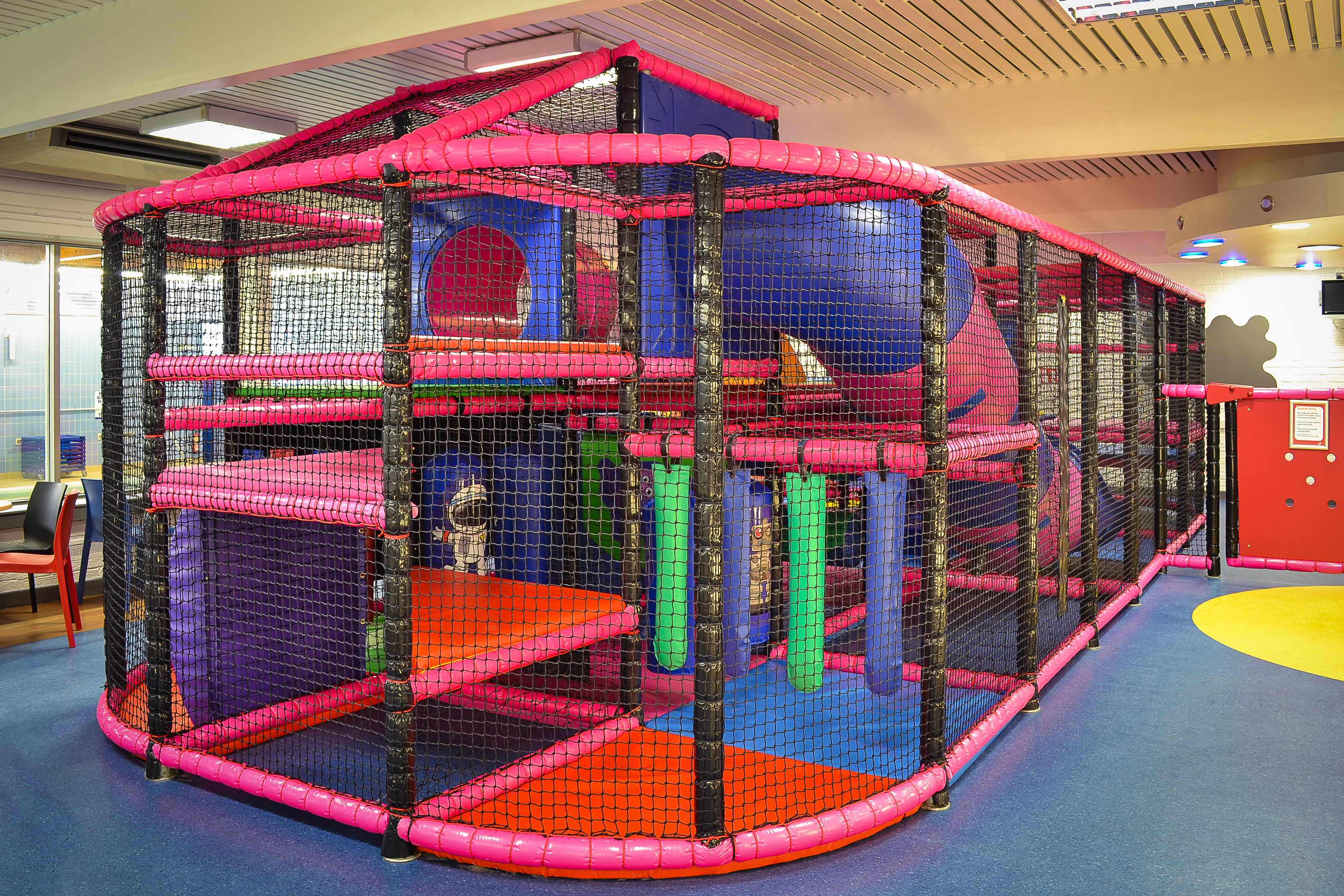 Xcite Broxburn Swimming Pool East Main Street Broxburn EH52 5EQ 01506 237930
What's On Today?
Book a Class or an Activity