Check in @ Xcite for the Ultimate Fitness Journey this Summer!
Join Xcite for ONLY £10.00* per person from 2-22 July 2018!
Includes joining fee and first payment!
The Xcite Team is on hand to ensure you receive 5 STAR treatment and assist you in reaching your summer goals!
Find out your Membership options HERE. Terms and conditions apply, scroll down for details. 
-------------------------------------
BOOK
-------------------------------------
LOCATION
There are 10 local Xcite venues across West Lothian – and your membership will grant you access to all of them!
-------------------------------------
FACILITIES
-------------------------------------
THINGS TO DO
GYM PROGRAMME
The Xcite Team will design you your own fitness programme that you can access from your phone, including your results! You can also hone in your fitness skills and build confidence with our Xcite Options technique sessions taken by the Xcite Team - all included in your membership – there is 6 to choose from!
FITNESS CLASSES**
There are over 400 FITNESS CLASSES every week @ Xcite for all fitness levels, including the Les Mills range, Bootcamps, Functional Fitness to low impact classes such as Paracise and Xcite Aqua! A great way to keep motivated with friends.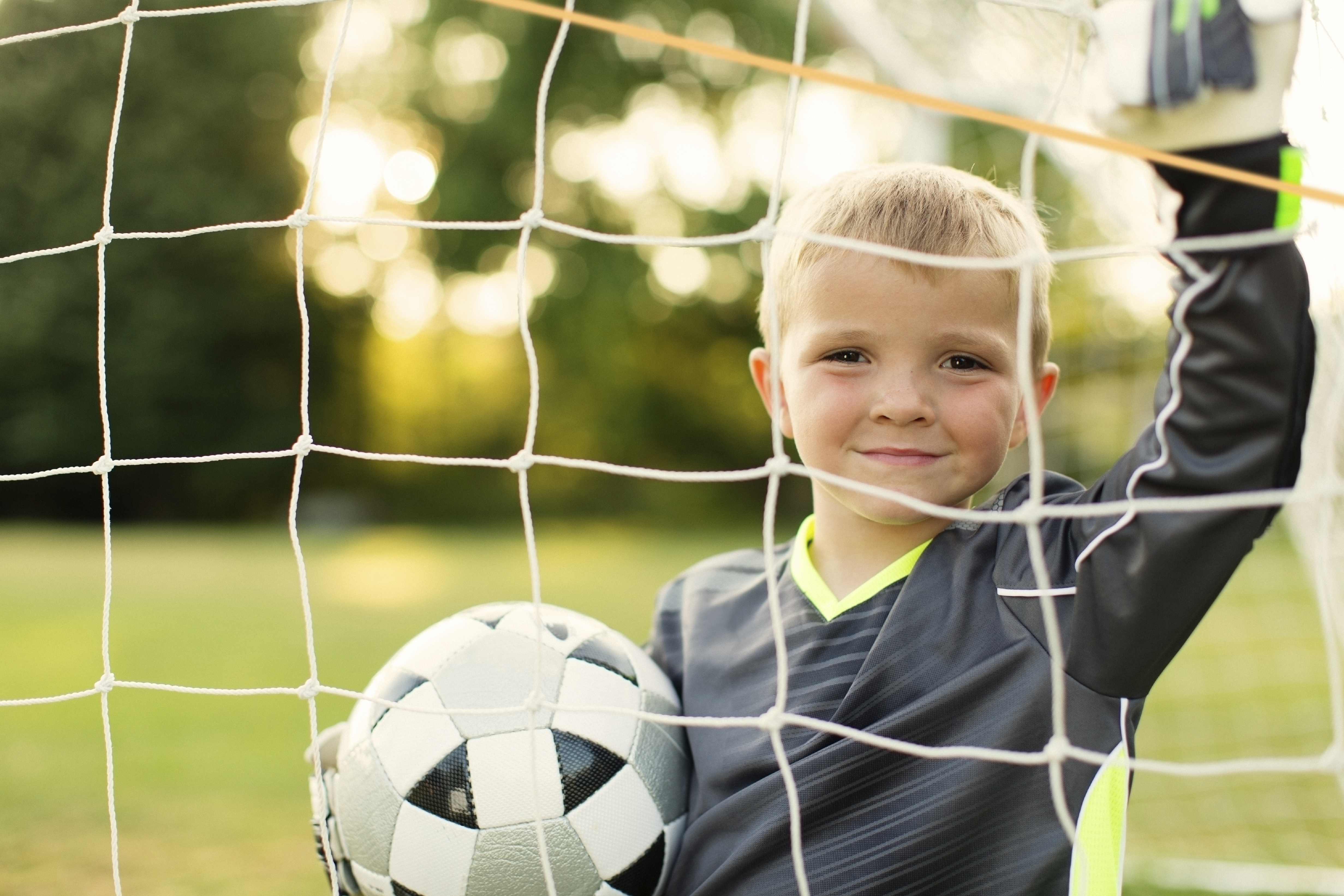 KIDS ACTIVITIES
We also offer a KIDS HOLIDAY PROGRAMME packed full of fun activities for kids aged 4 months – 15yrs to enjoy this summer!
Or bring your kids along to our SUPERVISED SOFTPLAY sessions for those aged 18 months - 7 yrs so you can workout or relax with a cuppa while your kids are kept entertained!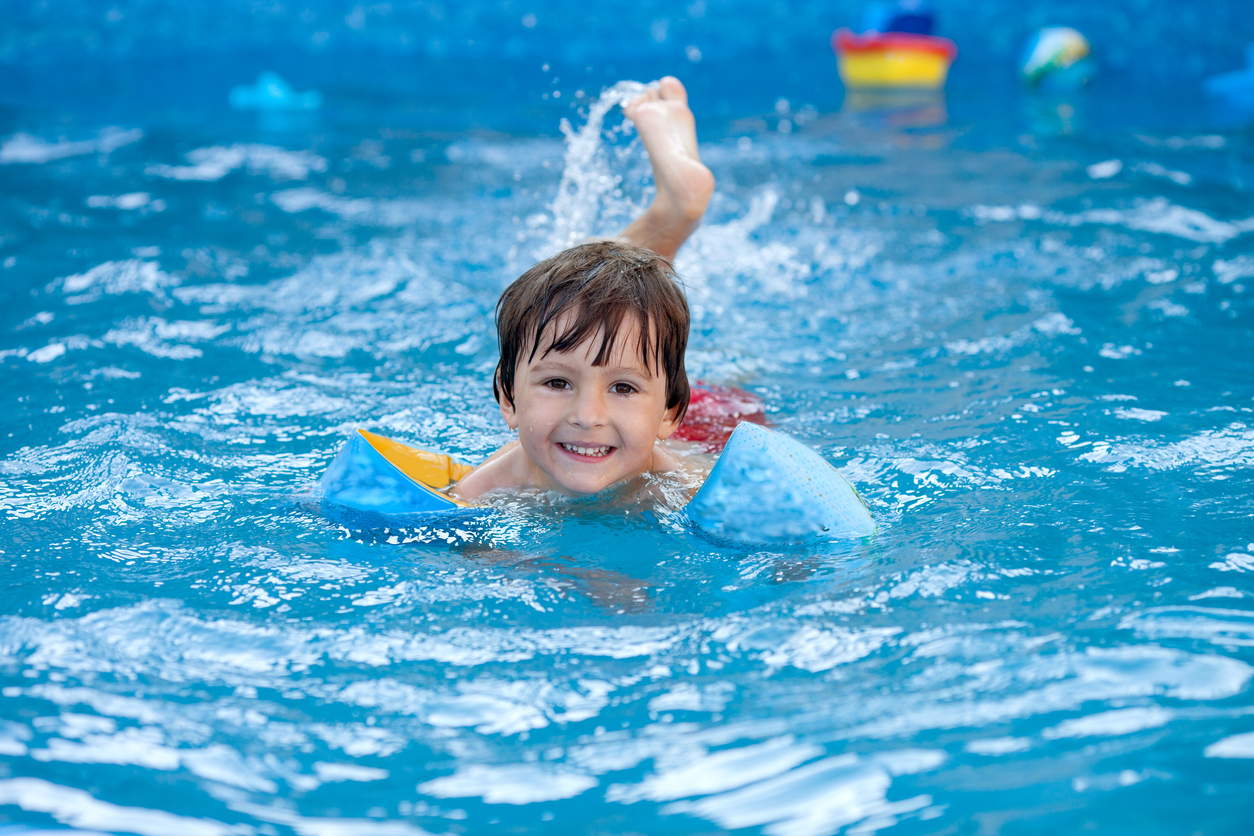 SWIM
Take a splash in one of our 6 pools offering Adult Only sessions, coached sessions, as well as swimming lessons for all ages. 2 FLUMES are available @ Xcite Livingston for guaranteed fun for all the family this summer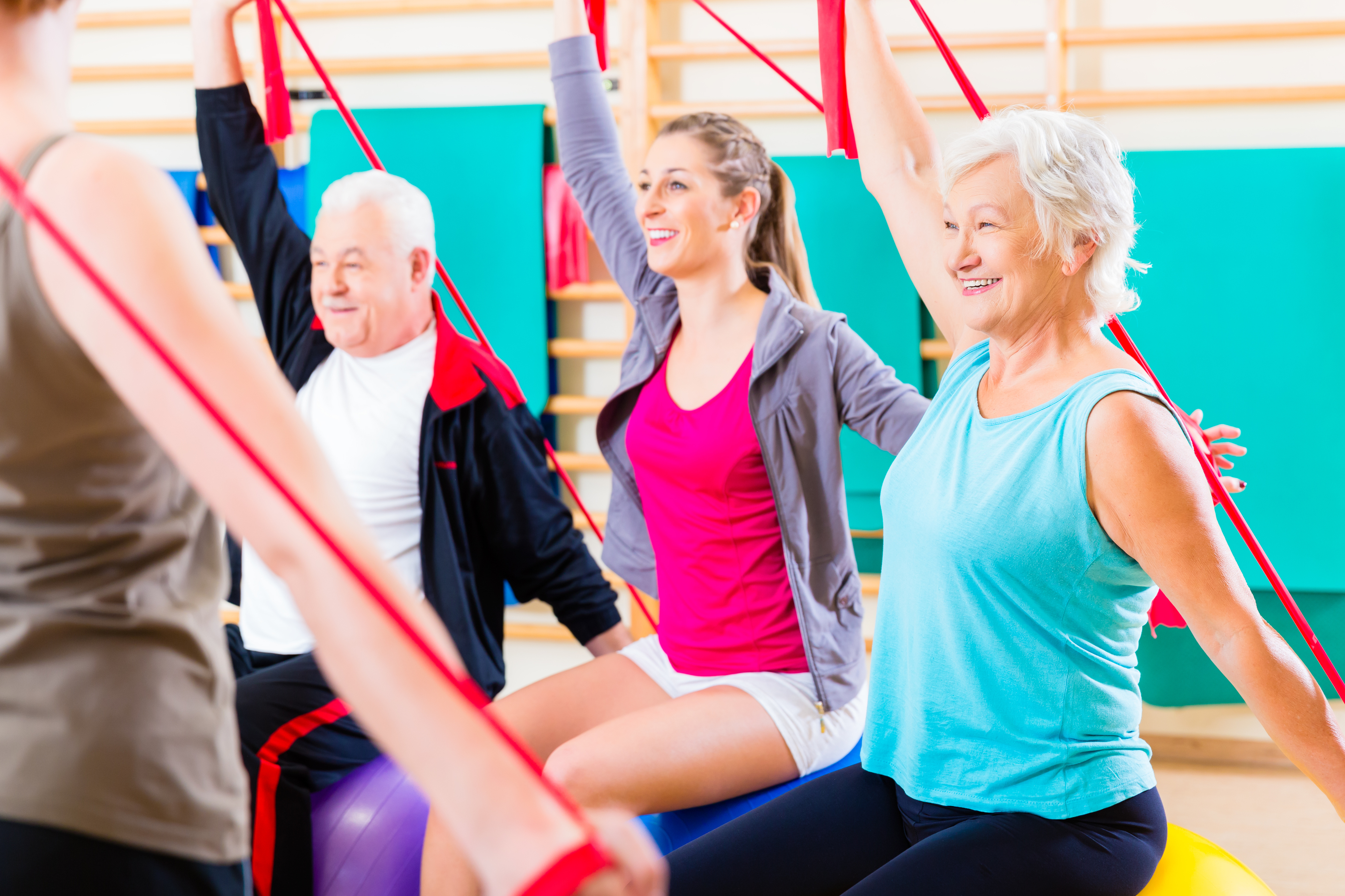 60YRS+
Activities for 60yrs+ includes Paracise, Gentle Exercise, Swimming, Indoor Bowling, Pilates and our Ageing Well range – Tai Chi, Walking Football and Arts and Crafts! 
-------------------------------------
*Join for £10.00 per person is available 2-22 July 2018. Includes joining fee and 1st payment. Monthly payments and activities depend on Membership Option. Next payment due 1 August 2018. Join online or at an Xcite venue – Junior/Access Xcite/Xcite PS/Learn 2 Subscription is not available online. Please check
Junior activities availability at reception on signing up to avoid disappointment. Fitness Classes are not included in Gold or Silver Options. Terms and conditions apply.
**Fitness Class access available with Premier/Young Adult/Student/POL Memberships only.