Swim4Fitness is a free initiative by Zoggs to help encourage more adults to get involved in swimming, no matter their age, ability or goals.
Whether you are a head-out-of-the-water swimmer or a more serious performance swimmer who is training for a triathlon, Swim4Fitness can help you! 
How does it work?
Pick up a Swim4Fitness Workout card at one of our poolside boards or at reception. 
Workout cards are there for you to pick up and take to the pool.
Cards are categorised into Zones to help you select which is most suitable for your goals and ability.
Each zone consists of 10 progressive levels with new top tips on how to make the most of your session.
Please remember to replace the card back on the swim board for someone else to use. 
Zones
Calm: Relax your body, relieve stress
Tone: Improve your health and wellbeing
Fitness: Improve cardiovascular fitness
Performance: Build aerobic fitness, speed and endurance
Silver: Over 60s swimming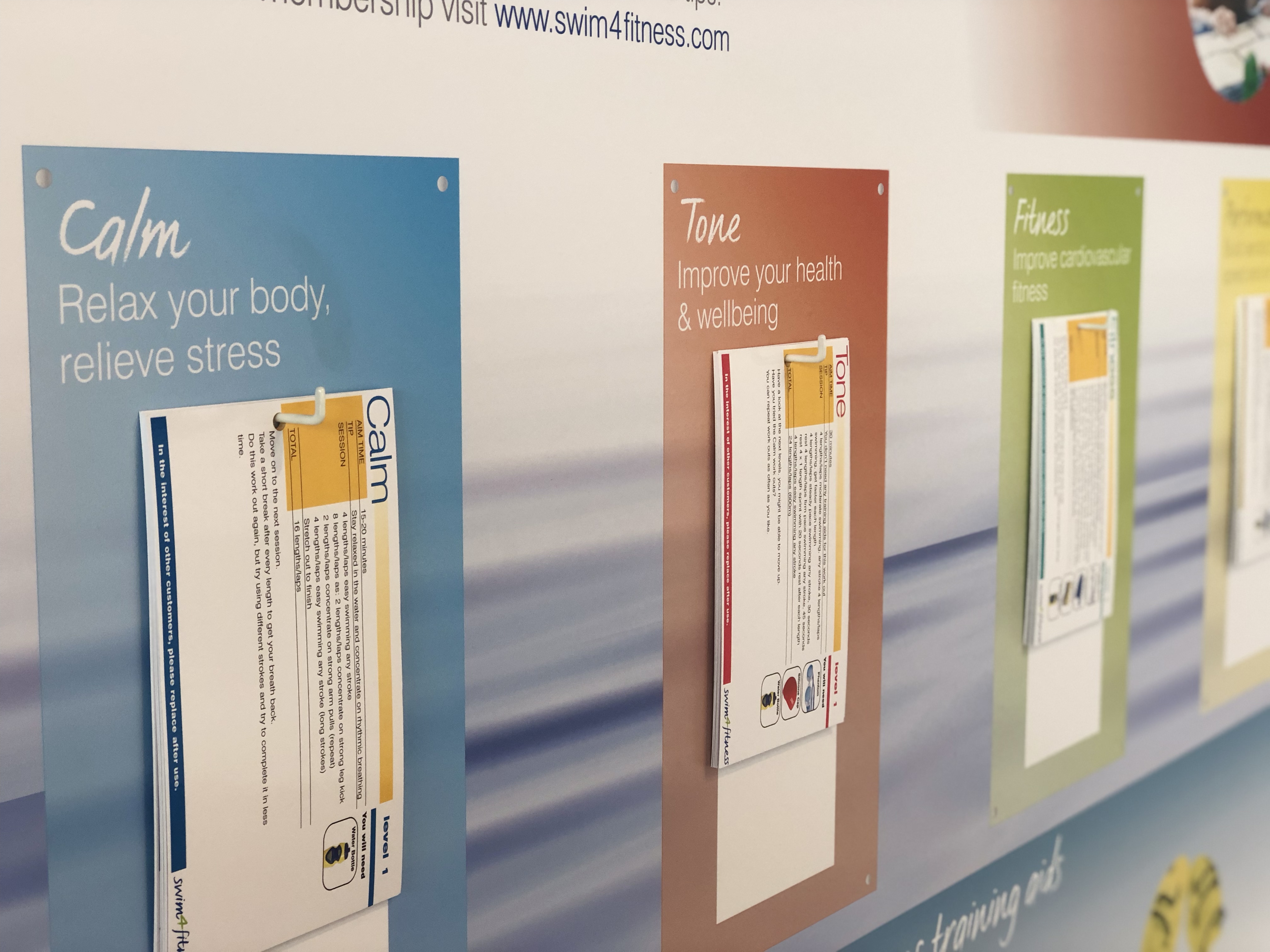 Pick up a card next time you are in and get started!
Online 
Swim4Fitness also offers online features to help you keep track of activity, challenges and lengths! You can keep a record of every session, swim and meter! There is also a range of videos to help you improve your technique!
Log on to Swim 4 Fitness to find out more!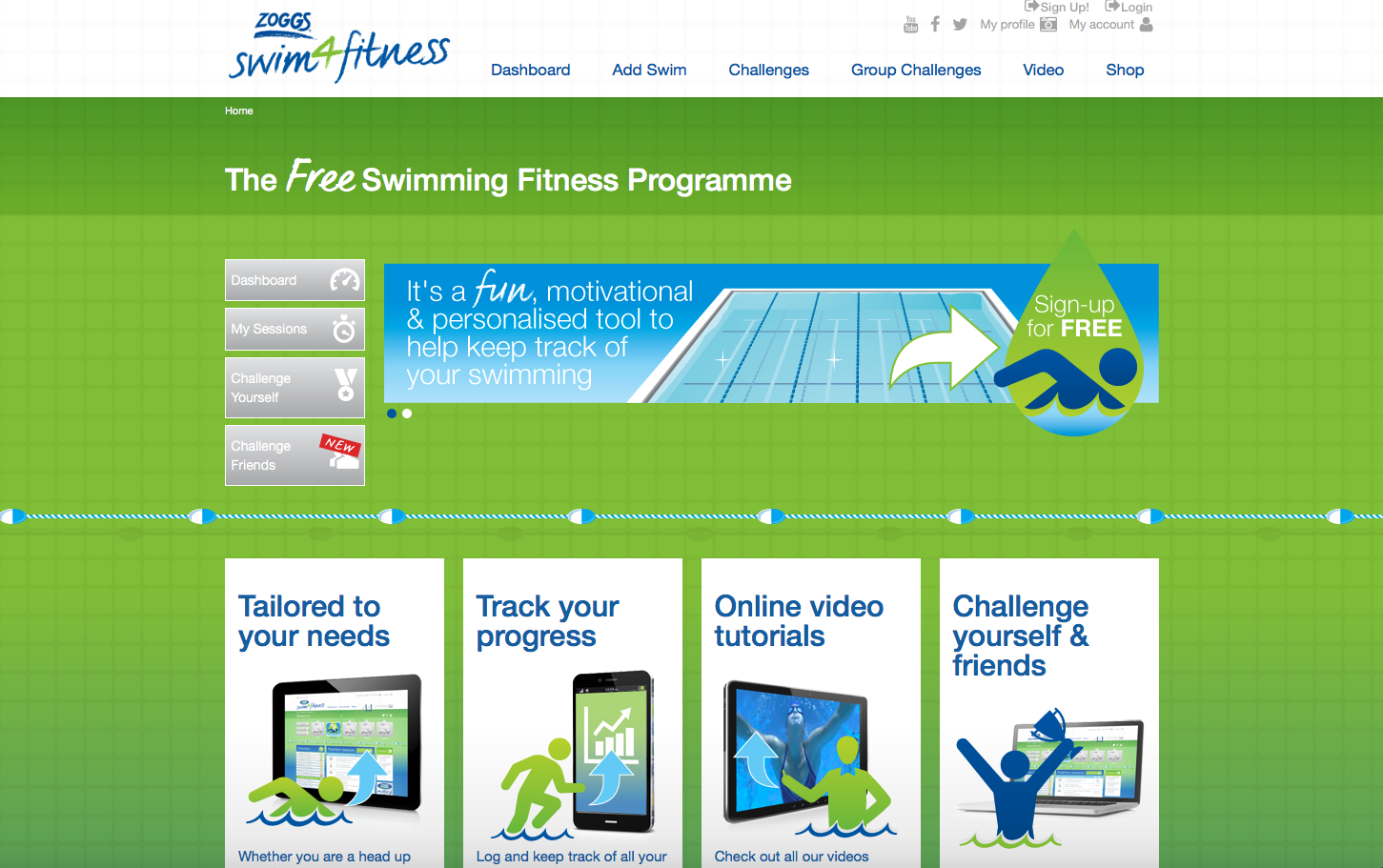 Download our Swimming Timetable for session times.
Please see our Pool Guidelines - Lets Keep it Clean for information, restrictions and entry ratios for children before visiting one of our pools.
How to Book
You do not need to book Swim4Fitness.
Price
Membership: included in Adult and Senior Xcite Memberships
Non Members: Pay-per-visit  
Concession: Public Swimming is included in  Concession Membership and Concession Pay-per-visit. 
Venues
Xcite Armadale/Bathgate/Broxburn/Linlithgow/Livingston and Whitburn.