Scroll down for opening hours and live activity timetable. You can also view your venue timetable by logging into 'My Xcite'. 
From time to time we may have some last minute changes to our availability and services. Follow us on Facebook and Twitter to keep up-to-date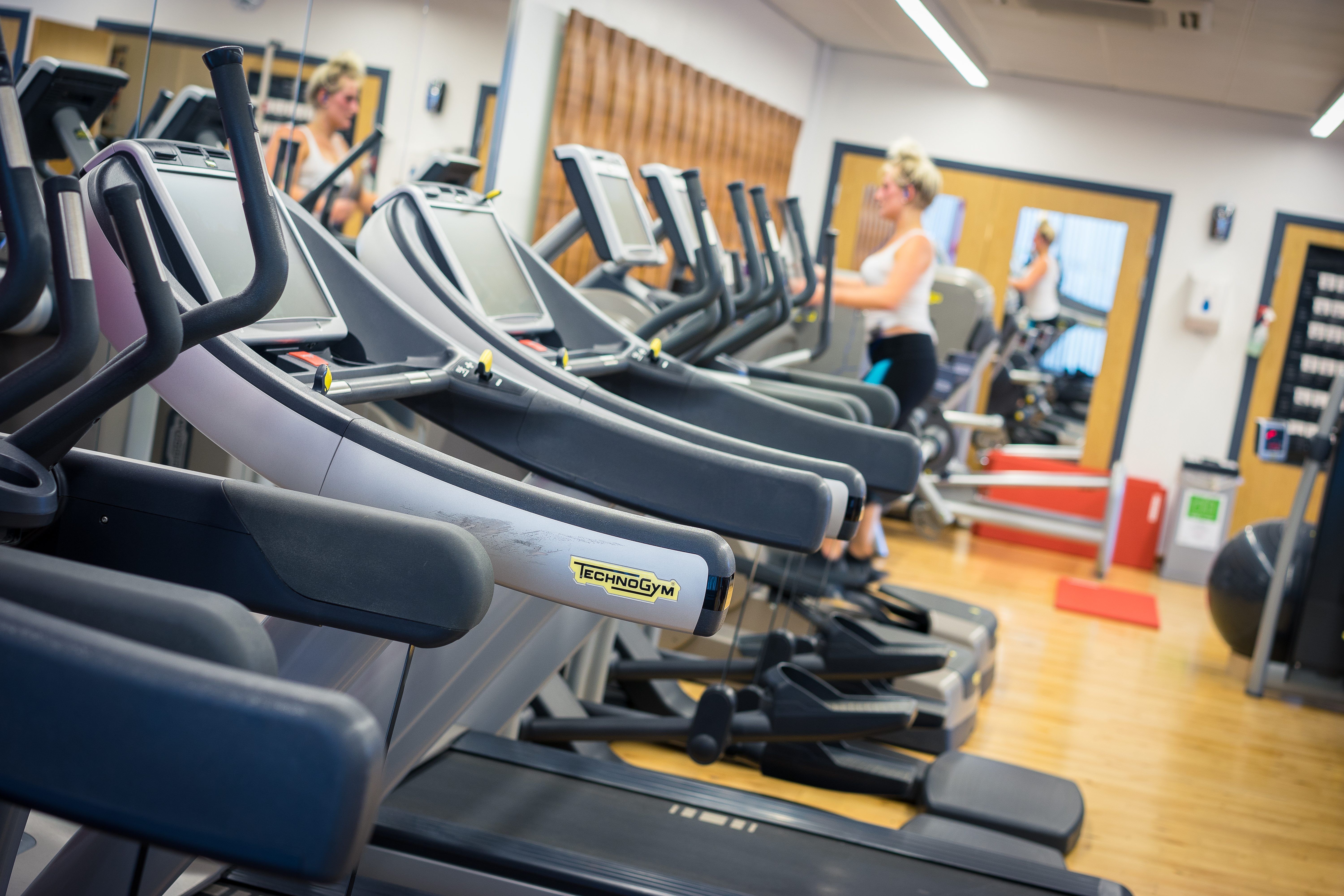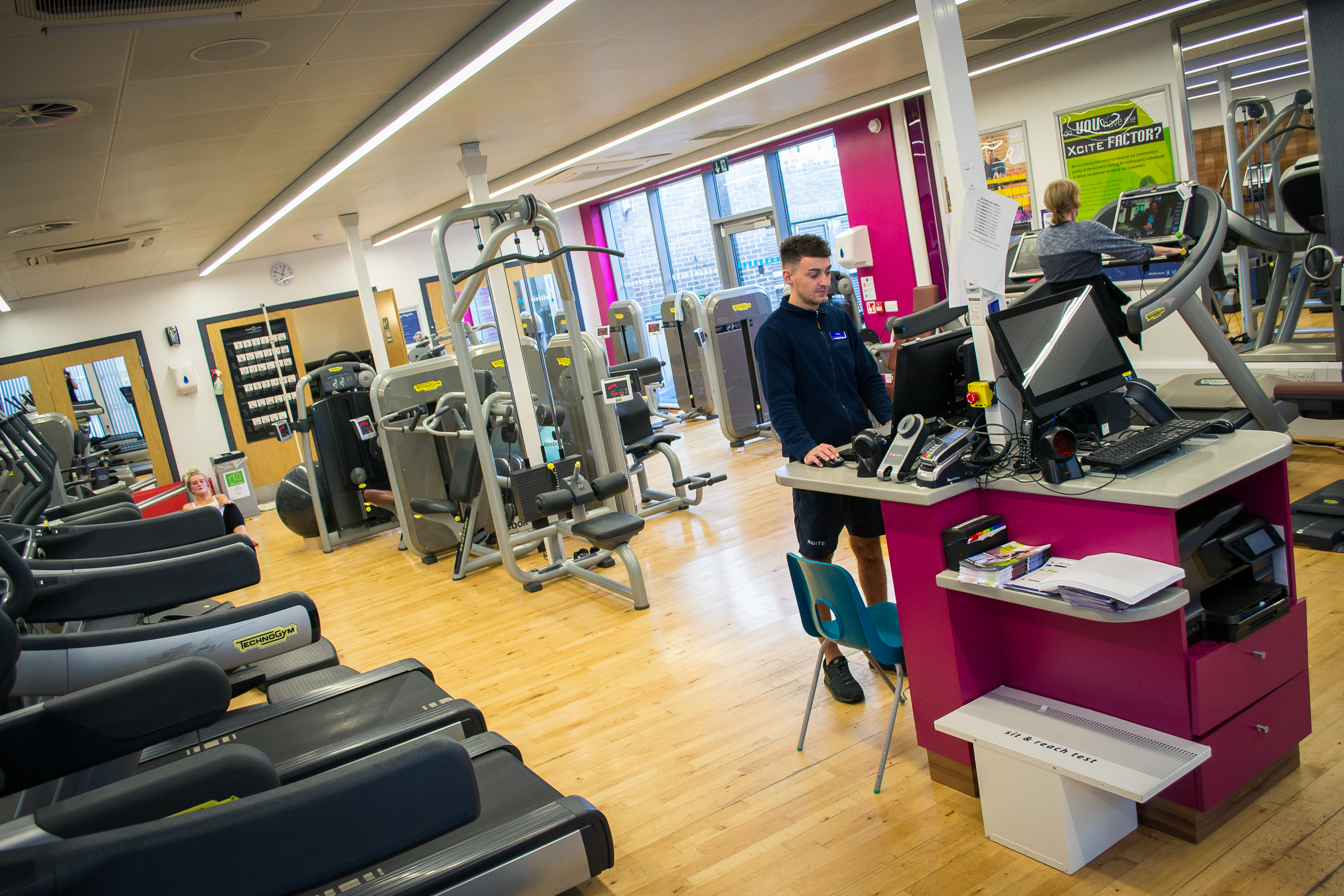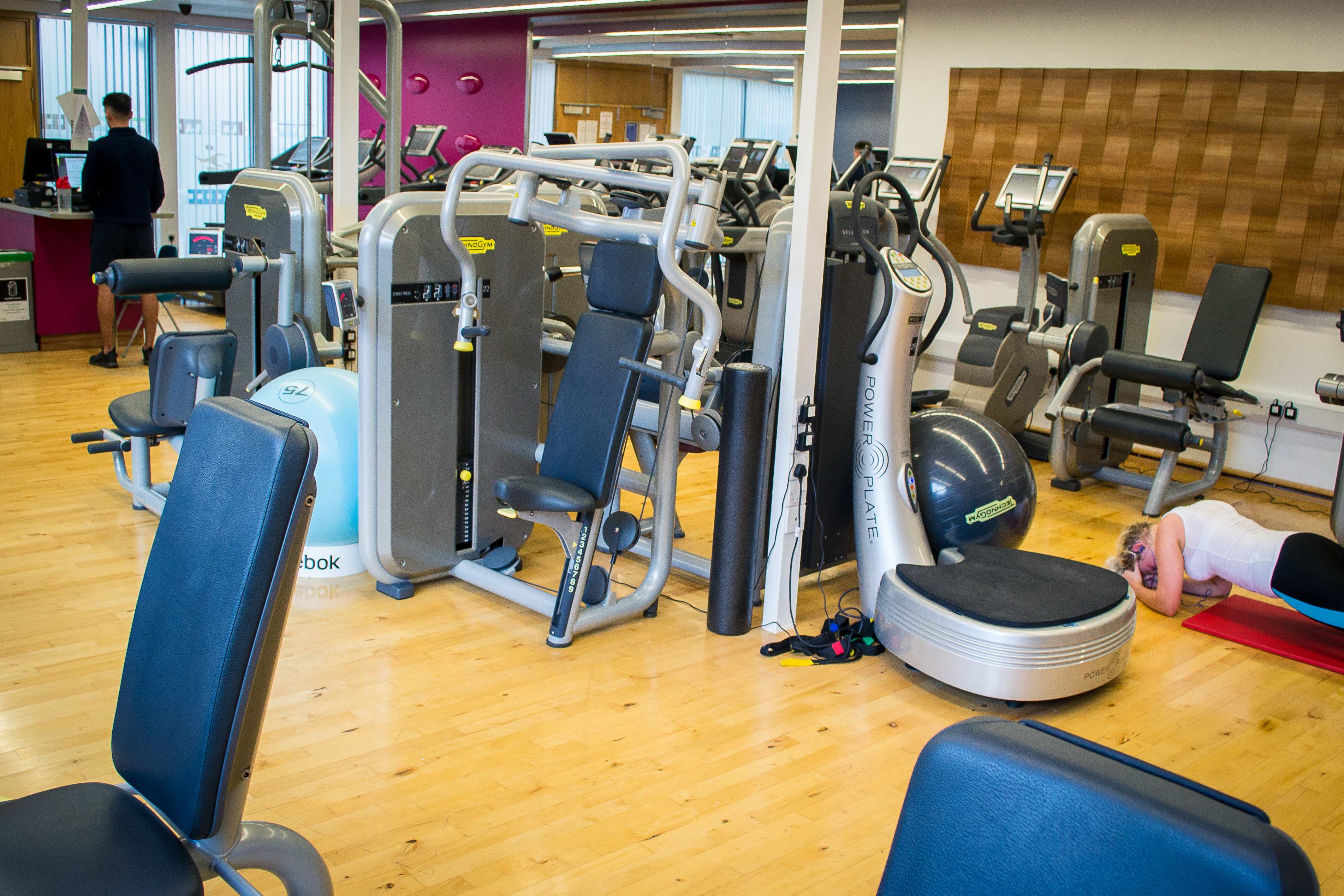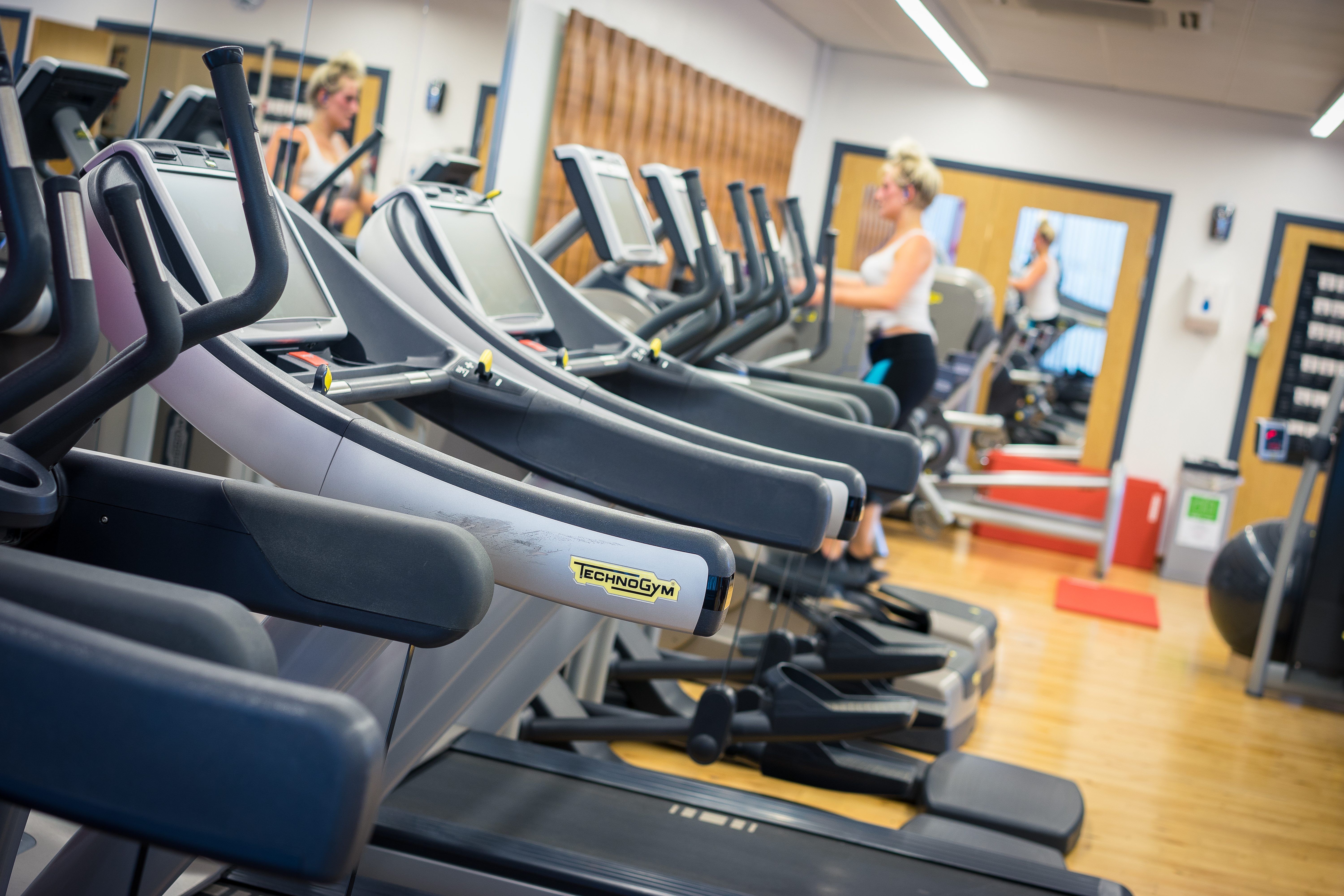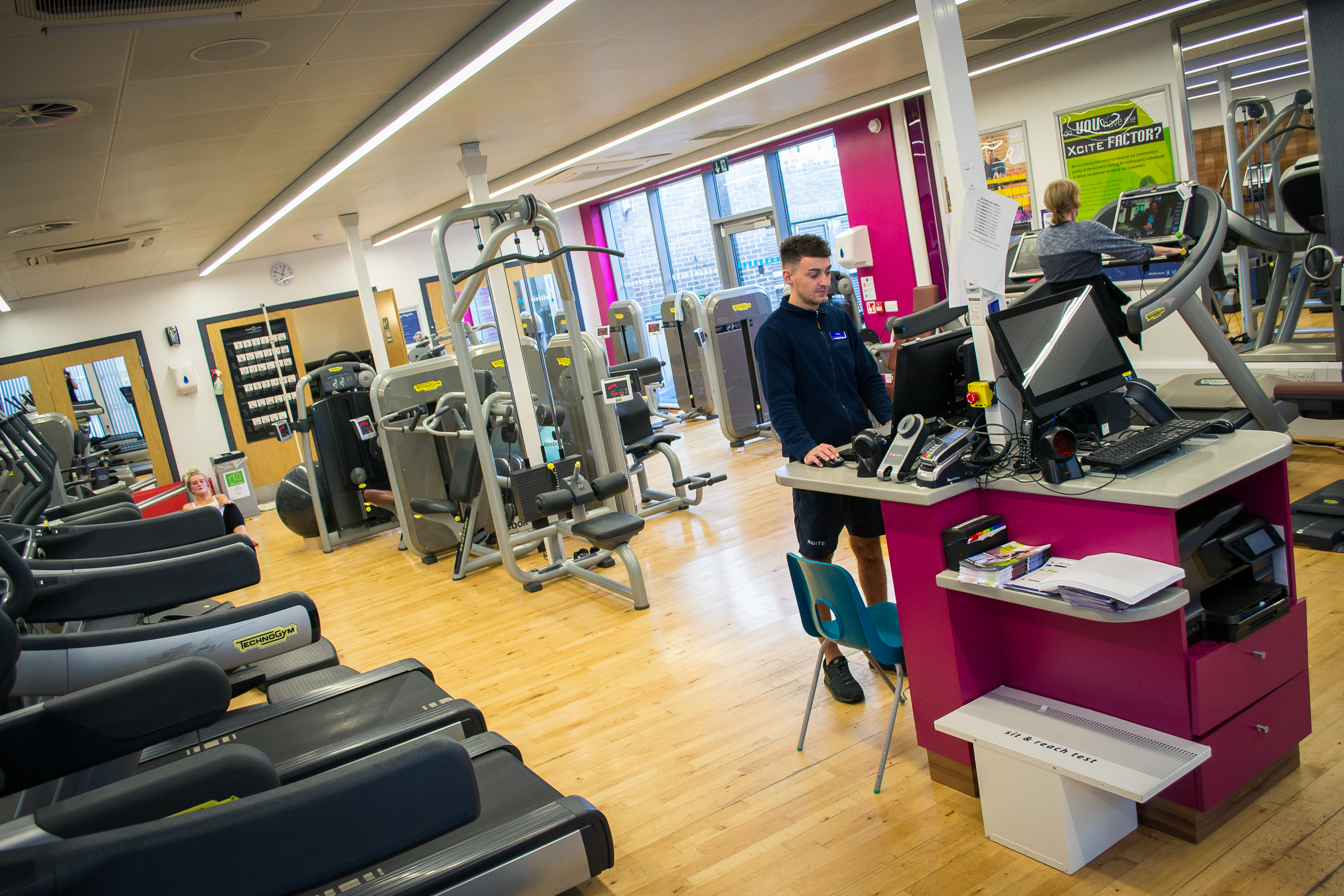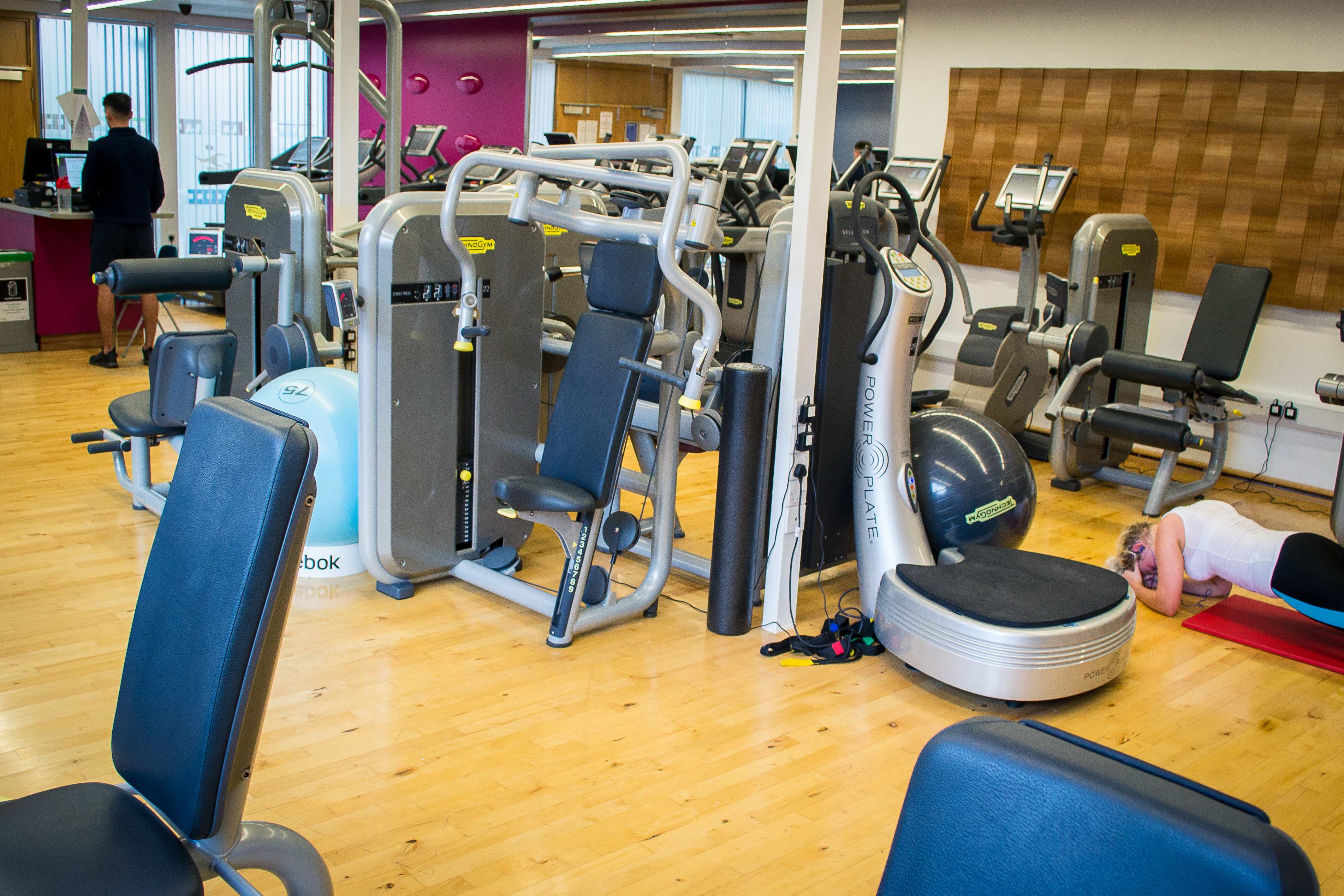 Xcite Fauldhouse Fauldhouse Partnership Centre Lanrigg Road EH47 9JD Fauldhouse 01501 770345
Opening times
Gym

Mon
Tue
Wed
Thu
Fri
Sat
Sun
09:00

-

20:30
09:00

-

20:30
09:00

-

20:30
09:00

-

20:30
10:00

-

18:30

-

-

 On a Wednesday the gym closes for 2 hours between 14.00-16.00 to allow for referrals. The gym re-opens as normal @16.00.

On a Friday the gym is open 10:00-13:00 then 13:30-18:30.

An Xcite Welcome induction must be completed before attending the gym. This can be booked at reception or online.

Read more about getting started in the gym here.

 

Some areas may be unavailable occasionally due to private hire. Follow us on Facebook and Twitter for latest updates.

 
What's On Today?
Book a Class or an Activity