Weekend Parties
Due to private hire some areas of different Xcite Venues may not be available for public use over the weekend. We'll be updating this page weekly on a Tuesday so you can keep up-to-date on availability on the coming weekend. You can also follow us on Facebook and Twitter for live updates.
These areas will be unavailable this weekend 26 - 27 January 2019: 
Xcite Bathgate T:01506 237910
Sunday - Spacebugs - 12.00 - 13.00 
Sunday - Pool - 14.30 - Close 
Please also check our Gala Page for any upcoming Swim Galas at Xcite Bathgate and Whitburn. 
SpaceBugs is our soft play areas.
Photos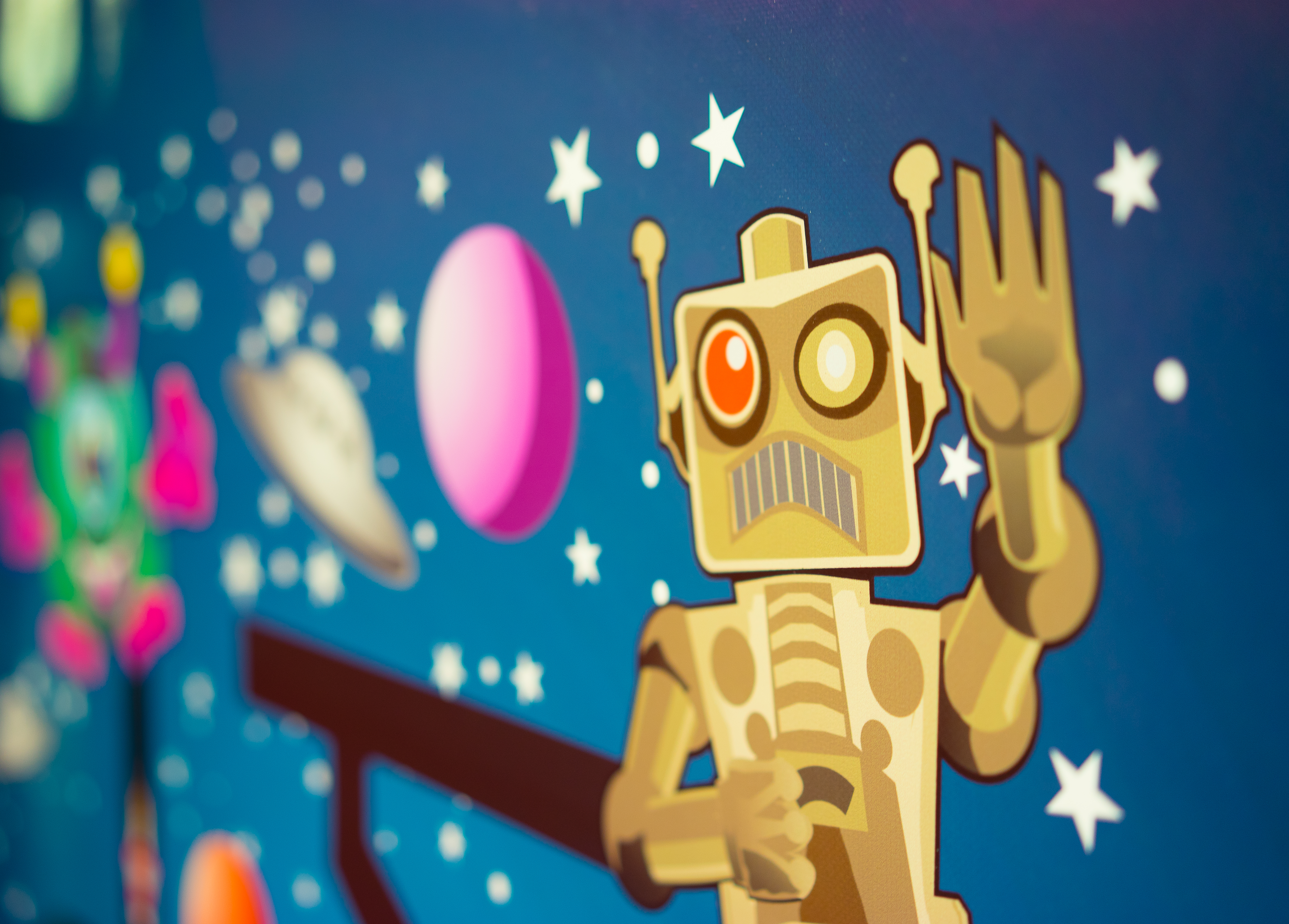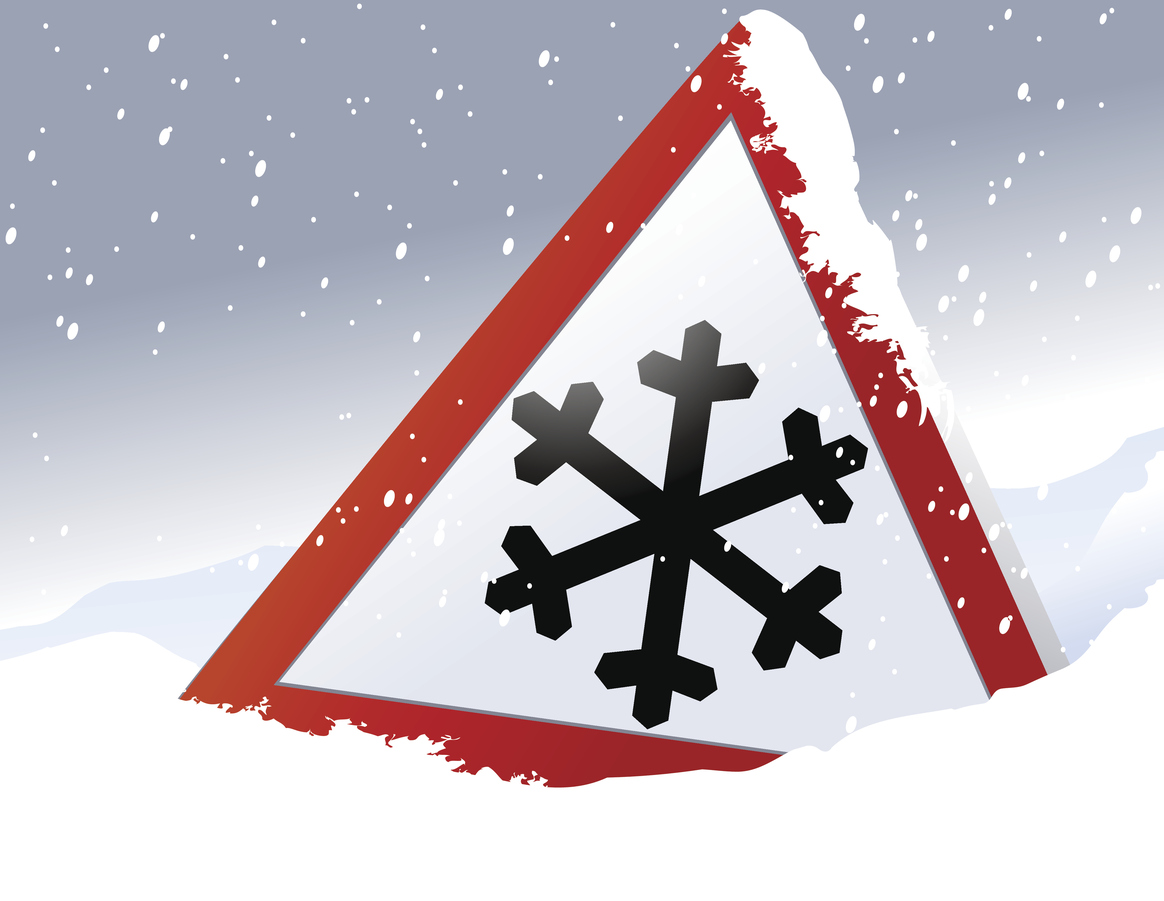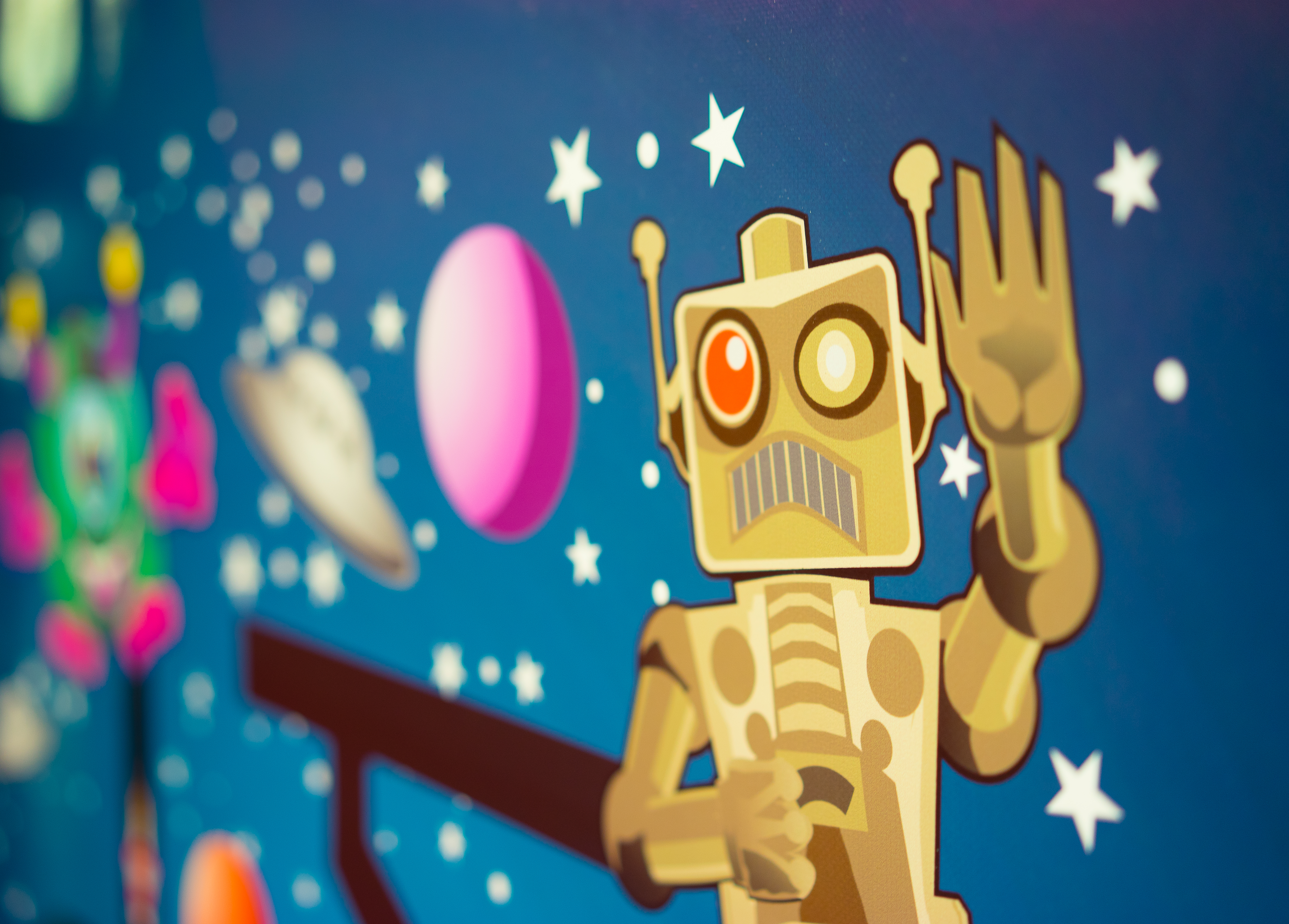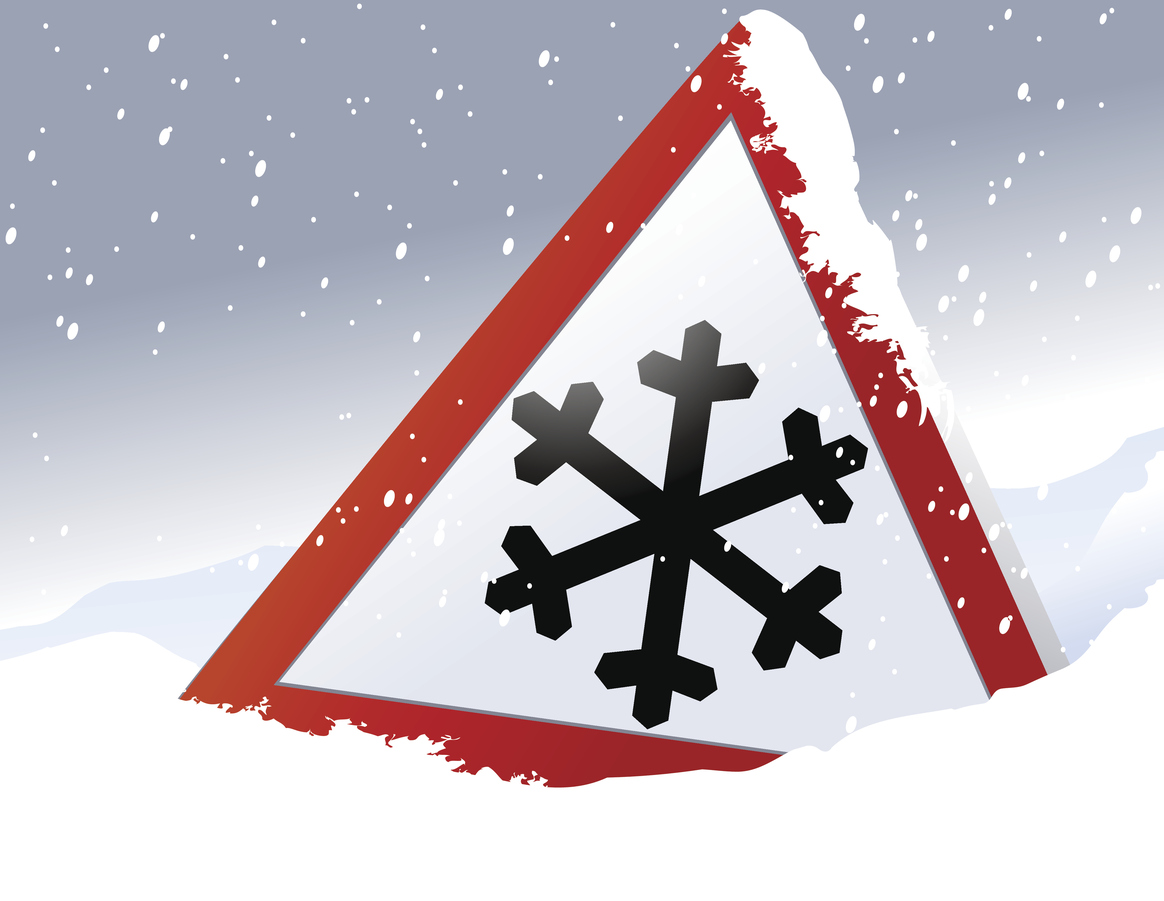 Book a Class or an Activity