Low Port Centre is a well established outdoor adventure centre offering activity courses and residential opportunities throughout the year.
Situated in Linlithgow with lochside access it is also boast of surrounding woodlands, lowland hillsides, canal network, onsite climbing wall, accommodation, catering facilities and was recently used as a base for an international cycle team during the European Championship in Glasgow 2018. The centre and it's staff offer opportunities in outdoor adventure sports and encouraging more people to enjoy the outdoors more often!
The venue is operated by West Lothian Leisure. Please note the Low Port and its activities are not included in any Xcite Memberships. 
Contact 
To make an enquiry or bookings contact reception. Scroll down for opening hours. 
Reception T: 01506 340720
E:lowport@westlothianleisure.com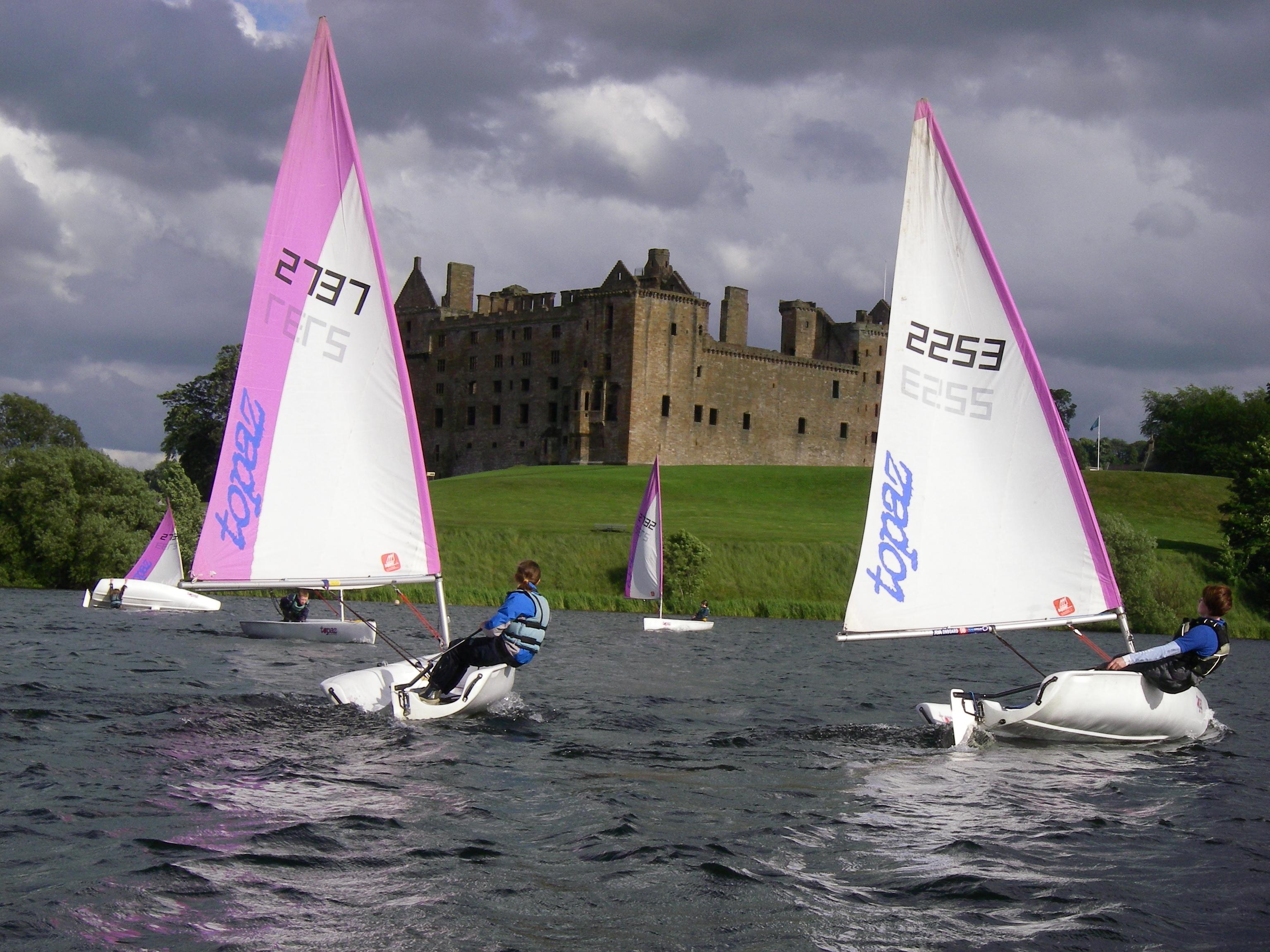 The Low Port Centre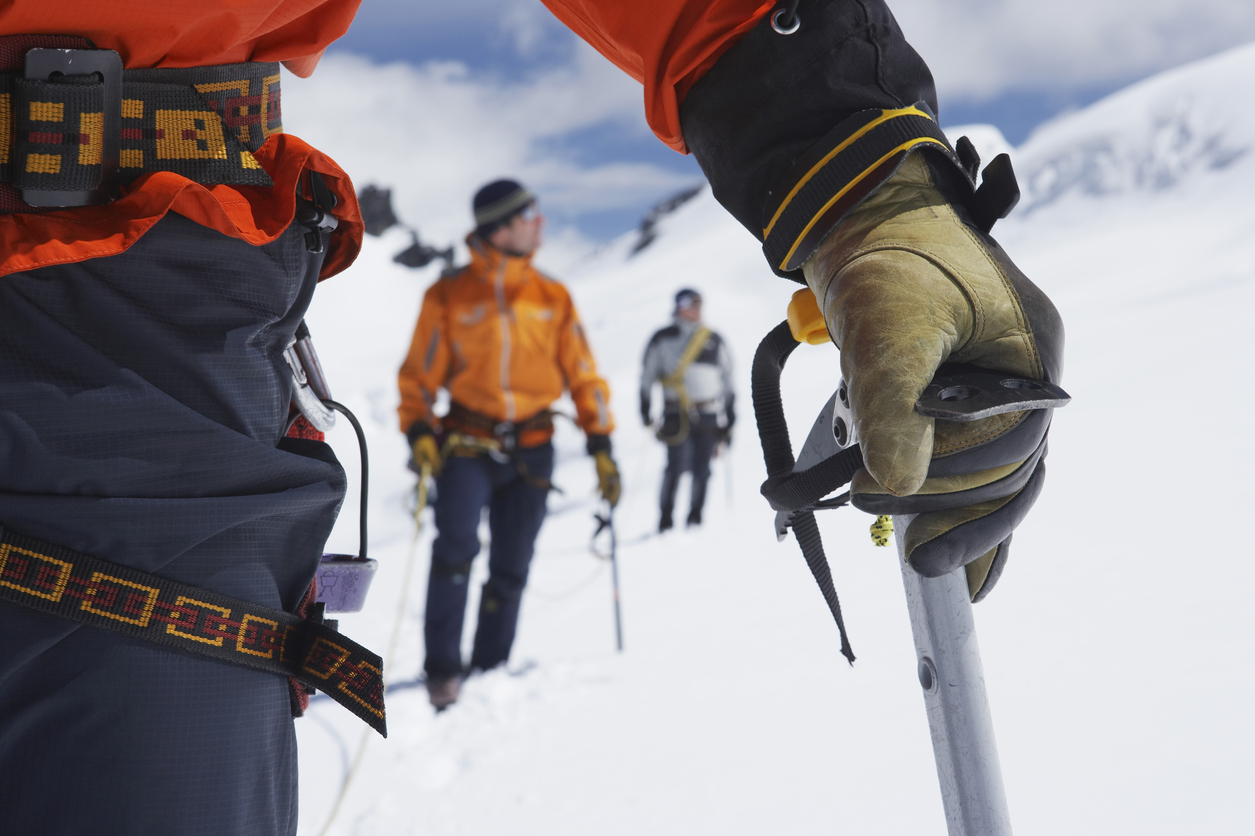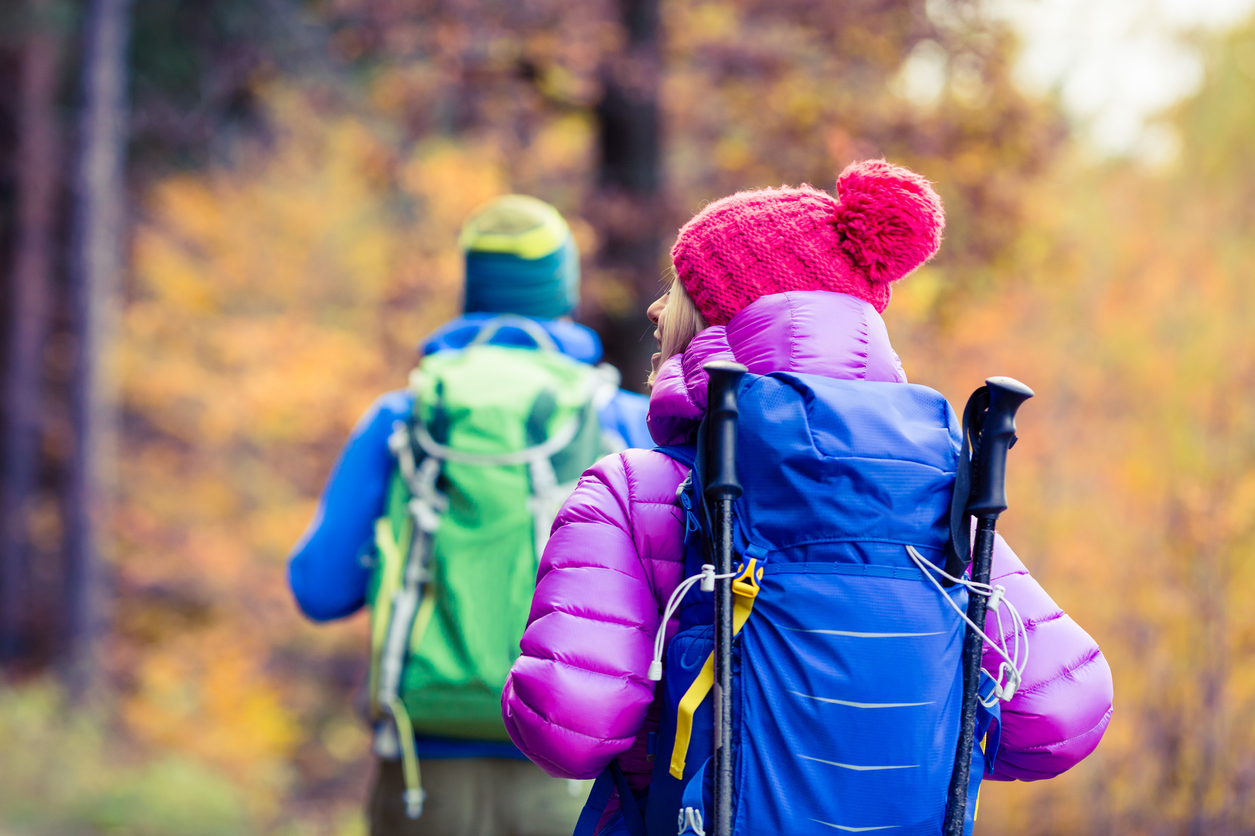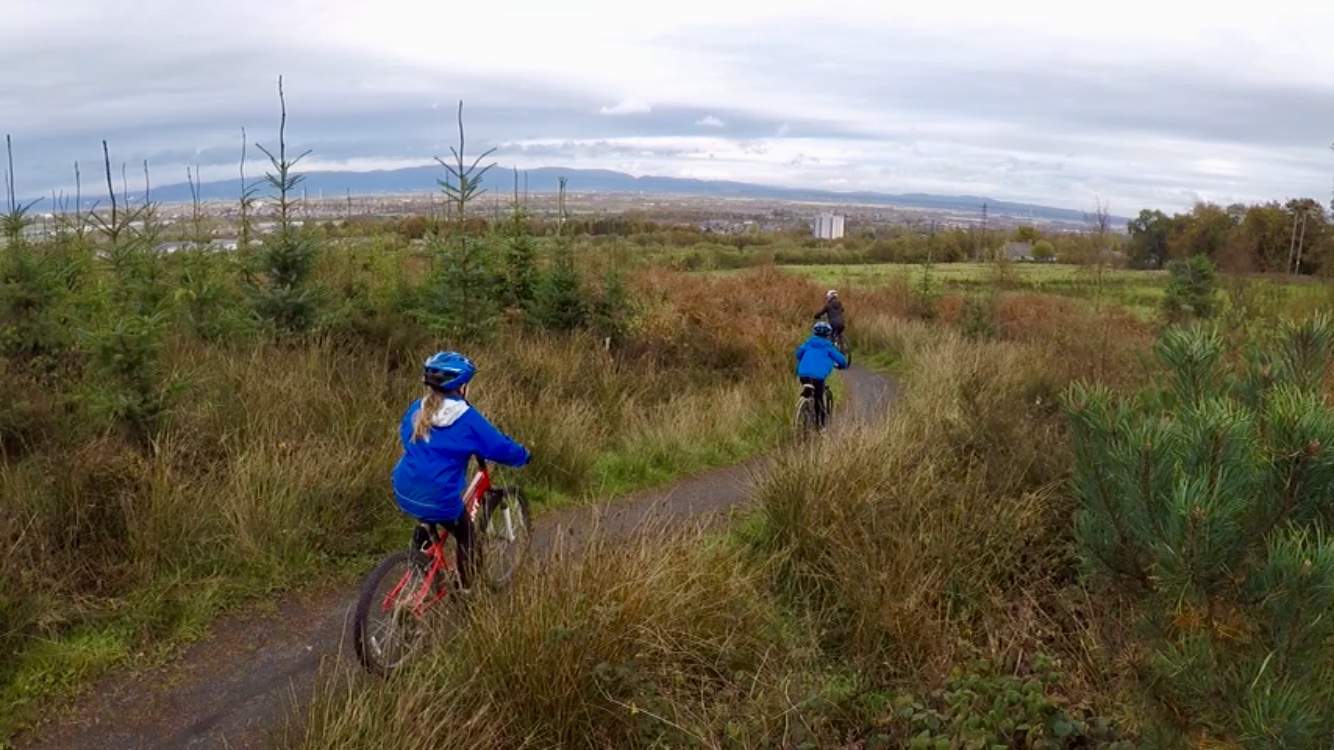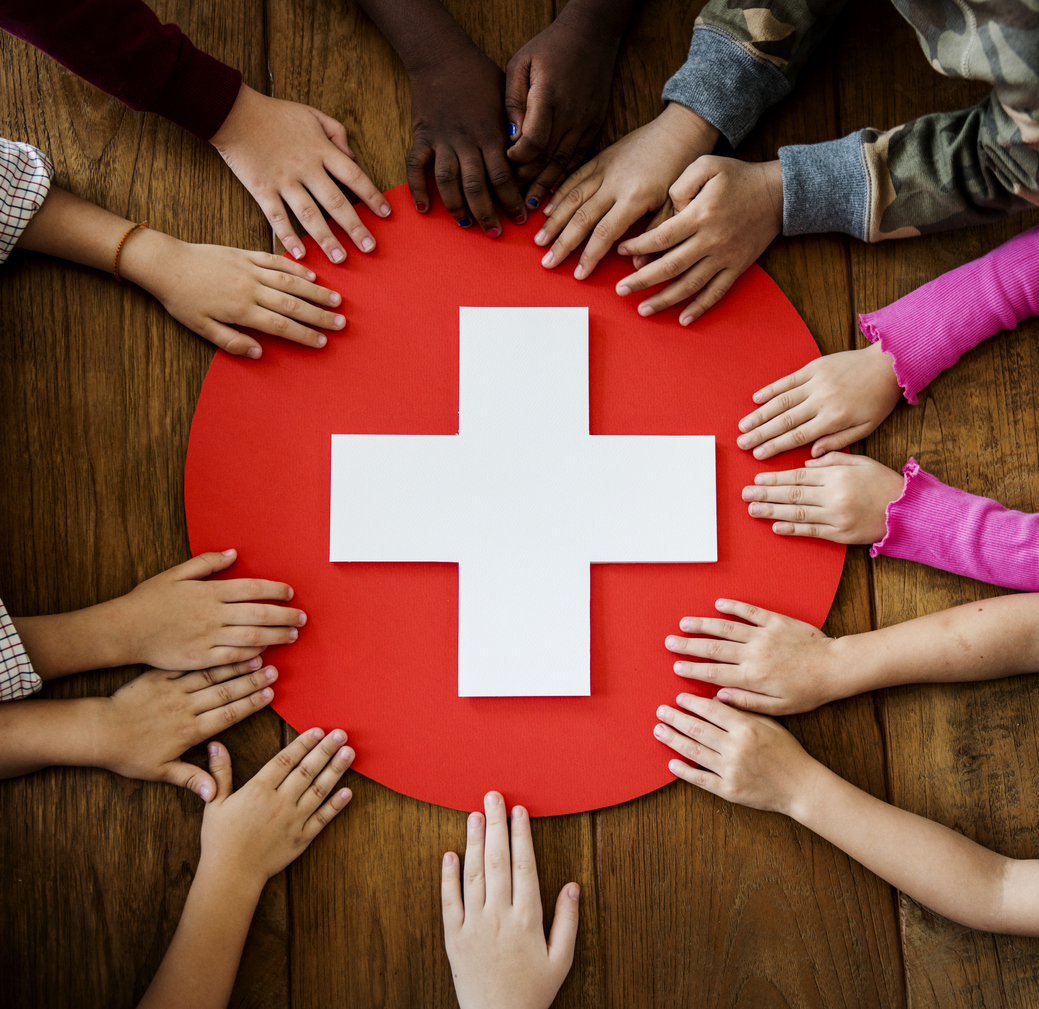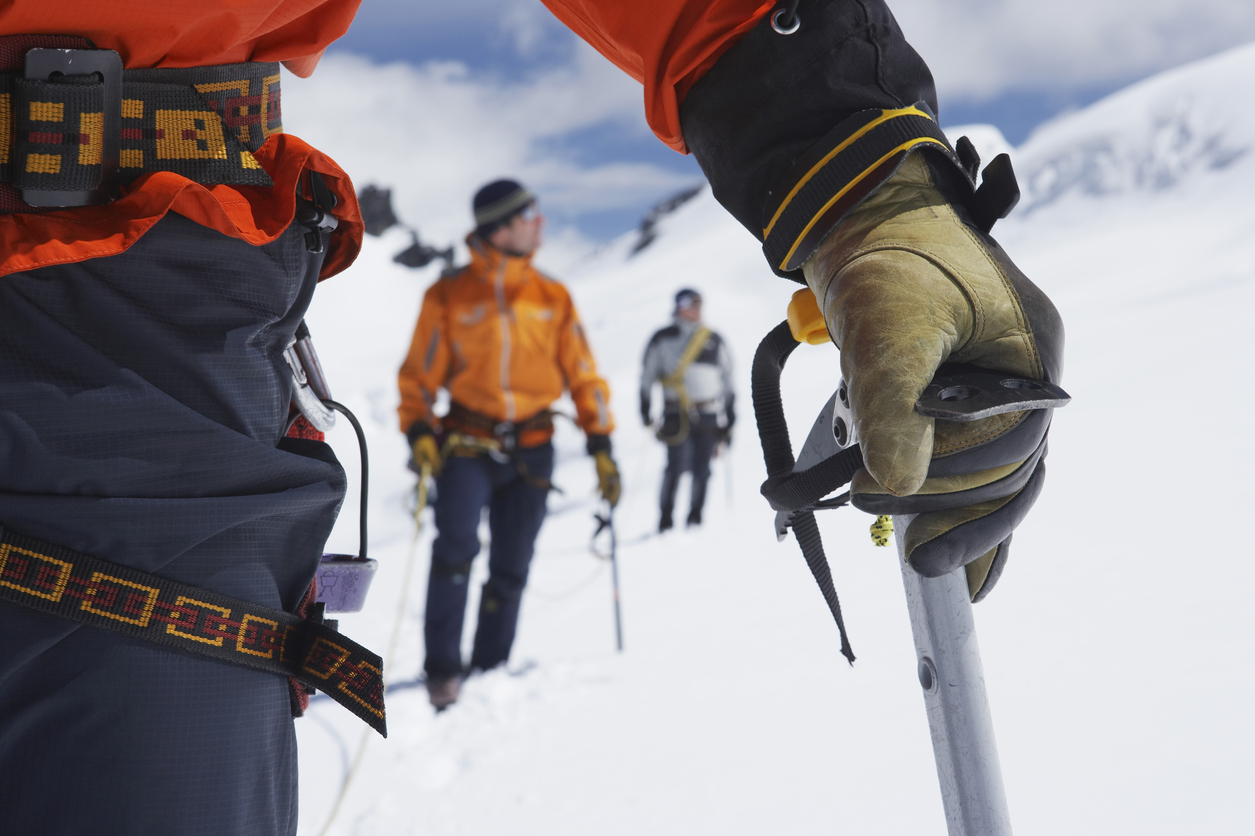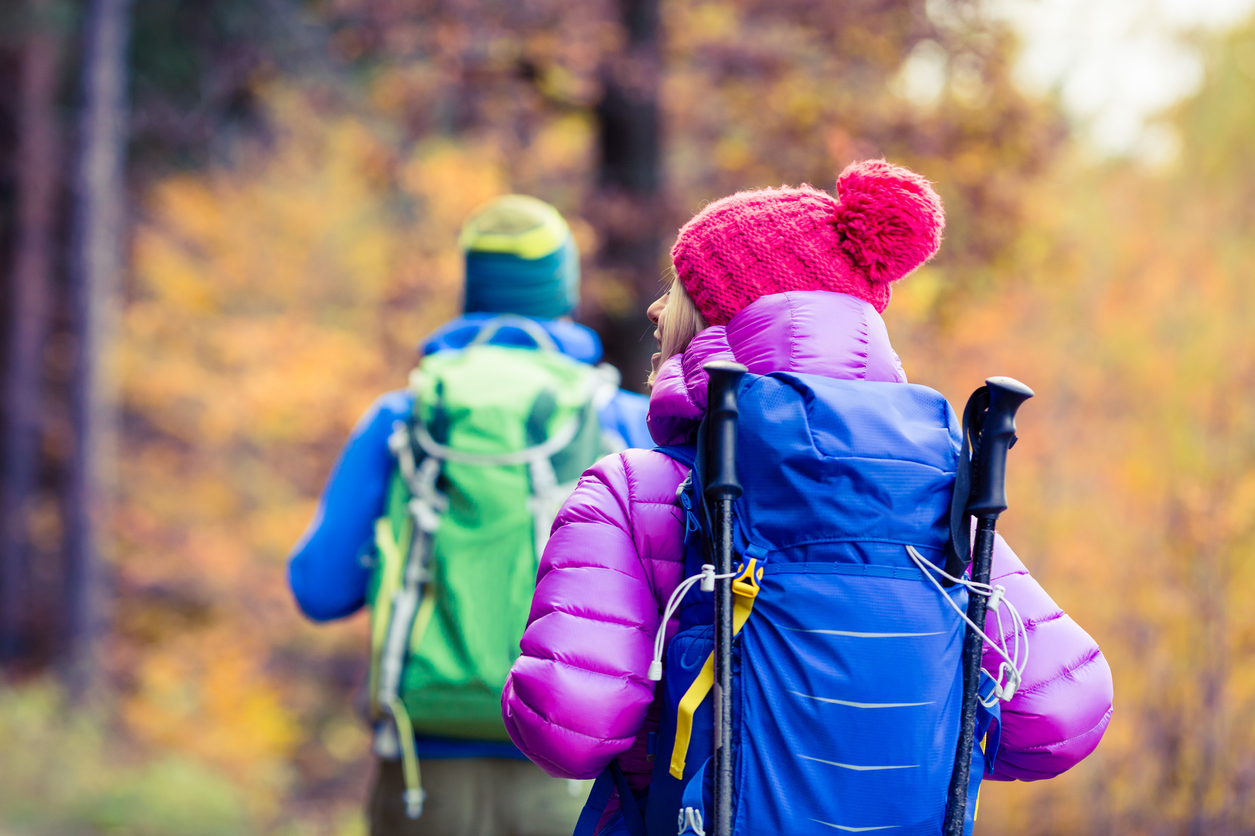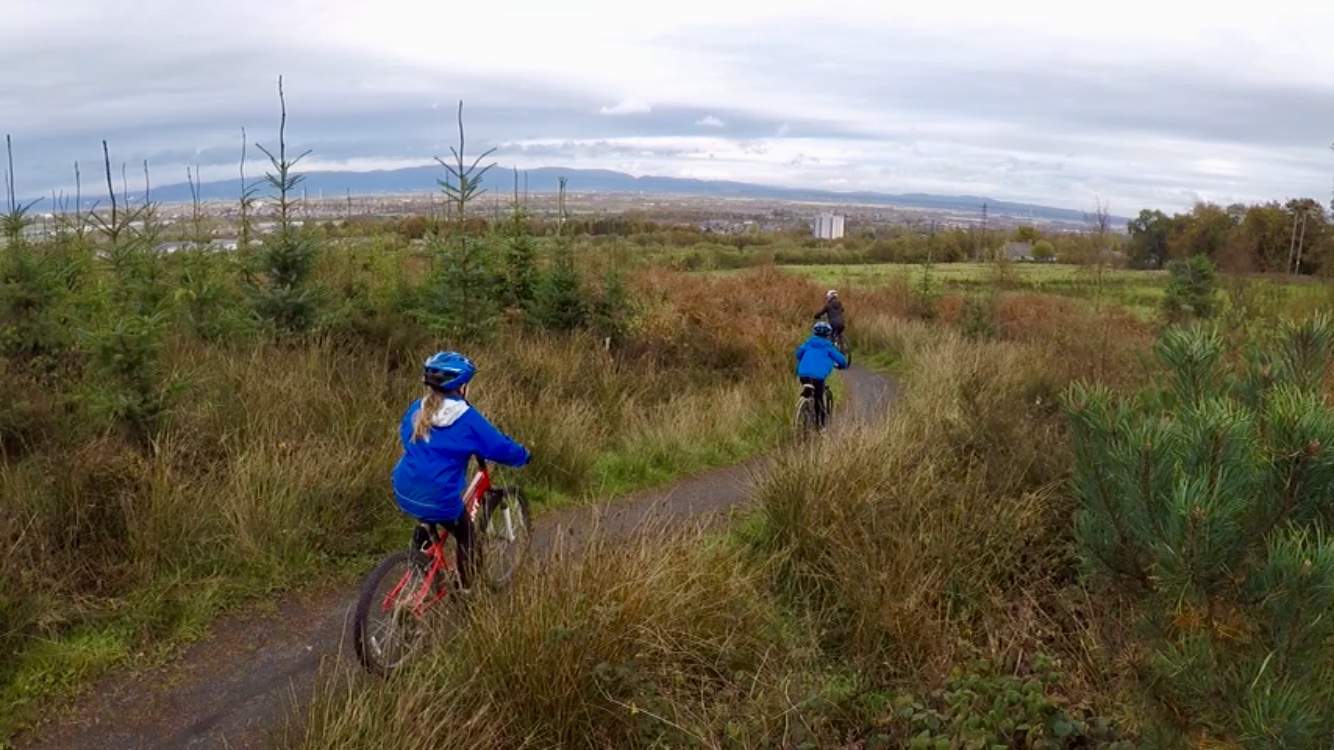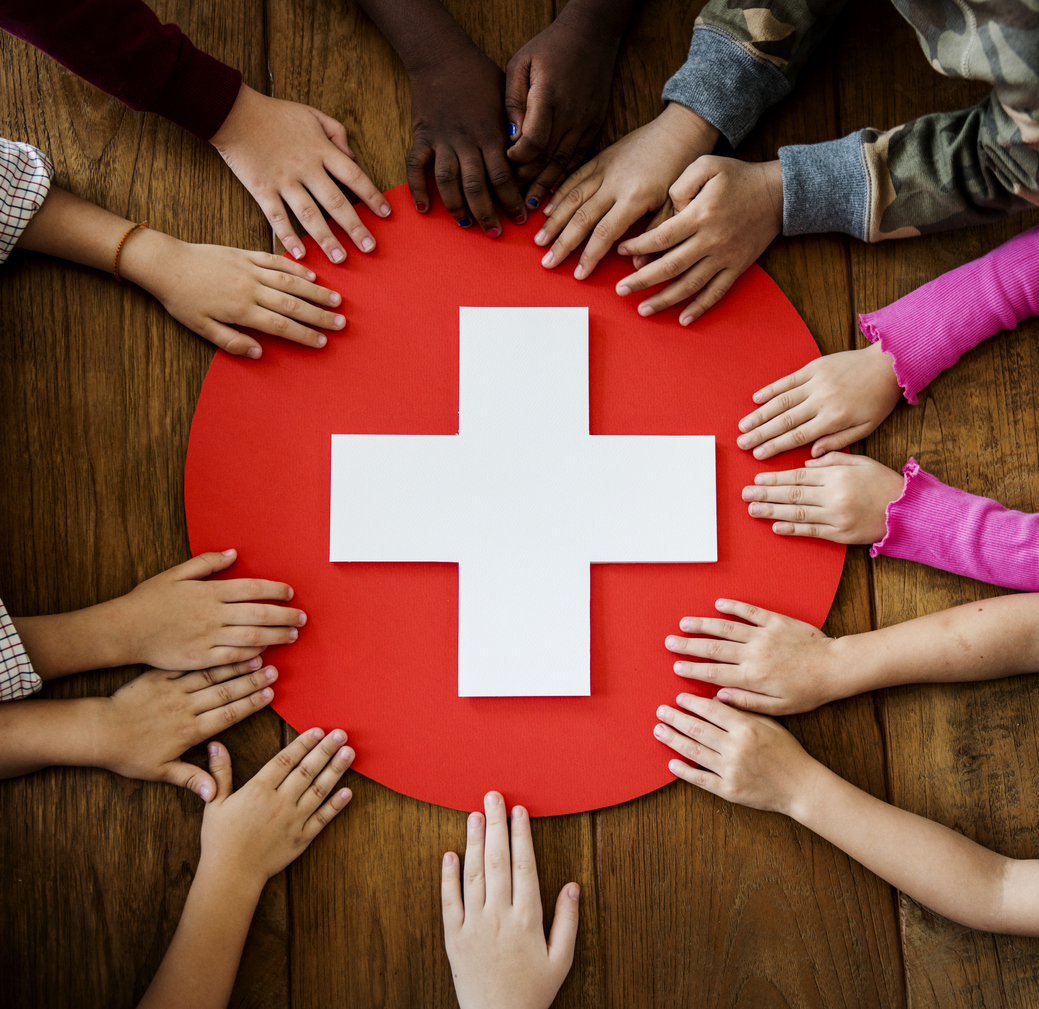 Book a Class or an Activity