Karolina Piotrowicz @ Xcite Armadale!
Karolina joined Xcite as she was unhappy about her general wellbeing and needed direction and support to help her on her fitness journey. Karen @ Xcite Armadale guided Karolina and gave her suggestion on her diet and exercise. Together, they also made short, medium and long term goals which were achievable.
With the right support and also booking in for an Xcite Option – Programme Review, every 4-6 weeks, Karolina saw great results! She followed a healthy balanced diet, kept hydrated and also listened to Karen's advice on getting the right amount of rest at night. Her gym programme included both cardio and resistance training with slight adjustments being made at the programme review.
Karolina has put in a great amount of effort to reach her fitness goals with training 4-5 days a week but also ensuring she rests in between! Due to her immense commitment, Karolina has managed to lose 2 stone, 9lbs!
"I feel on top of the world because of these fantastic lifestyle changes!"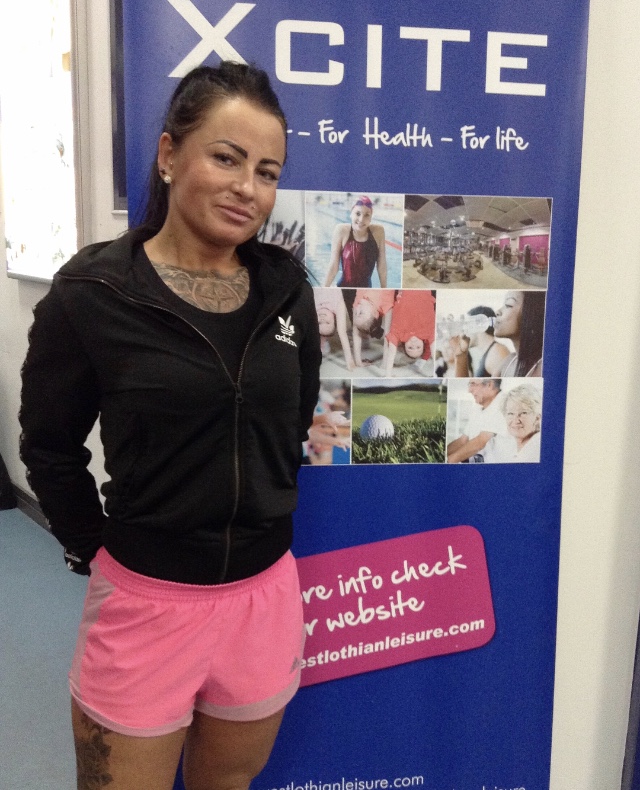 Well done to Karolina!
Make the most of your membership and refresh your gym routine with additional Xcite Options. These one-to-one specialised training sessions and are included as part of your membership and will help you shake up your workout. Read more here.