Why is learning correct swimming technique important?
Learning to swim is an important life-saving skill and one of the reasons why parents should want their child to learn.
We deliver Scottish Swimming's National Swimming Framework, a programme designed to produce swimmers who are ready for lifelong swimming and, depending on their ambitions, ready to progress to swimming clubs.
As soon as your child starts in our lessons we focus on teaching the core swimming skills, which are the basic building blocks for your child learning more complex practices. These are fundamental to your child becoming a competent swimmer and it is essential that the core skills are taught well to enable your child to advance to more recognised swimming techniques.
Swim technique is really important and we encourage that it is practised out with swimming lessons. Why not go to your local pool as a family for extra swim time and try one of our fun water games.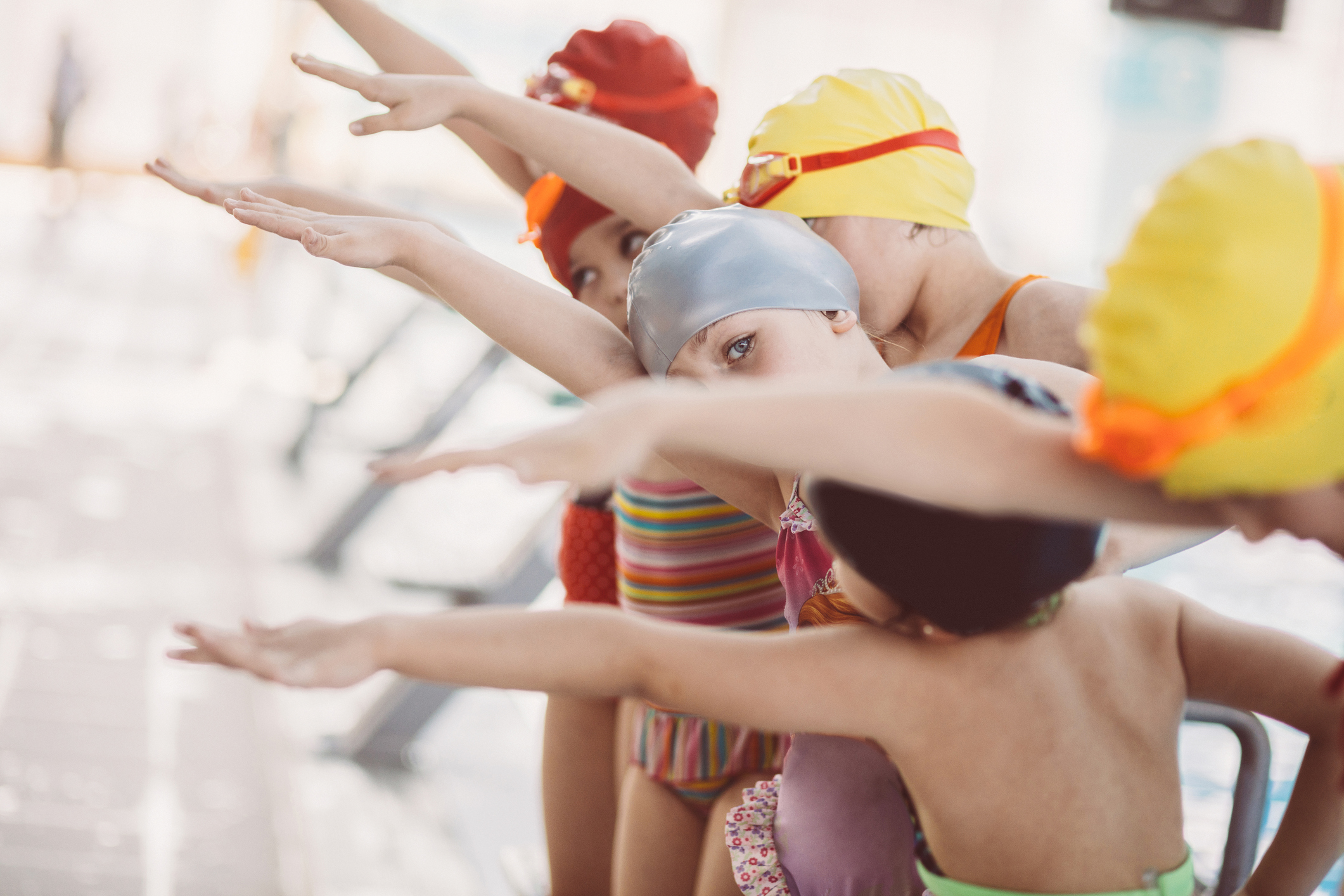 Top swimming coaches from all around the country agree good technique is key to producing strong, safe swimmers! Repeating poor technique over longer distances is not good practise and that's why we practise technique over shorter distances to really focus on this aspect.
Increasing distance is relatively simple to improve and should be carried out gradually to ensure swimming technique is not compromised. Correcting years of poor technique is challenging and eats into valuable time that could be used to further develop swimmers at club level.
Even if your child's sights aren't on club swimming the confidence gained in swimming as a youngster with a solid base of technique and swim skills enables this sport to be practiced in adult life, whether a swim session, training for triathlon or open water event, and is beneficial at any age.
Check out our Swim Timetables for Public Swimming sessions times.