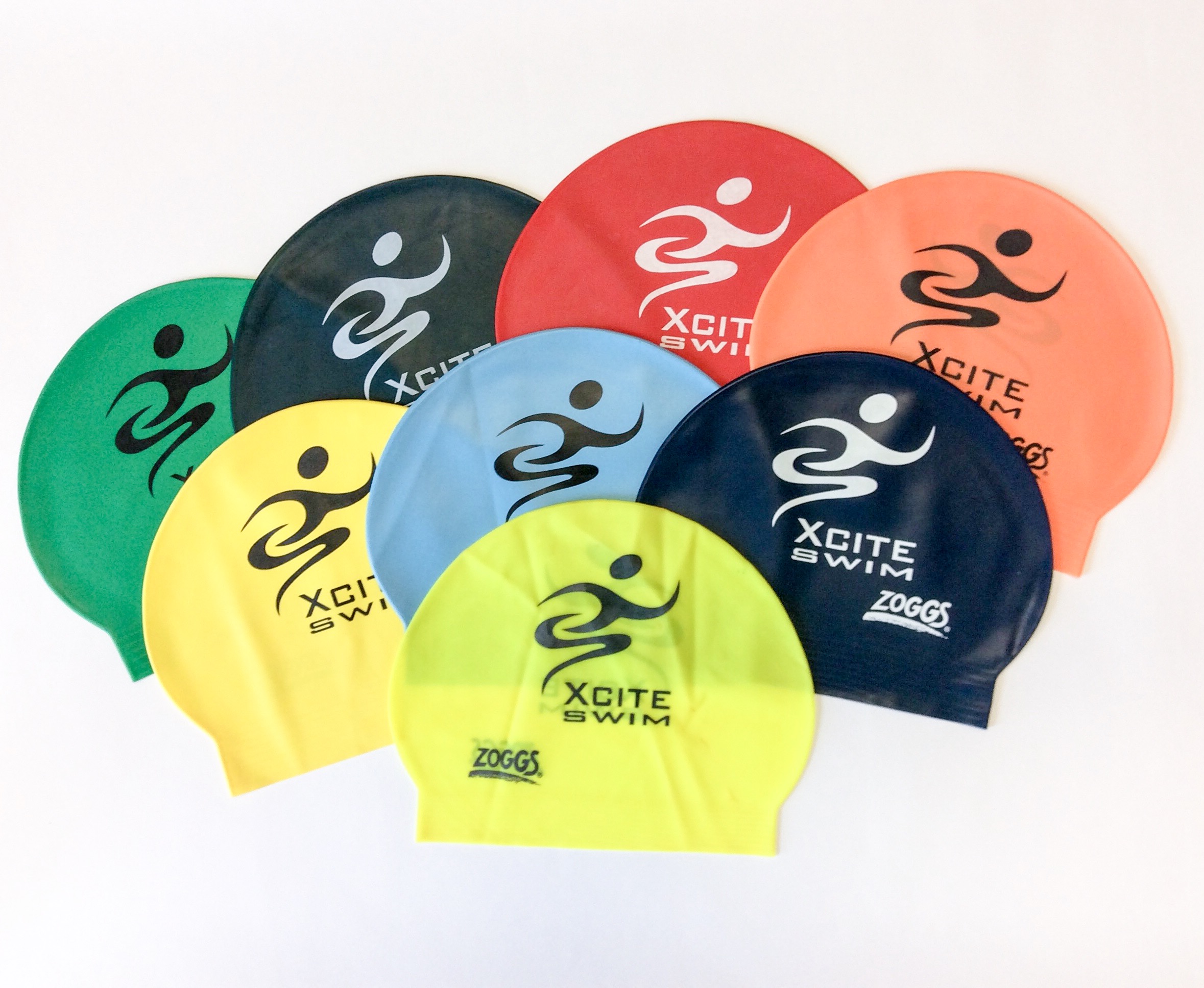 Caps
Every Learn 2 Swim Level from Pre-school has a designated coloured cap that is handed out at your child's first lesson. As your child progresses through the levels they'll be awarded with the next colour cap as recognition of their achievement.

Wear your cap with pride!
Caps are an integral part of the programme and should be worn every week. The caps allow the Teachers to clearly identify who is in their class, as well as the Lifeguard Team being aware what level of swimmer is in the pool at any given time.