Xcite PS
Xcite PS is for Public Sector Employees with 20% off per month on an Xcite Membership, available for Premier, Gold, Silver and P.O.L options. PLUS a free joining fee - worth up to £20.00 per person. 
Xcite PS Options
Single: 1 person is a public sector employee. 
Couple 1 Staff: 1 person is a public sector employee and 1 person is not. Joining fee is required for the non-public sector employee. 
Couple 2 Staff: 2 persons are public sector employees.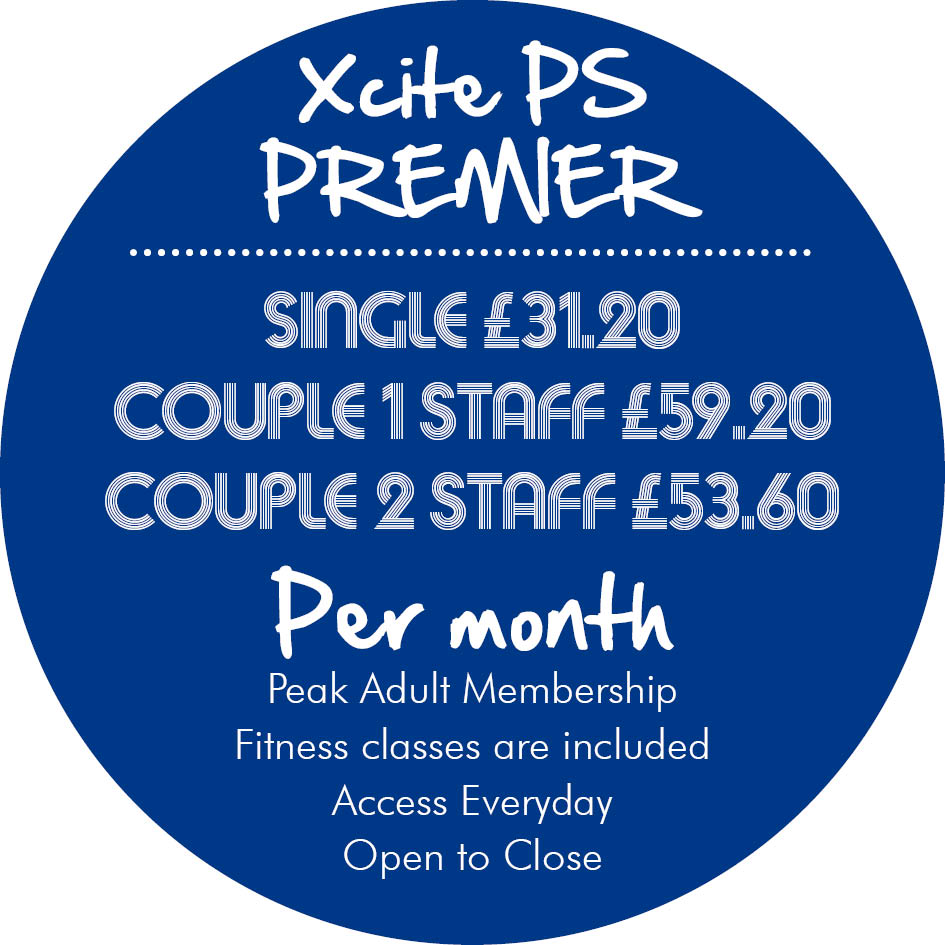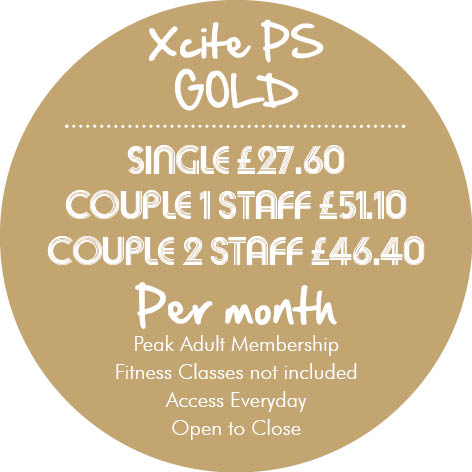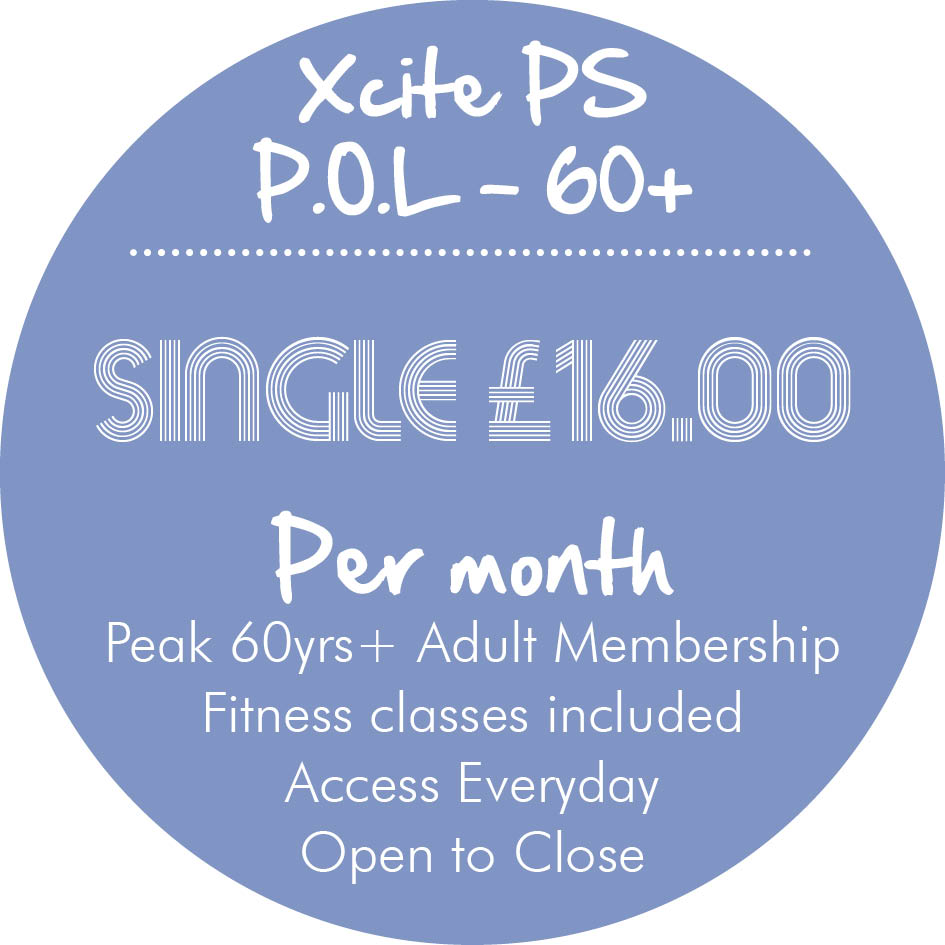 --------------------------------------
How to take out an Xcite PS Membership
Join at any Xcite Venue - Xcite P.S. is only available at your local Xcite Venue and is not available online.
You will be required to bring your Staff ID Card or Payslip as proof of employment. Terms and conditions apply. Xcite PS is not available with any other special offers or discounted membership unless specified. 
Find out more about what Xcite has to offer here!