Fraser Scott, Area Manager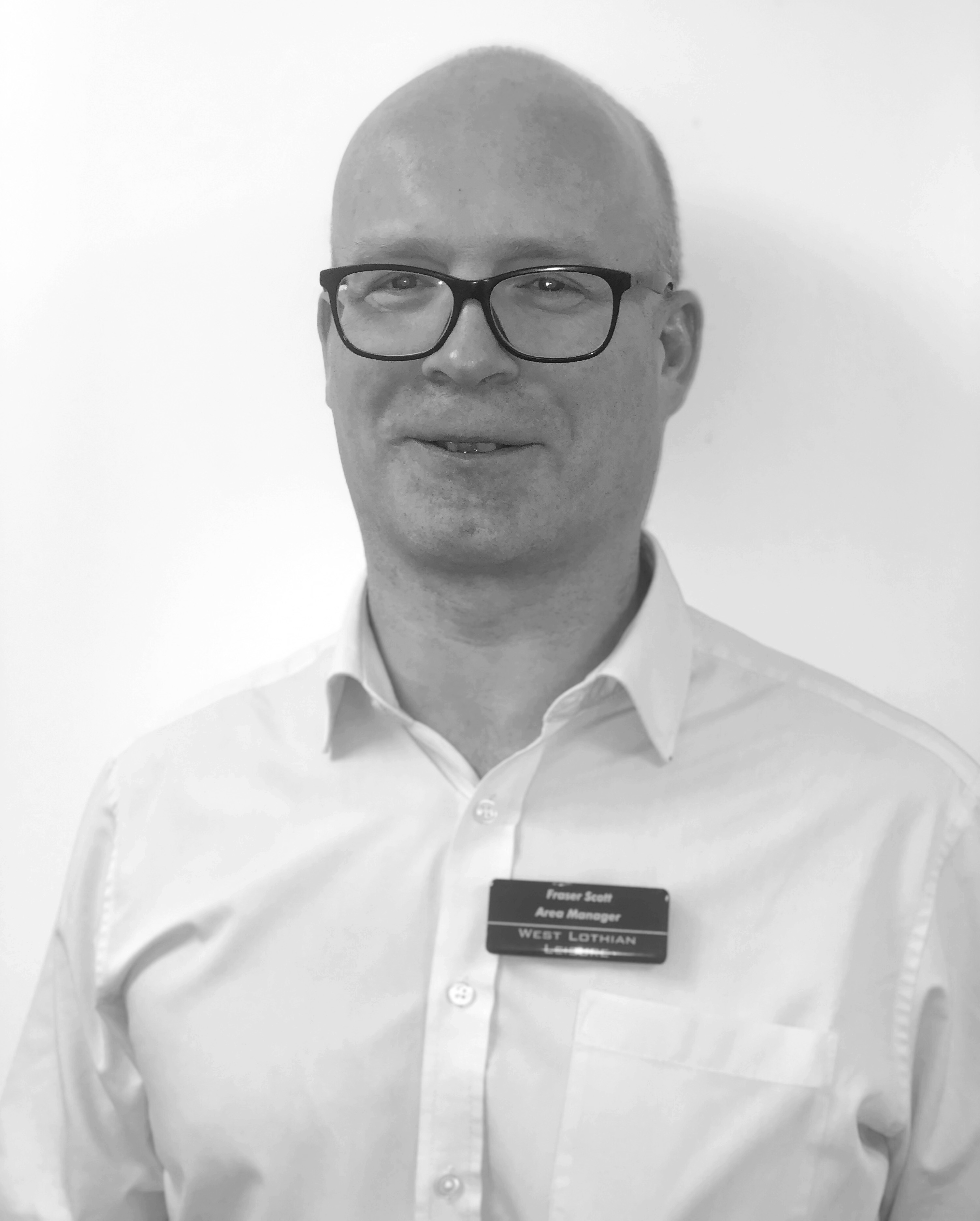 Fraser has worked for 20 years in the Fitness/Leisure Industry at both Local Authority/Trust level and also for Commercial Companies. He started out as a Gym Instructor, before moving to Midlothian and Fife Councils, where he held various Operational and Duty Management posts. Having obtained a Personal Training Diploma, Fraser set up as a Personal Trainer for 3 years, working out of various facilities in Edinburgh and Glasgow. Following 3 years as a P/T,  he moved to Aberdeen for a short period to manage a hotel gym before moving to become a Duty Manager at West Lothian Leisure in 2003.
Fraser became a Facility Manager at Broxburn Centre in 2006, before moving to manage Craigswood and East Calder sites in 2011. Currently, he is an Area Manager covering Craigswood, both Broxburn Sites, Howden Park and James Young High School.
Away from work, he enjoys most sports, tries to train in the gym when possible - but spends the majority of his time ferrying his kids to and from football training and games!